Get inspiration and solution of home furnishings
Your dream kitchen? Coming right up

It's more than just a set of kitchen products – it's the heart of your home. So we think it makes sense to dream big, whether it's cabinets that go from floor to ceiling or worktops that never end. That's why we make sure our kitchens are affordable. And why we offer lots of help along the way – from planning it to putting it together at home.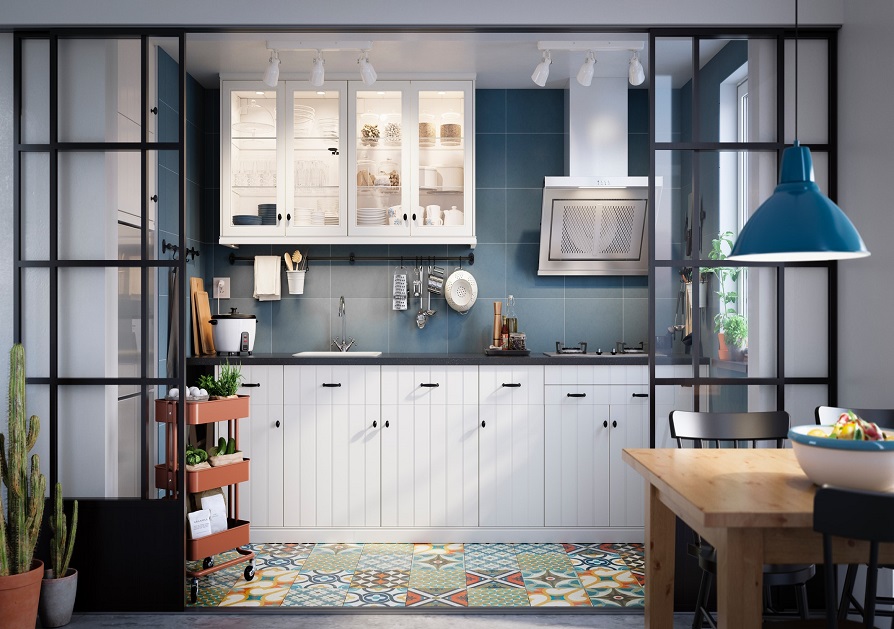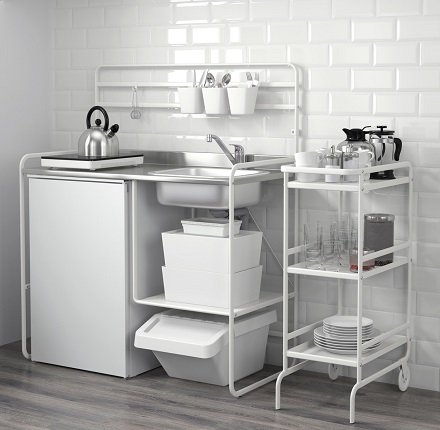 Hello, bigger kitchen
Our selection of kitchen islands give you more shelving units and extend your worktop space, while our trolleys add that little extra storage we all need – and without the high expense of a remodel. Also, most of them have wheels: mobile solutions you can roll anywhere you need them.

Find more freestanding kitchen and kitchen furniture