Christmas gift ideas for family and friends
The gift that kids will love
Put a big smile on your children's face by giving them a wonderful gift this year. Toys, school supplies, playful children's furniture, you can find everything here for their Christmas gifts.
A thoughtful gift for family and friends
Finding a perfect gift for a whole family or friends can be challenging. But if you know their hobby or what they like, it will be much easier. Here are some gift ideas to make their holiday season more joyful.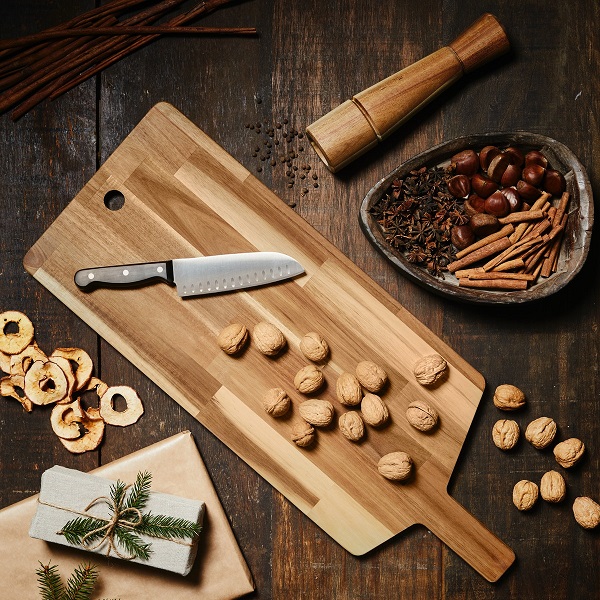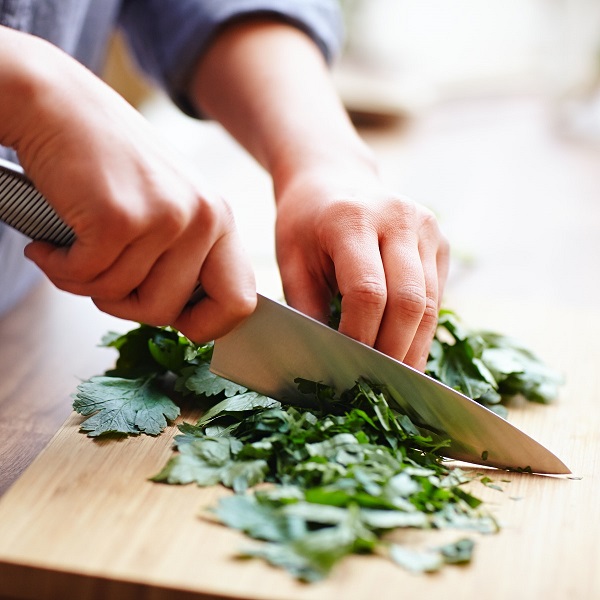 Prepare Christmas dinner with IKEA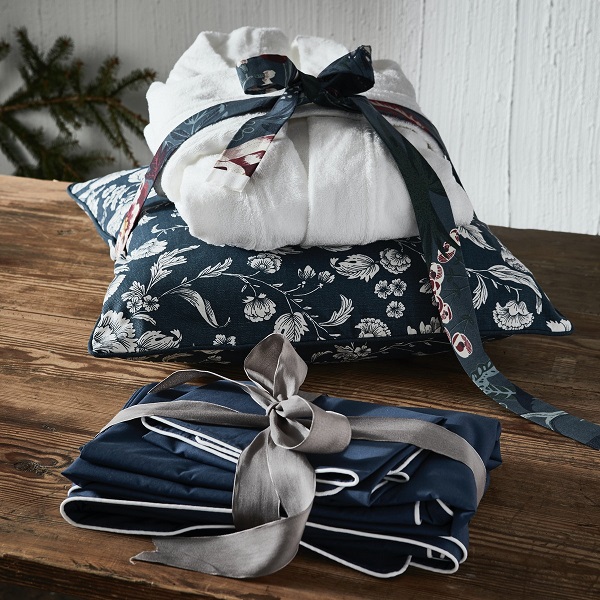 Special gift for your special one
Show how much you care by giving your loved one a special gift on this holiday season. Explore our gift ideas and find the perfect one for him/her.
You may also be interested with