Ask a designer: modern farmhouse on a budget
"I love the modern farmhouse look but I don't know how to create this look in my own home, let alone on a budget. Where do I begin?" Luckily, you've come to the right place. Interior designer Hans Blomquist is a seasoned pro when it comes to the modern farmhouse style, showing how achievable it can be to integrate this look into any home, and affordably too.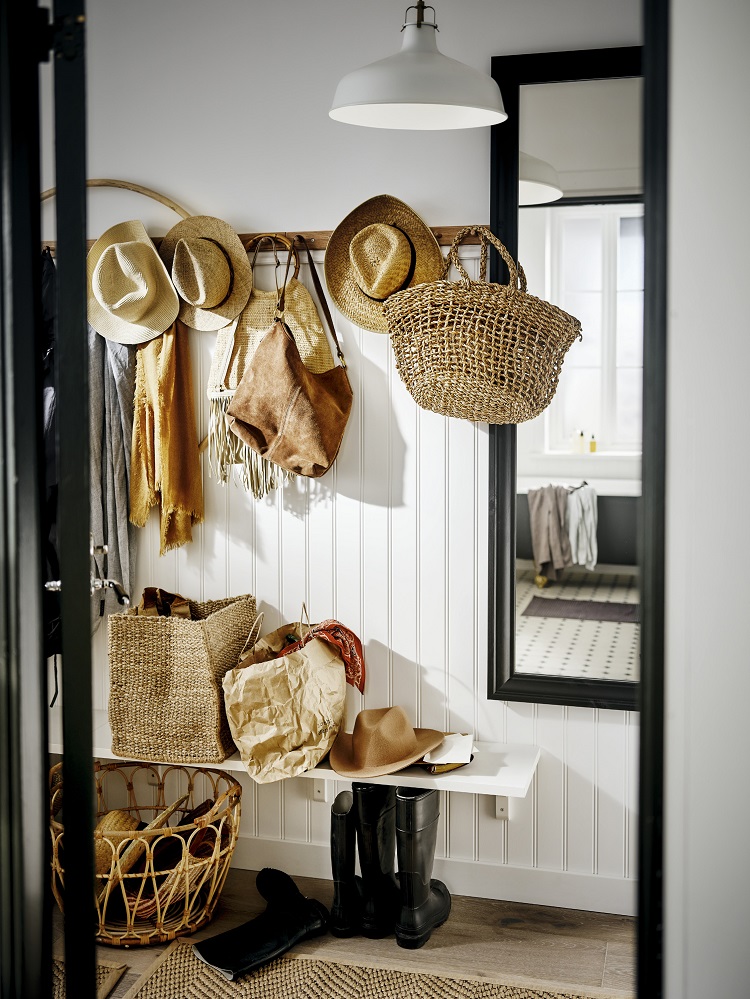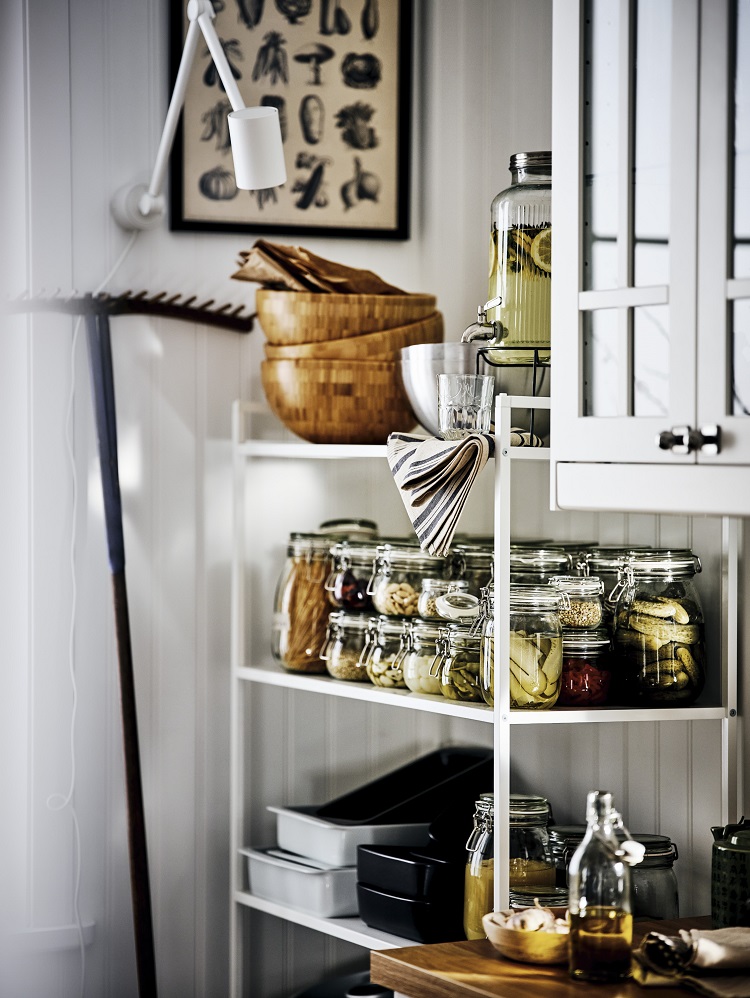 Watch and learn
A plain white rental into a cosy, curated modern farmhouse style cottage for two: see how Hans did it all – even on a budget. With a few tips and tricks – like working with what you already have as a base – you too can bring some modern farmhouse whimsy into your own home.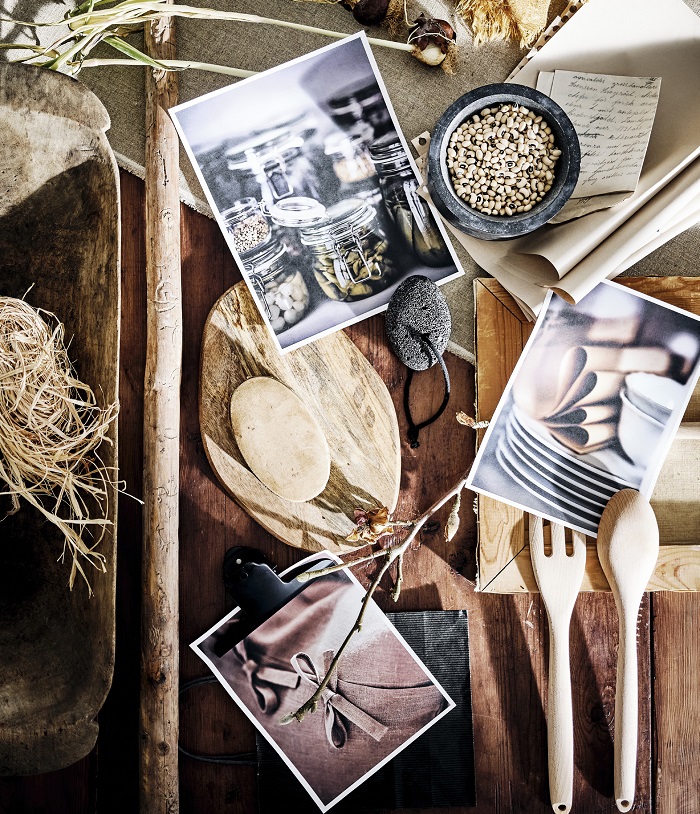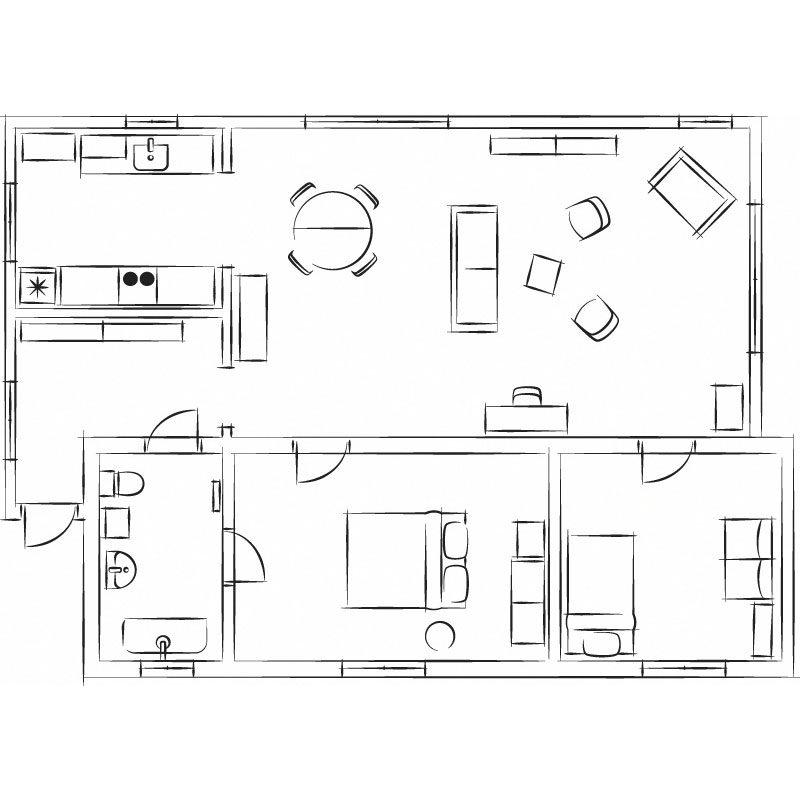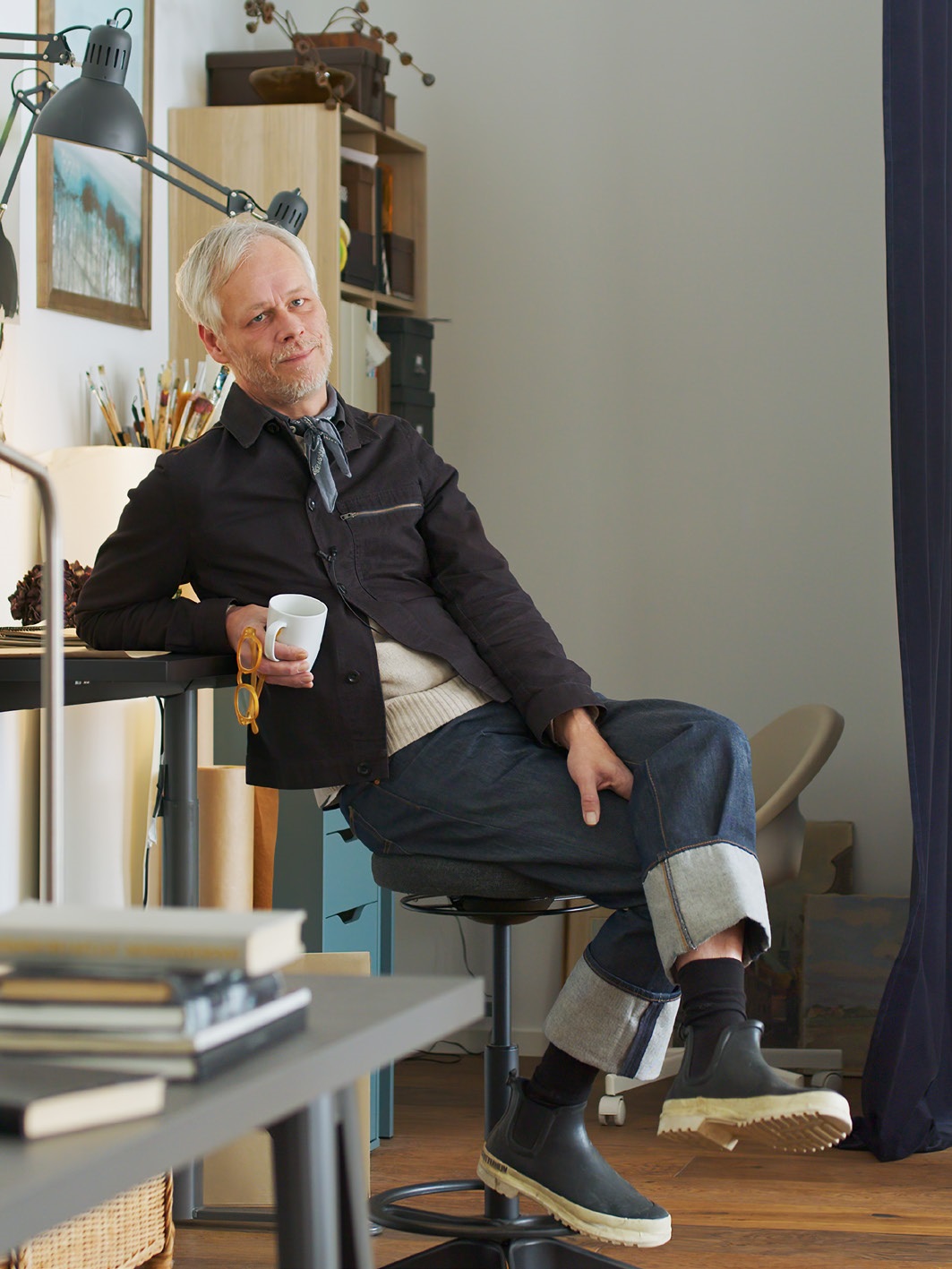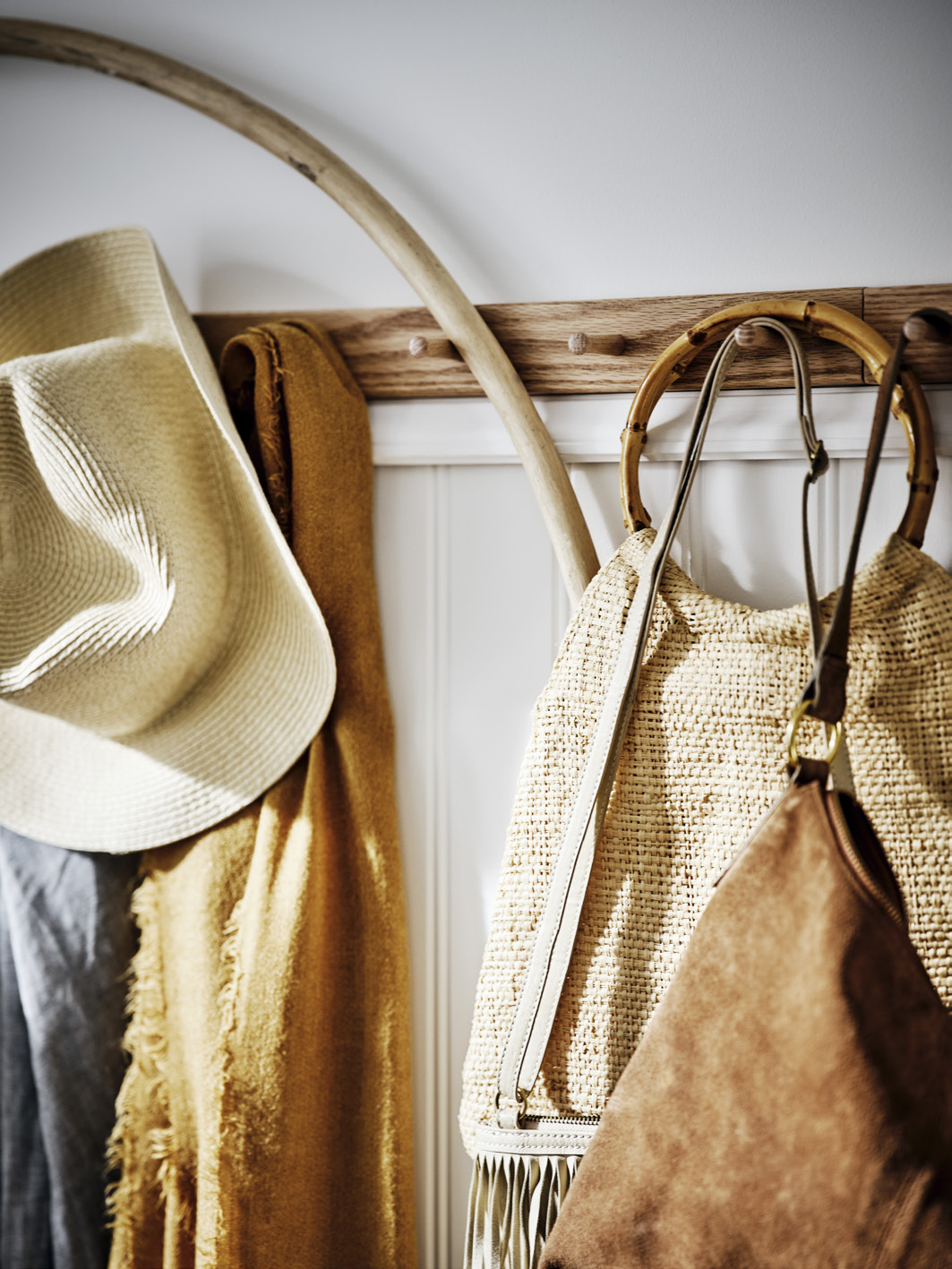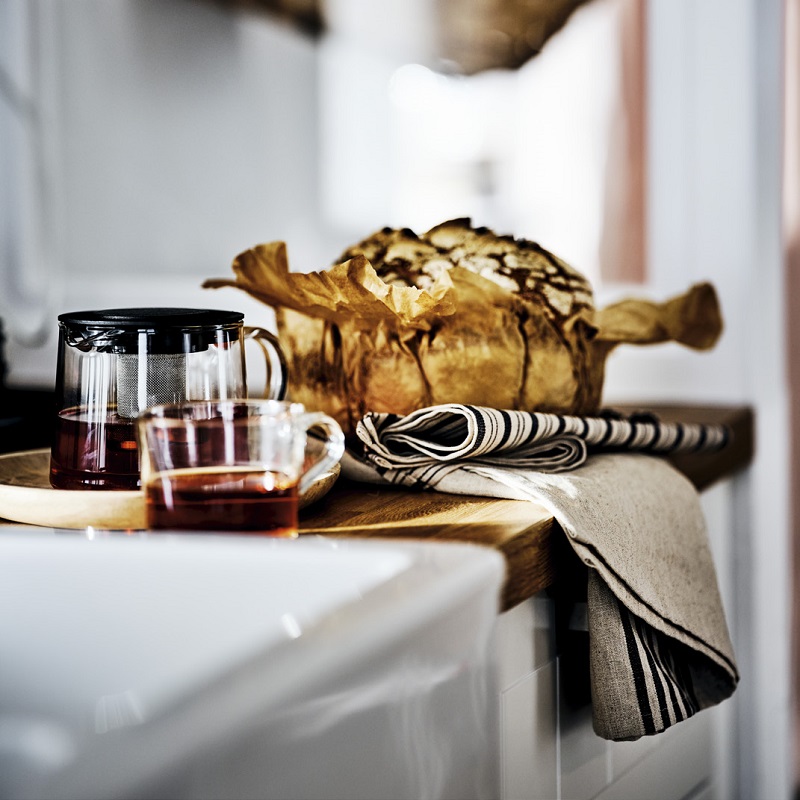 Let interior designer Hans Blomquist show you just how easy it is to add some modern farmhouse touches to your home by working with what you already have, showing off your second-hand finds and adding gorgeous texture with lovely natural materials - bought, found and foraged!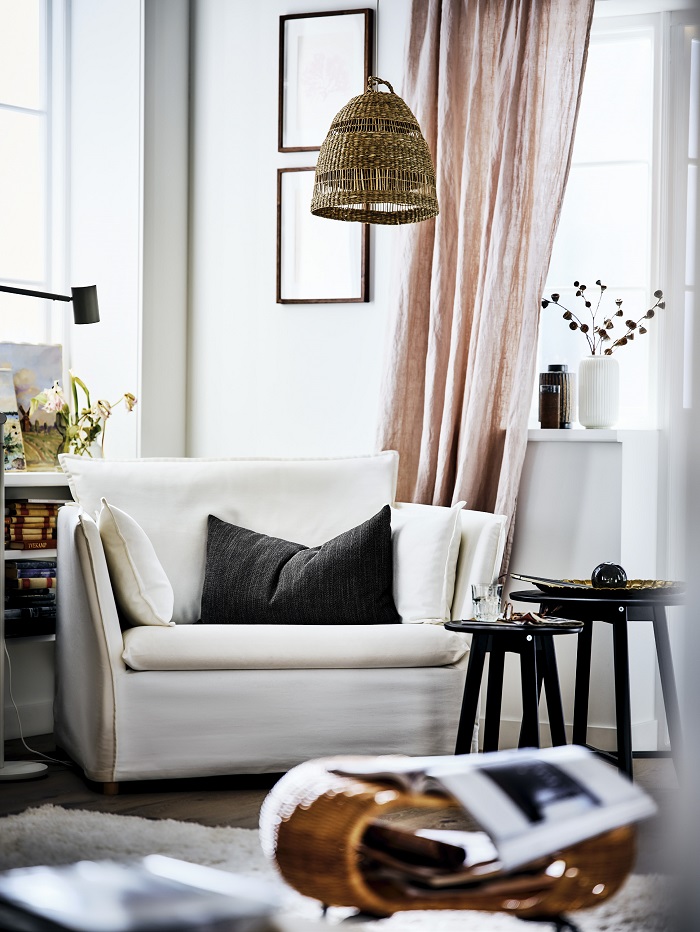 Something old, something new
Because modern farmhouse is a mix of old and new, you probably have a few pieces that will work with the look already. This home brings together modern details with inherited, found and foraged items.