3 reasons to update how you store what you love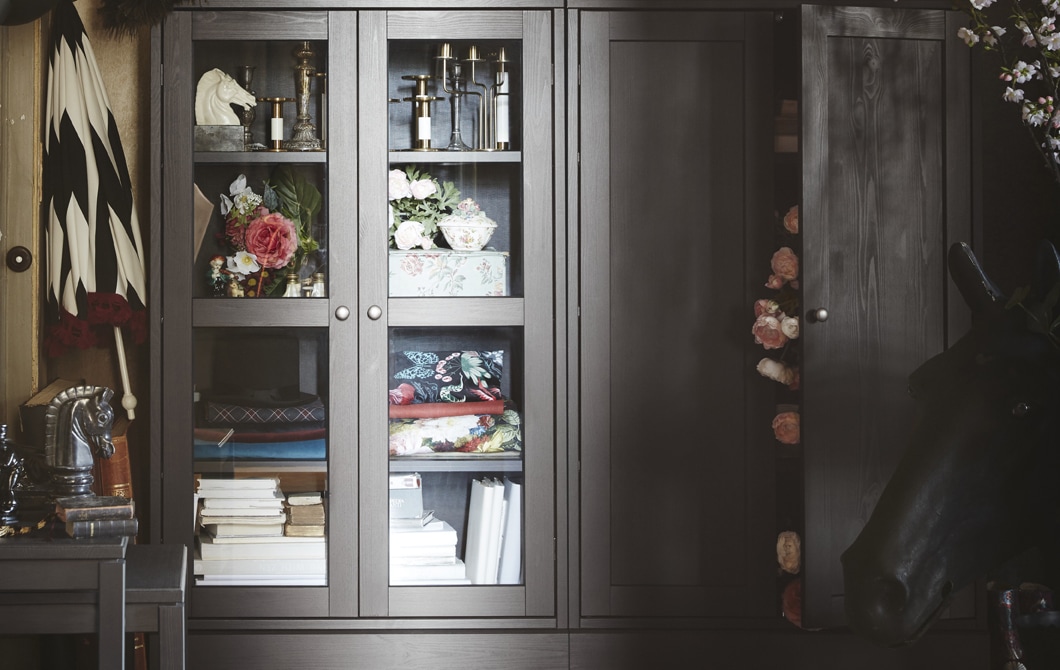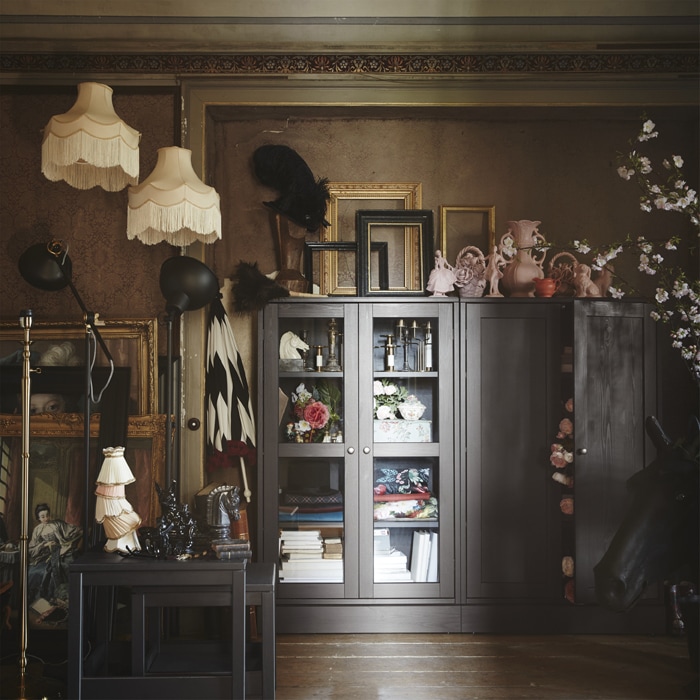 1. HAVSTA helps you get organised New research by IKEA revealed that many of us find it hard to relax when there is too much clutter in the living room. So HAVSTA is designed to help you proudly display your things in open cabinets or organise them out of sight, behind closed doors, if you prefer.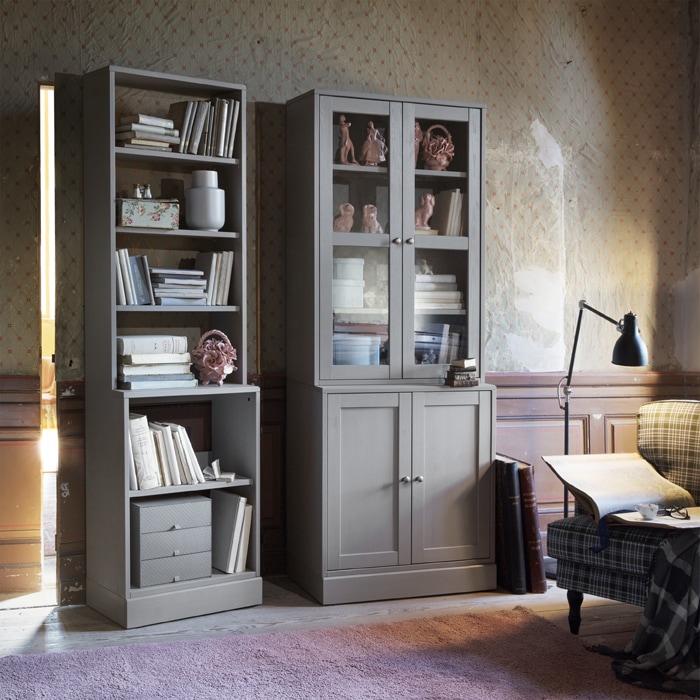 2. You can build it your way Build the units horizontally, vertically or use them as standalones if you're short on space – just remember to follow safety instructions and fix cabinets to the wall. HAVSTA also includes a nest of tables and a coffee table with storage to finish the look.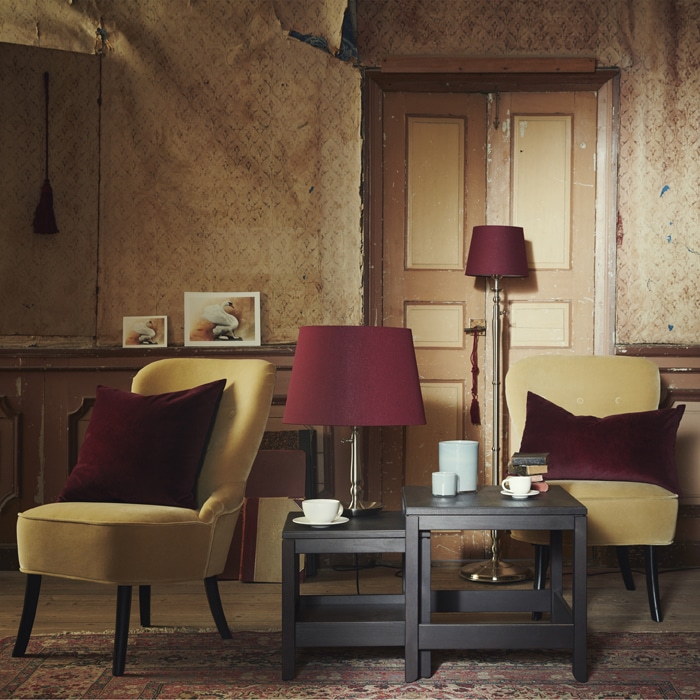 3. It's a collection with a conscience HAVSTA is made from solid pine, sourced from sustainably managed forests. The units have been designed with fine craftsmanship details, and are durable enough to last for many years to come. Choose from traditional style grey or dark-brown.
See the full HAVSTA range in-store or online now