Rumahku, ceritaku event is a week-long activity held within our IKEA store that highlights how we live and how to live sustainably at home, divided into 6 themes: Time, Space, Food, Rest, Play and Togetherness.

Get inspired by various home stories, and enjoy exciting activities and offers during the event.
Exciting activities await you
For one week, visit IKEA stores and participate in our workshops, talkshows, and fun games. We also have interesting rewards and offers for you.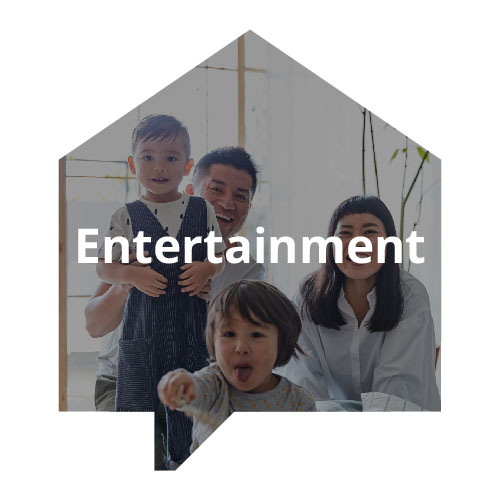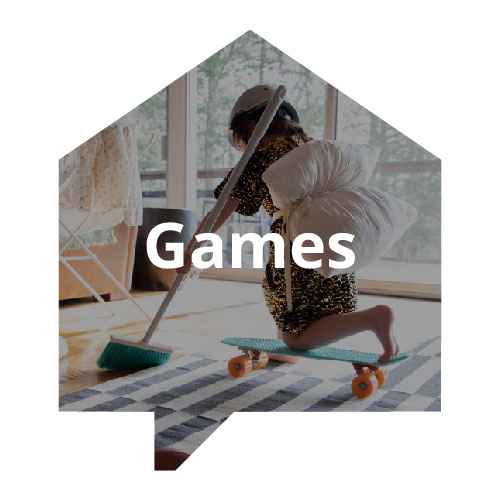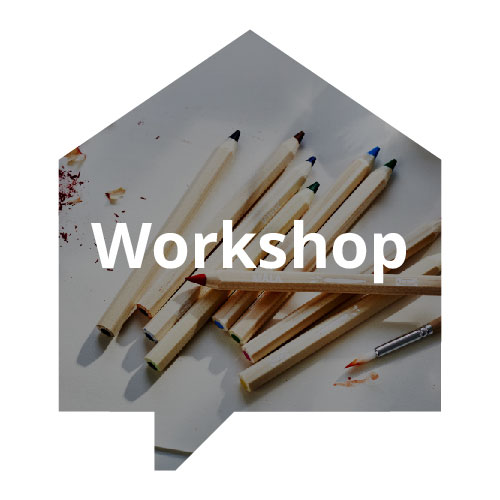 Free interior design consultation
Sign up for a FREE consultation with our Interior Designer. Seats are limited, make sure to register now!
Find it, play it and get rewards
Find the answers to all questions in the "Rumahku, ceritaku" game spots throughout the store area to win exciting rewards.
Save the date and event location
For one week, you can participate in many fun activities at our stores. From talk shows about sustainable living, store tour, interesting workshop/classes for children and parents, and many more. View all events schedule by selecting the IKEA store you want to visit.