Make the most of your food containers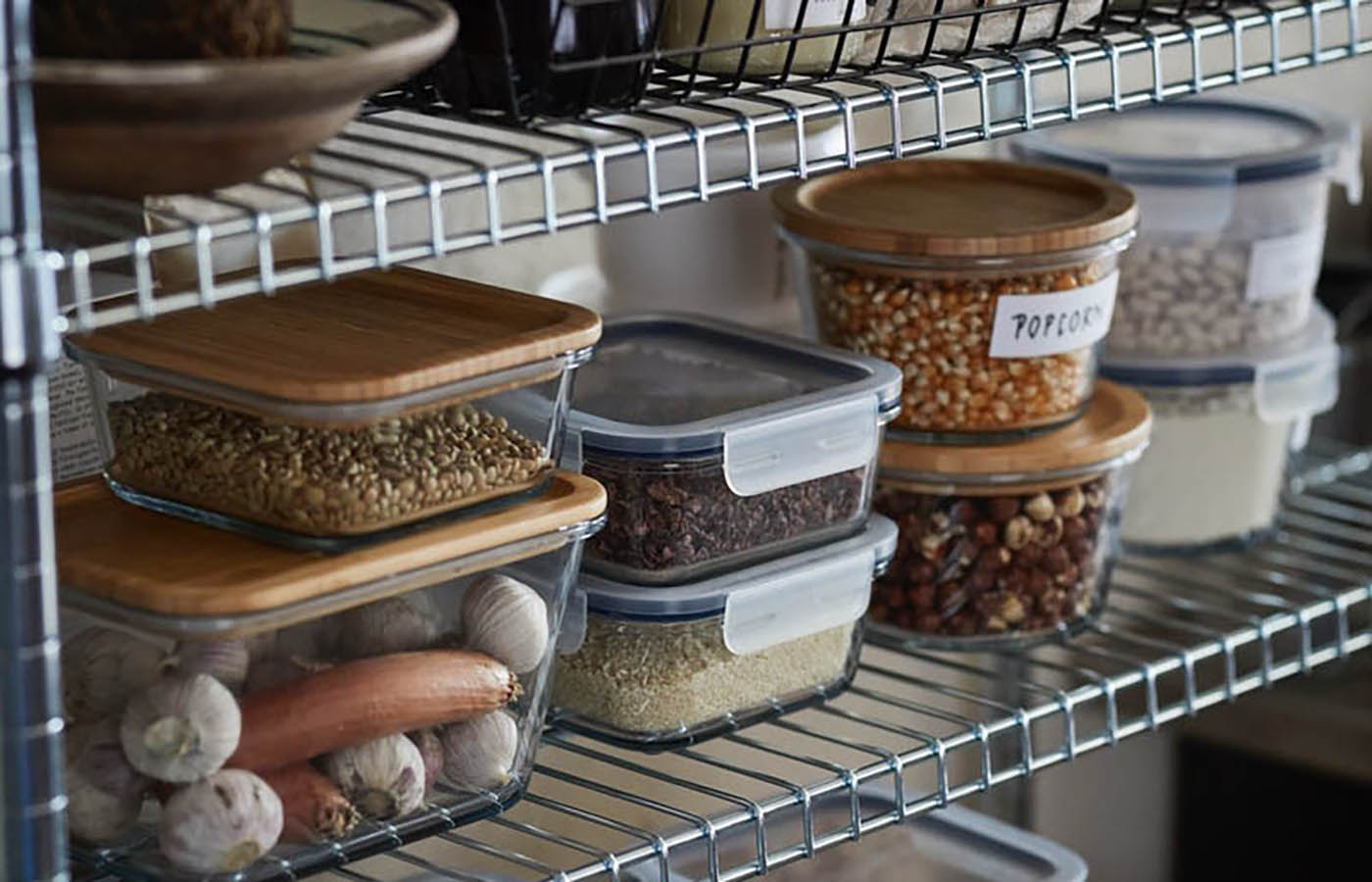 As a serving plate
To reduce plate usage, food containers can be an alternative. You can serve food straight from the container once it's finished reheating.
As a container to warm food
You can use heat-resistant plastic food containers to warm food in the microwave.
As a place to store spices
The transparent plastic food container makes it easy for you to find spices you need. Its stackable design will save your shelf space.
As a place to store vegetables and fruits
Food containers with snap-and-lock lids keep your vegetables and fruits fresh for longer.