A fun yet organised children's bedroom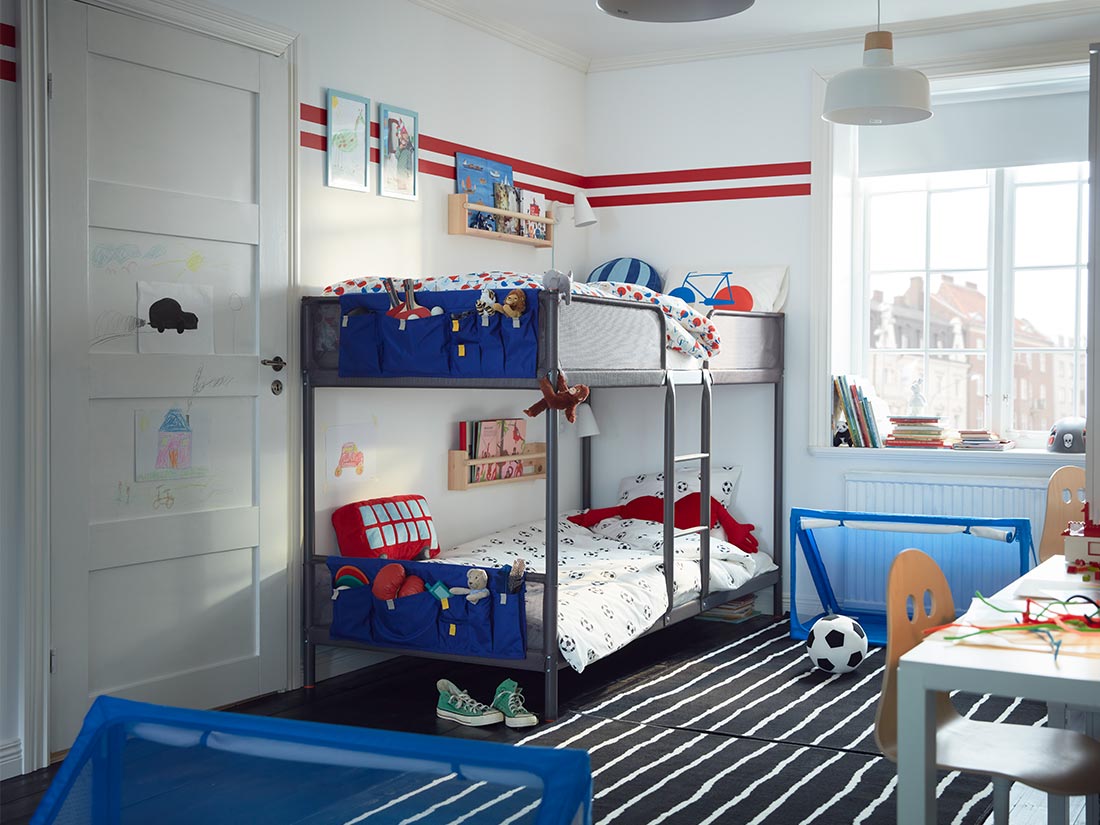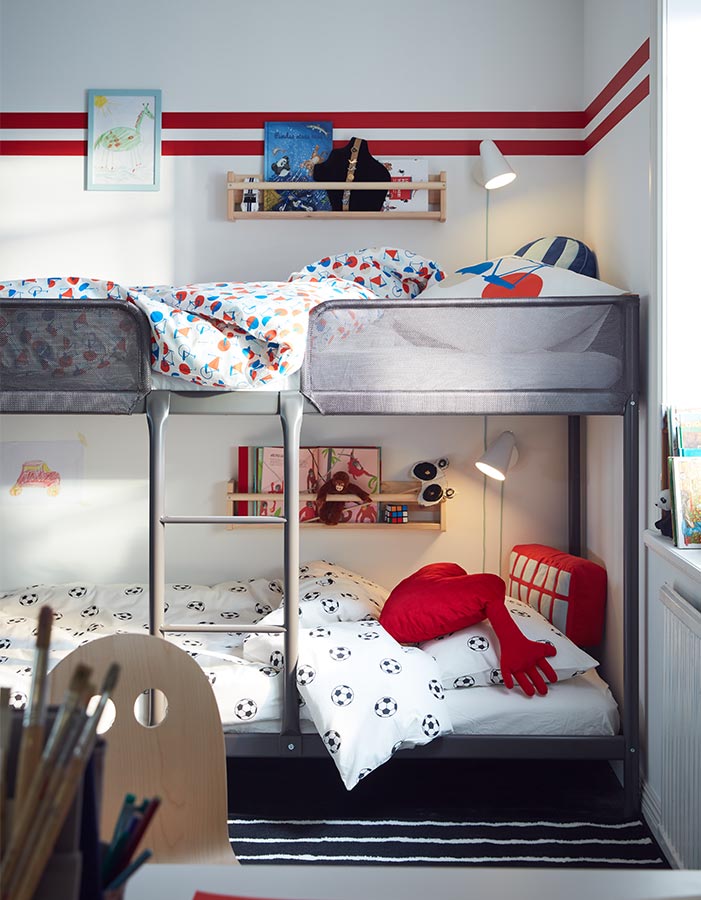 Expressing personality in their favorite room
Let your little ones express themselves in their own bedroom by allowing them to choose their own favorite quilt covers and pillowcases, sheet colours, cushions, toys, and any other accessories based on their preferences.
Much easier in an organised room
Playing and doing some fun creativity will be more enjoyable when the bedroom is well organised because you will see which toys or art & craft tools you have – and no more stepping on some hard toys that hurt your feet! Introduce tidiness and order from an early age so that your children can learn to tidy-up themshelves and return all items to their own dedicated place after being used.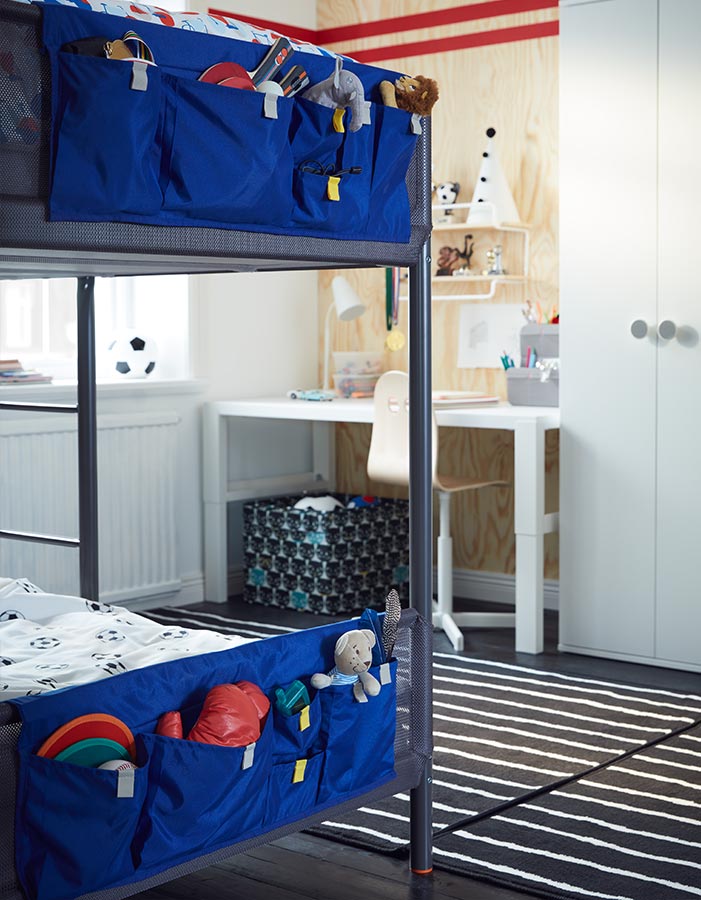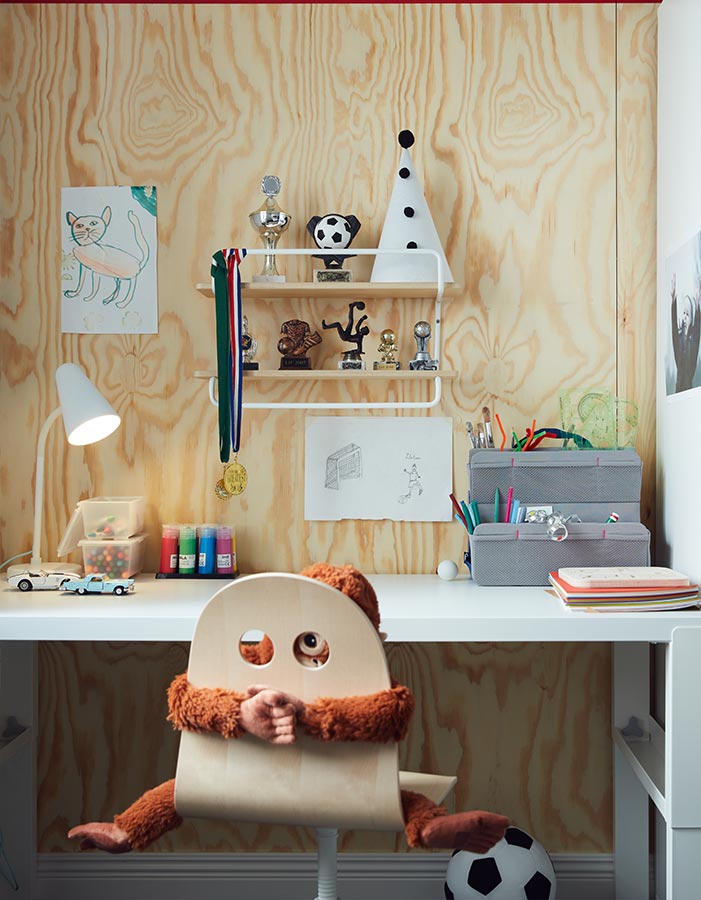 Functional storages
Organised stationary and toys in some functional storages to create an efficient desk to use. Multipurpose storage is a perfect choice because you can fit many type of items at once.