Easy to sort, store and find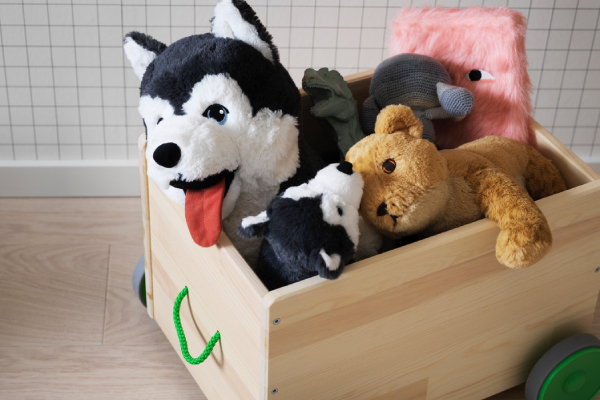 Kids grow so fast and the storage needs to grow with them. Here are some ideas to help you with storage for your child and make it easier for them to store and organise their things themselves.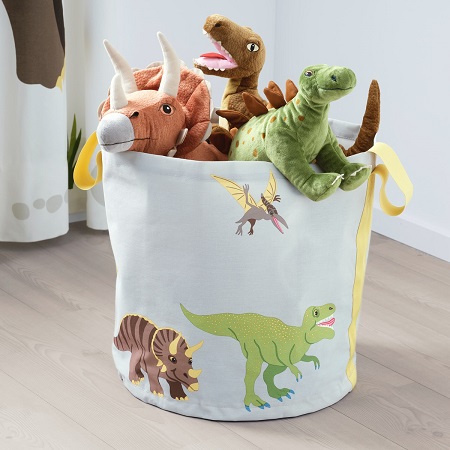 Use a child-friendly storage
Keep their room neat and well-organised while helping them learn about tidying-up with colourful storage that is easy to use. Give your children the storage with lightweight material but have room for everything from toys to important personal items.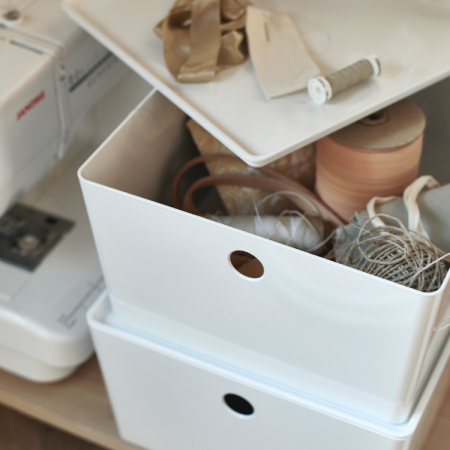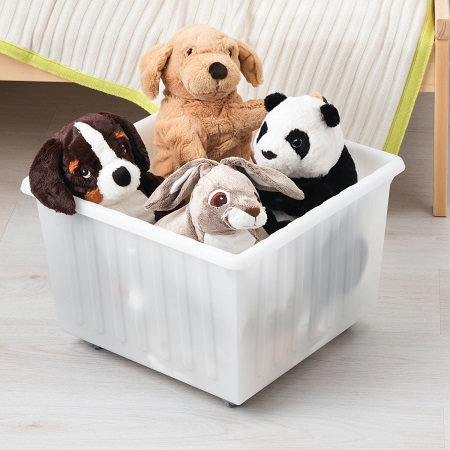 Grouping is the key
Make it easier for your children to store and find their items by grouping them into different storages. Use the label to always keep track of the contents of boxes.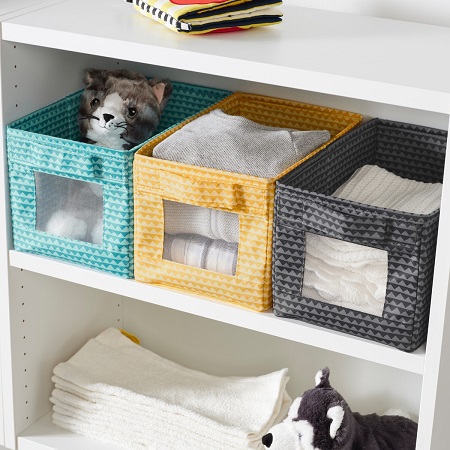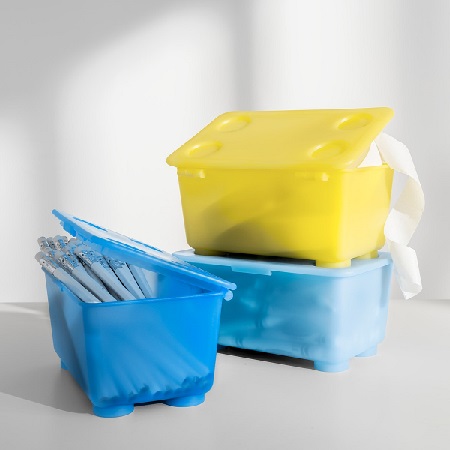 The colour-code trick
Besides using labels, you can colour-code the boxes based on the items inside so your children will know where to find the things they're looking for. Transparent boxes is another smart organising idea. It lets you see what stored inside without having to open the lid.