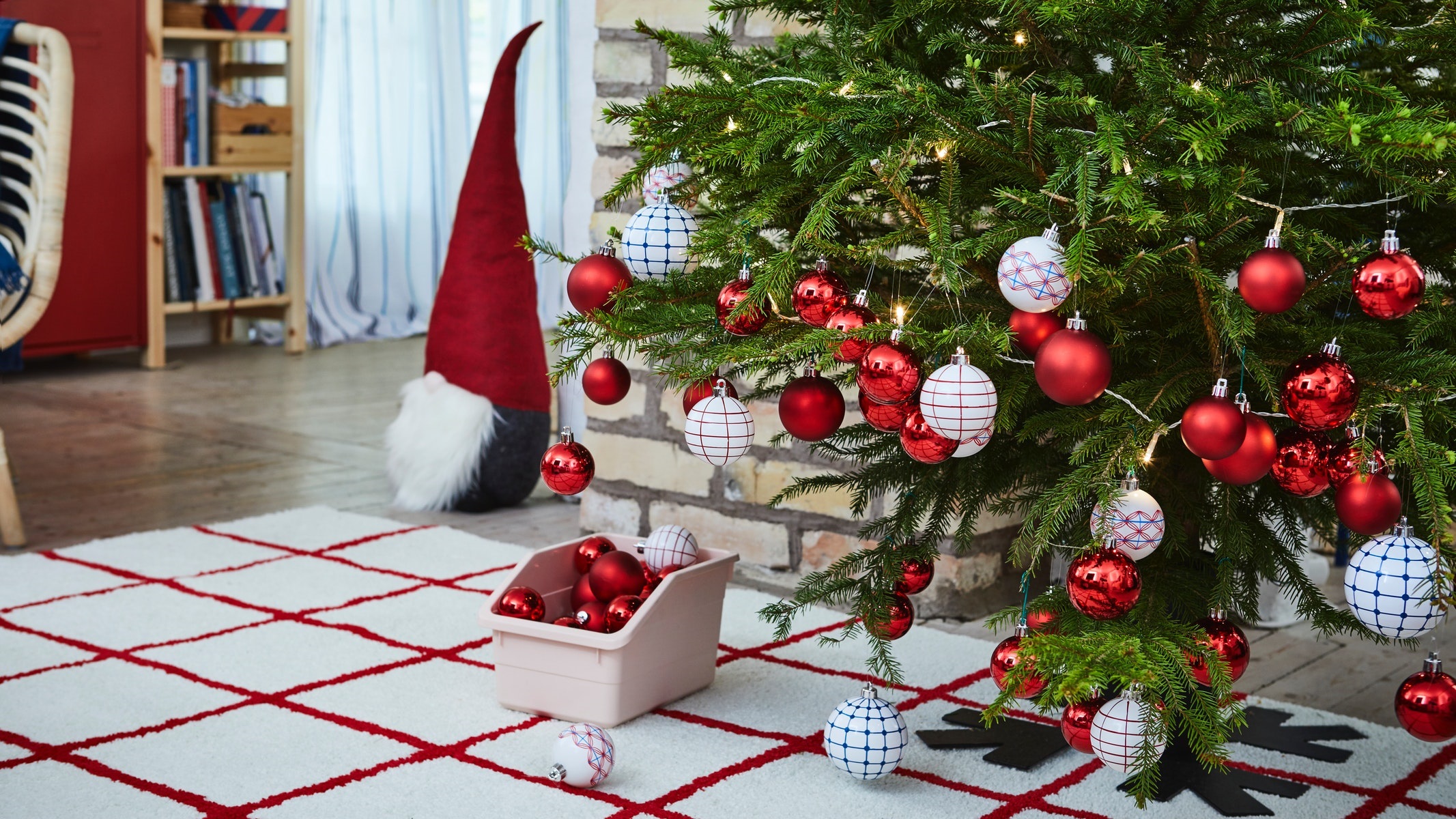 Christmas and New Year will always be the awaited moment throughout the year. The wonderful ambience is increasingly felt when you see Christmas decorations in almost every public area such as cafes, stores, and amusement parks. In this holiday season, why not bring the Christmas vibes to your home.

There are many decorations that you can add for Christmas, from living room to dining room decorations. Here are some Christmas decoration ideas that you can use this year's holiday season.
Must-have Christmas decoration: A Christmas tree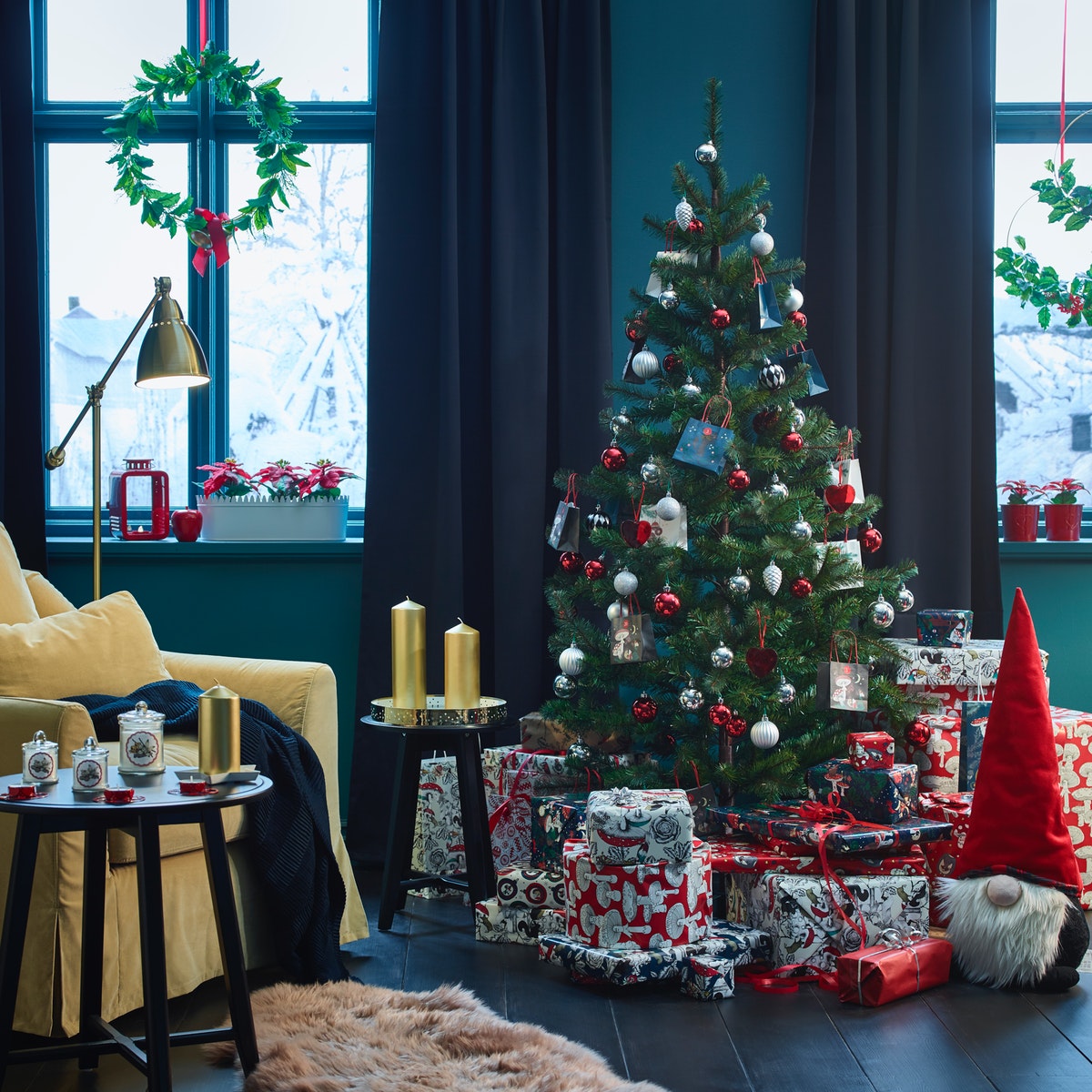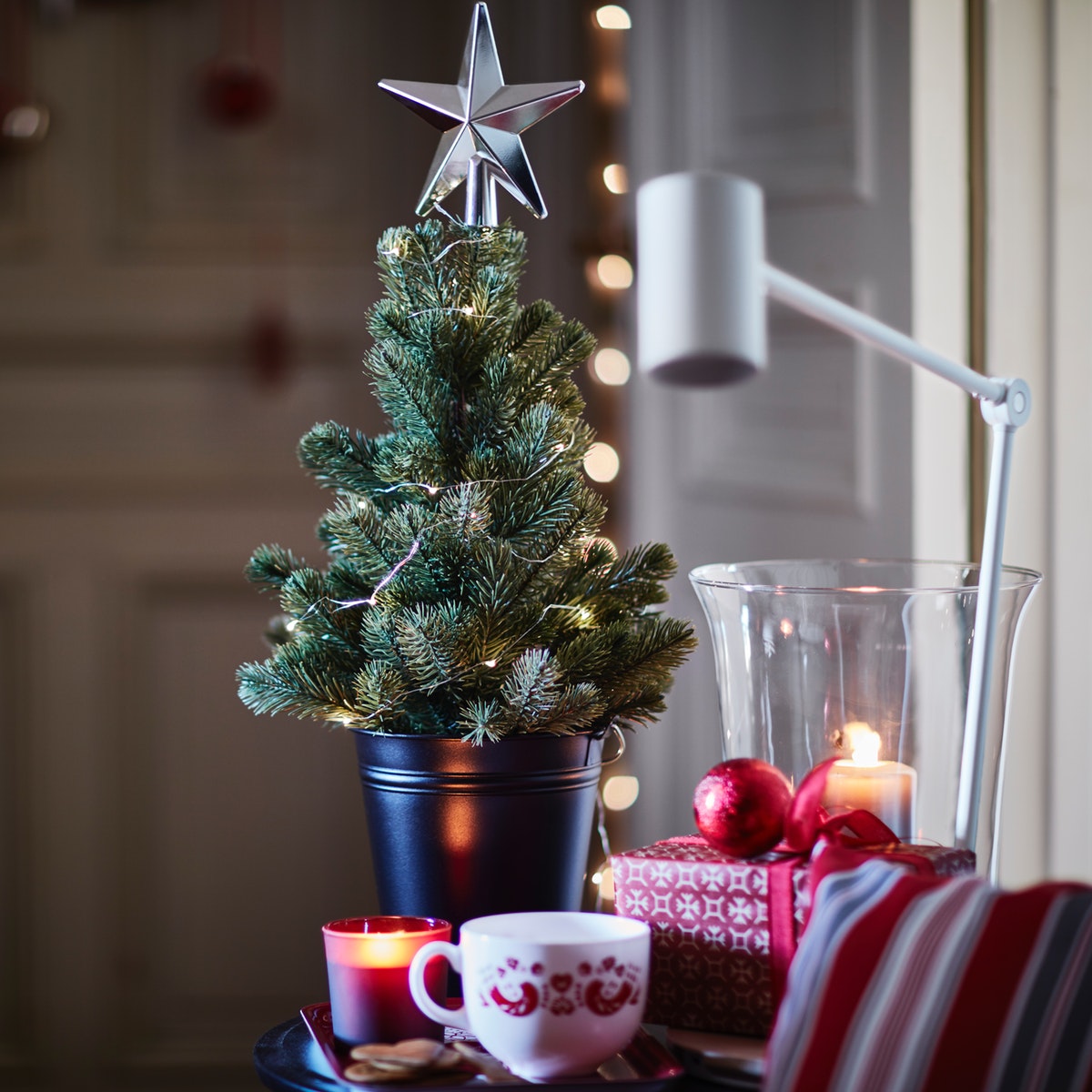 Christmas will not be complete without a Christmas tree. This decoration becomes a main character on holiday season, both in large and small living rooms. Besides being a decoration, Christmas trees have become a part of holiday traditions such as decorating Christmas trees and preparing gifts for children under the Christmas tree.

Decorate your Christmas tree with beautiful ornaments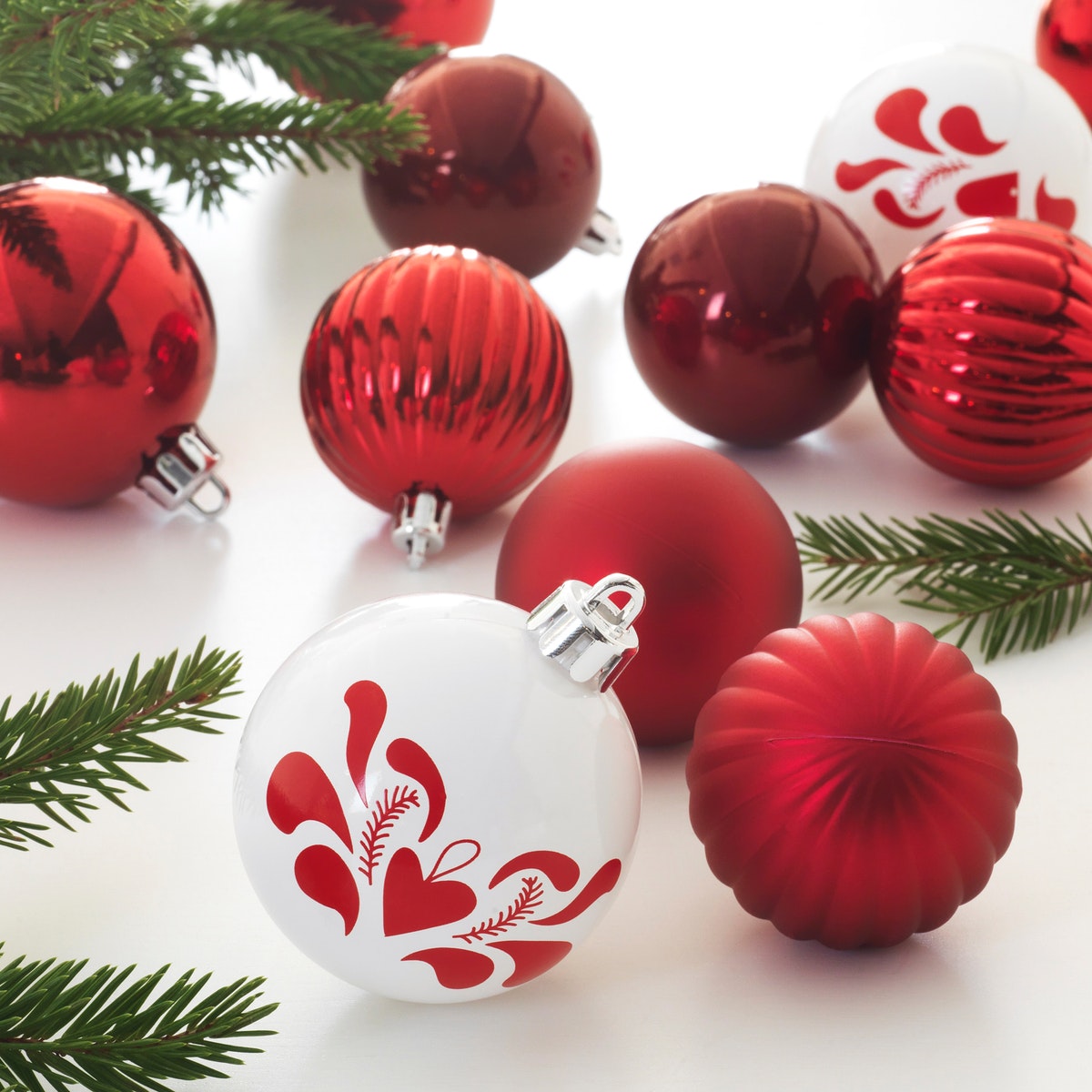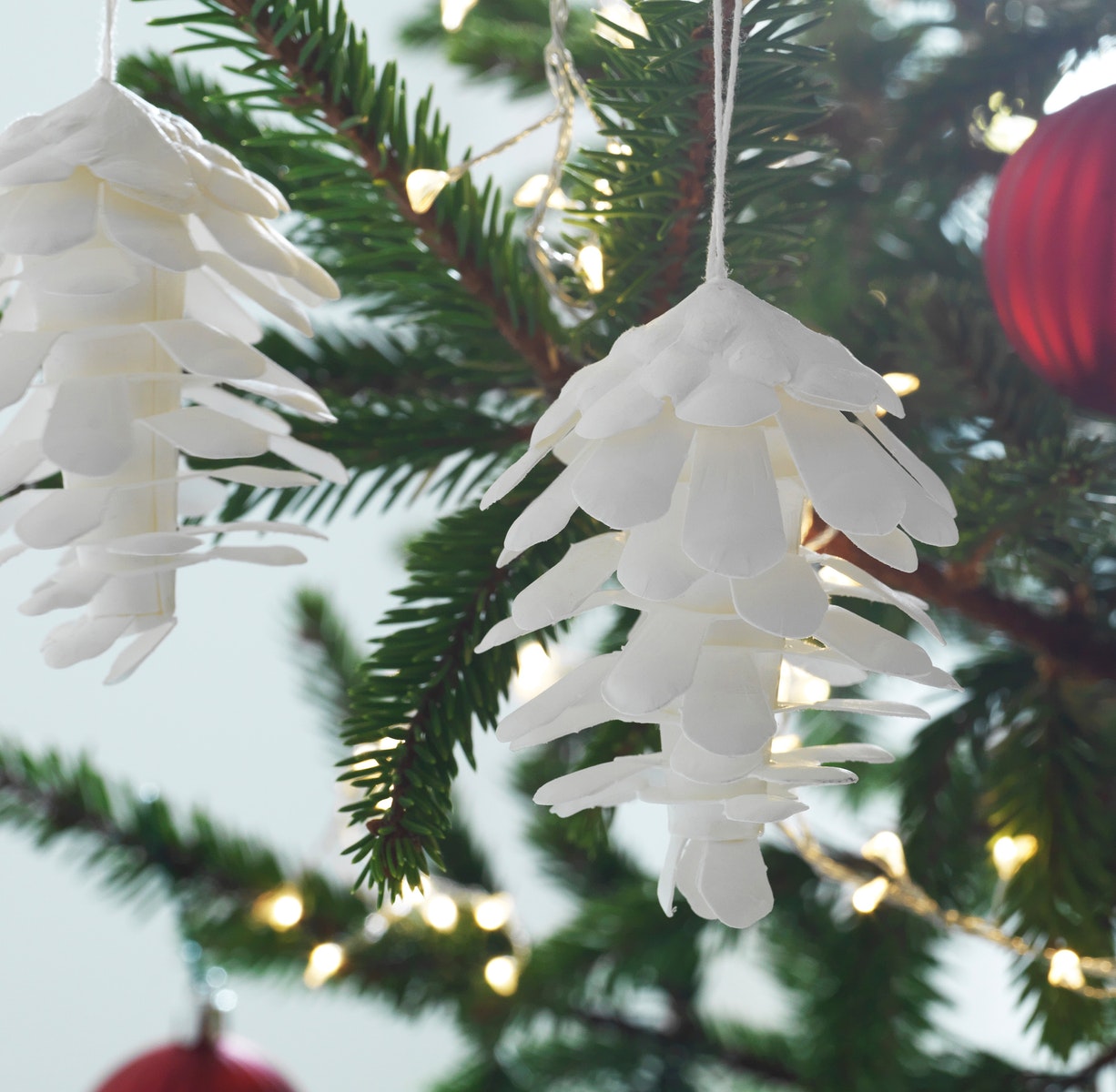 If you have a Christmas tree, beautiful ornaments will be a Christmas decoration that should not be missed. Decorating a Christmas tree is the most pleasant moment, both for parents and children. To make the Christmas tree look even more beautiful, you can add Christmas baubles, lighting chains, ribbons – and the star ornament for the treetop.

Candles for warm Christmas celebration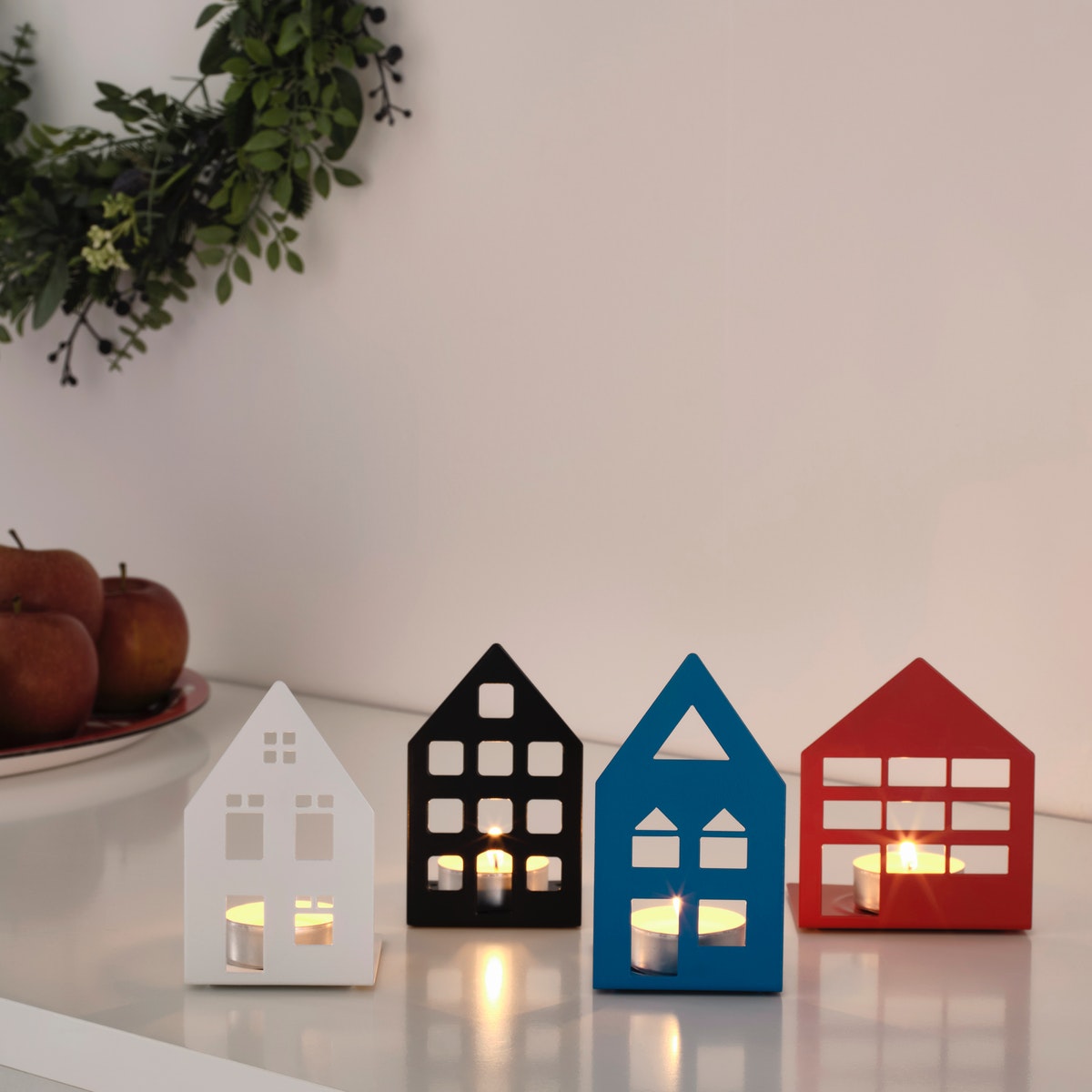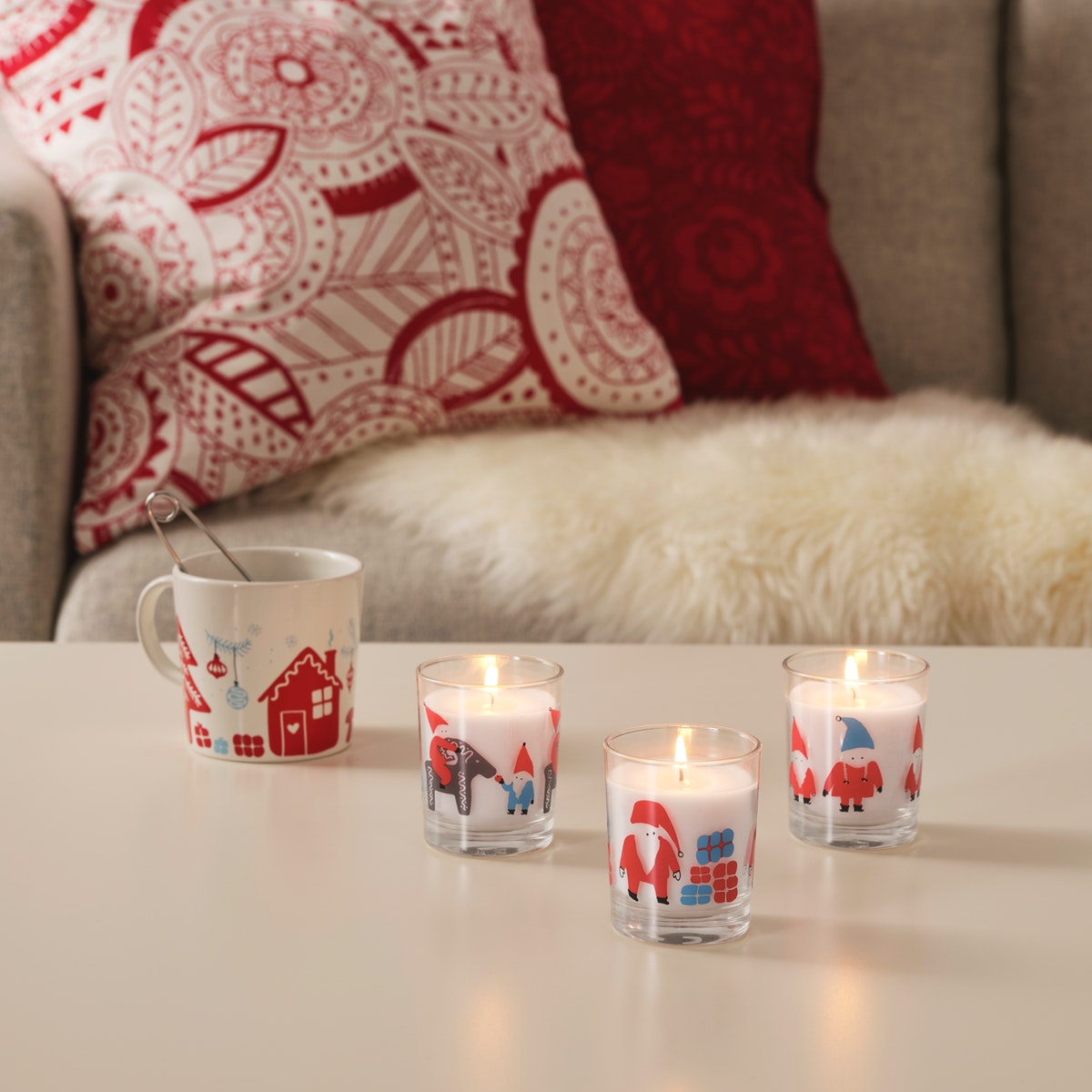 Christmas is related to a peaceful atmosphere for everyone. Therefore Christmas decorations like candles are the perfect choice. Not only to create a romantic ambience, candles also present a relaxed atmosphere especially if you use aromatherapy candles. By using unique candle holders, candles will look more beautiful even when they're not lighted.

Enhance you home with decorative lightings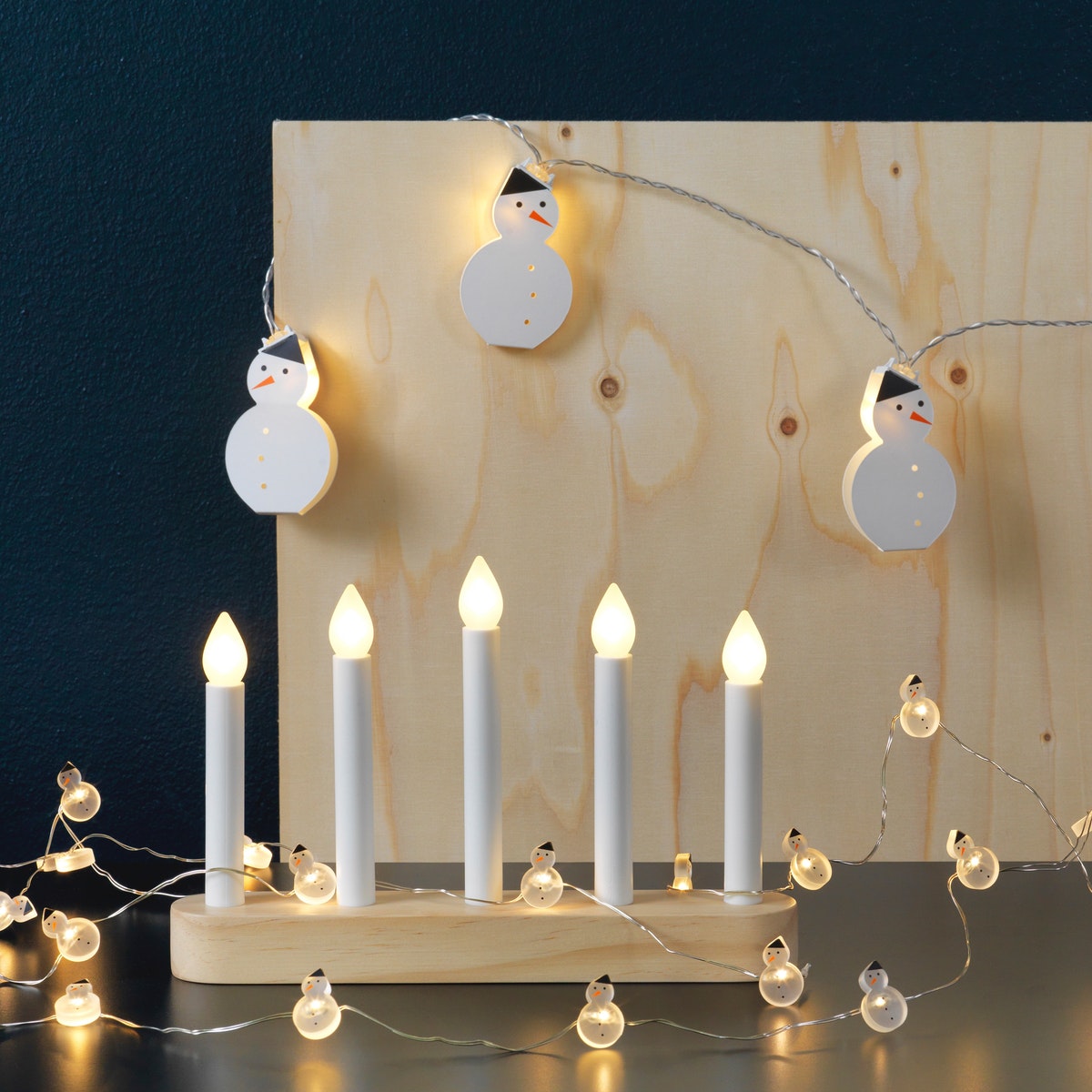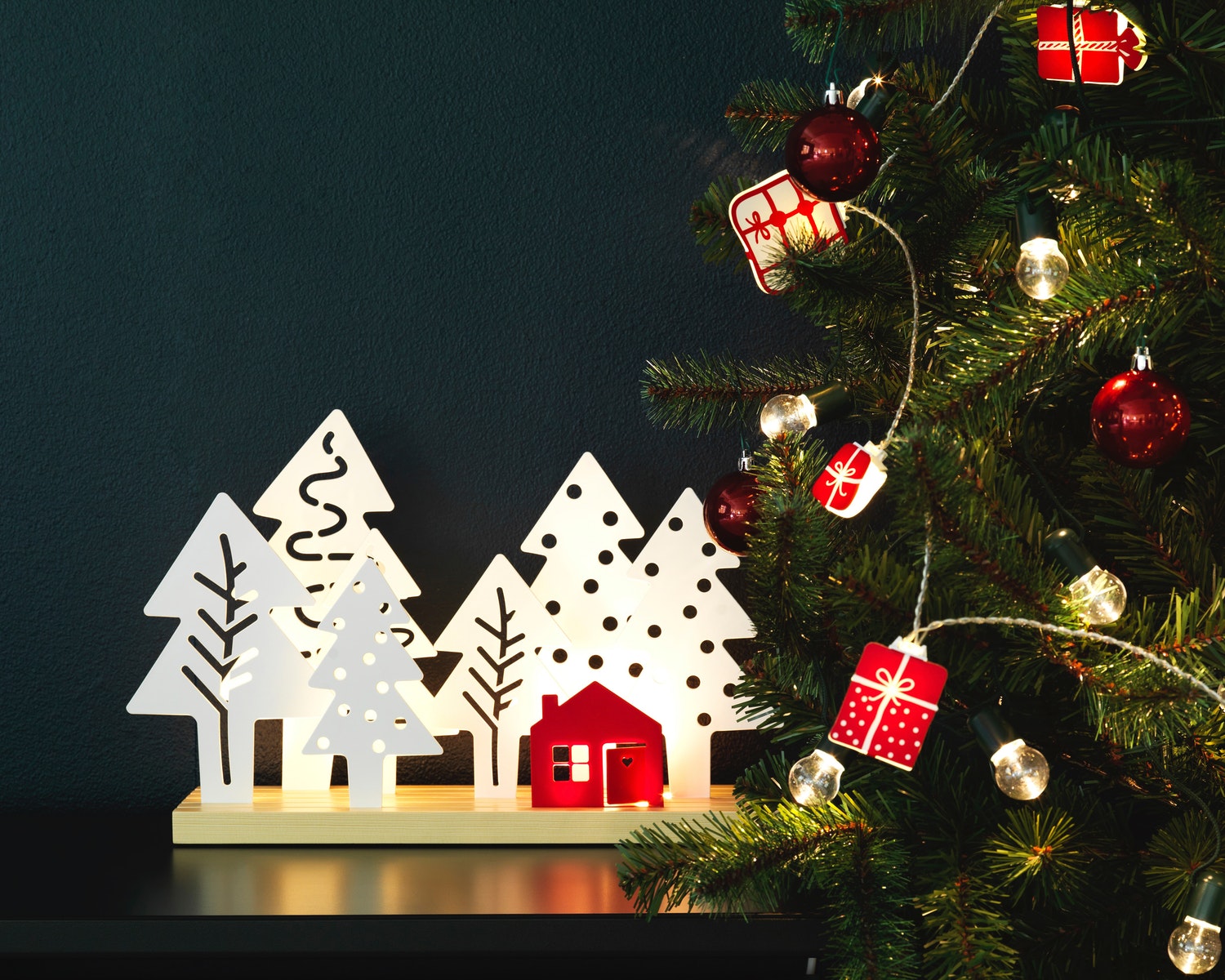 Enliven your holiday moment at home with decorative lightings. There's large selection of decorative lightings, from lighting chains, pendants to Christmas table lamps. Not only to decorate the inside area, you can also use decorative lightings to beautify the outside areas such as terraces or balconies so that the holiday ambience is increasingly felt.

Jar: food container and decoration in one product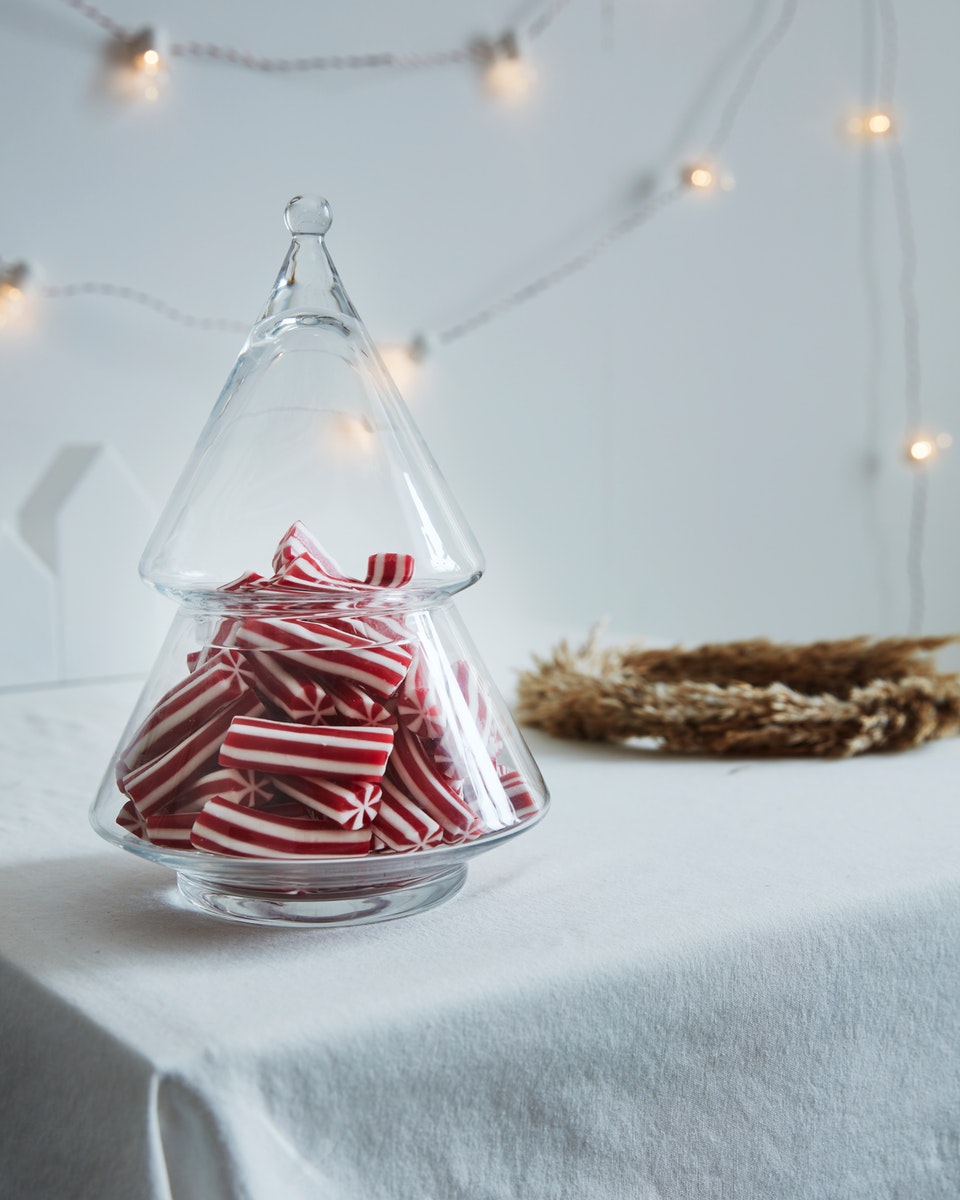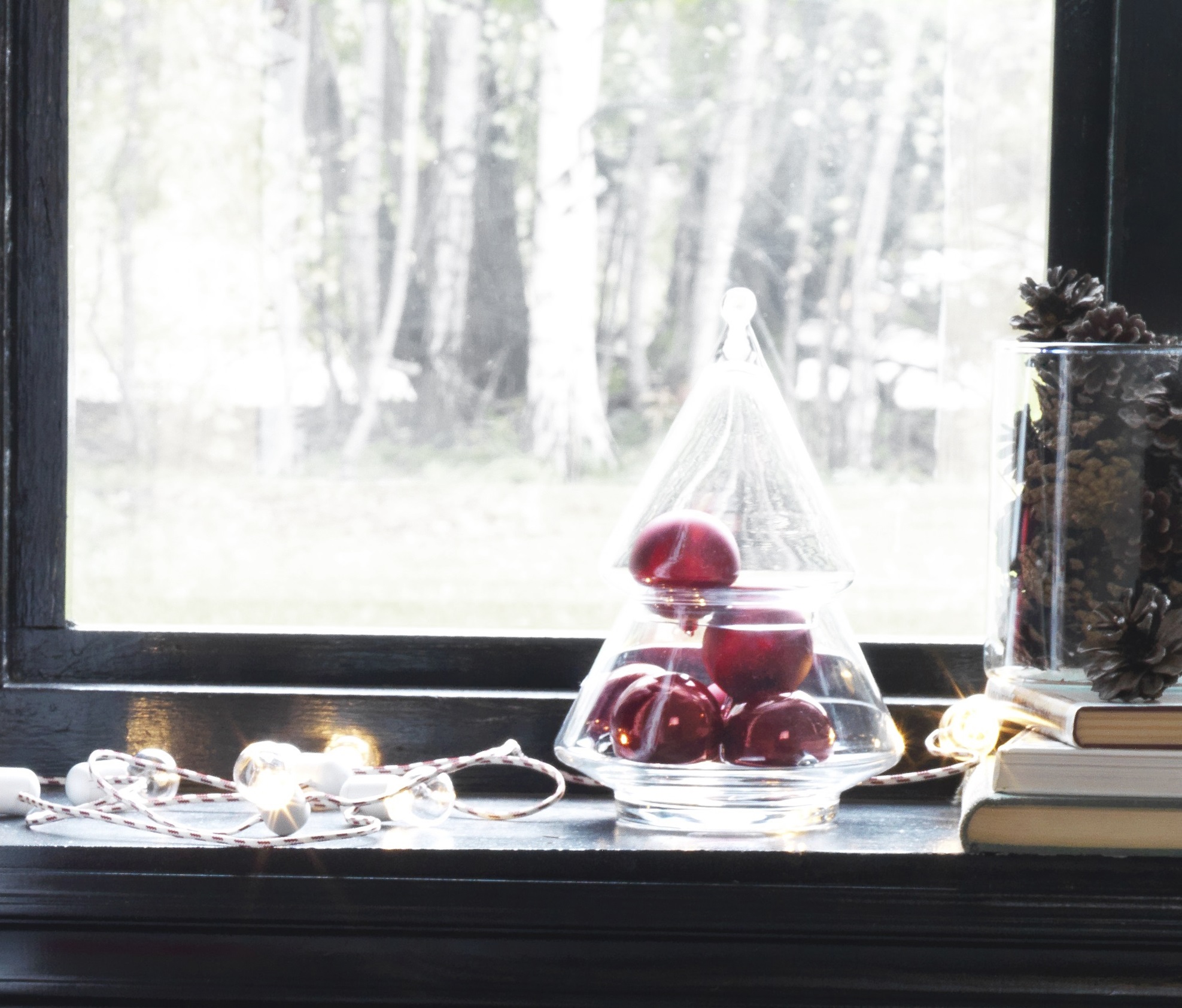 You can put a jar of sweets in living room to complete your joyful moment with family or you can use jars to create unique Christmas decoration. For example by putting Christmas ornaments or lighting chain into a jar, then put it on the window sill.

Christmas knick-knacks for wonderful holiday season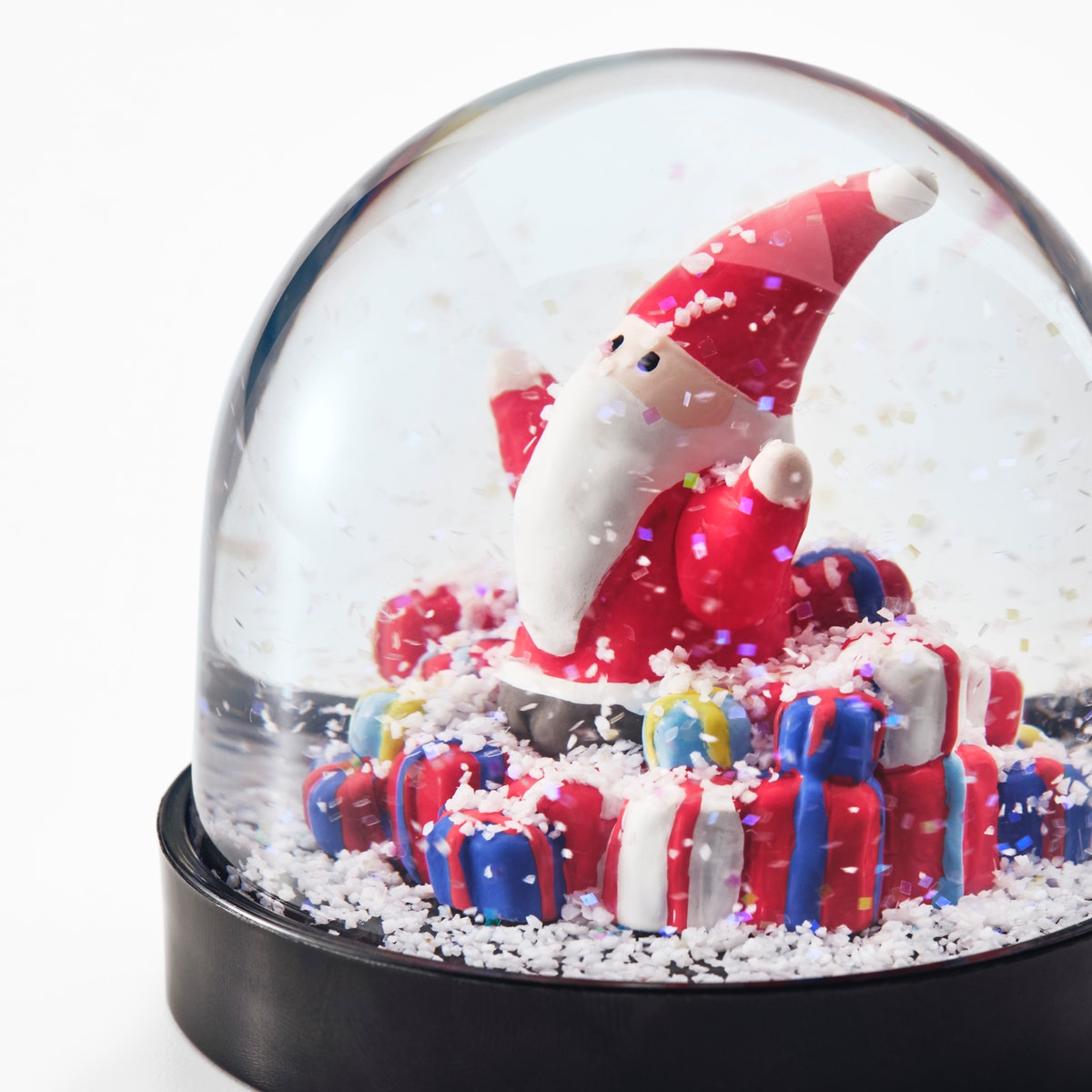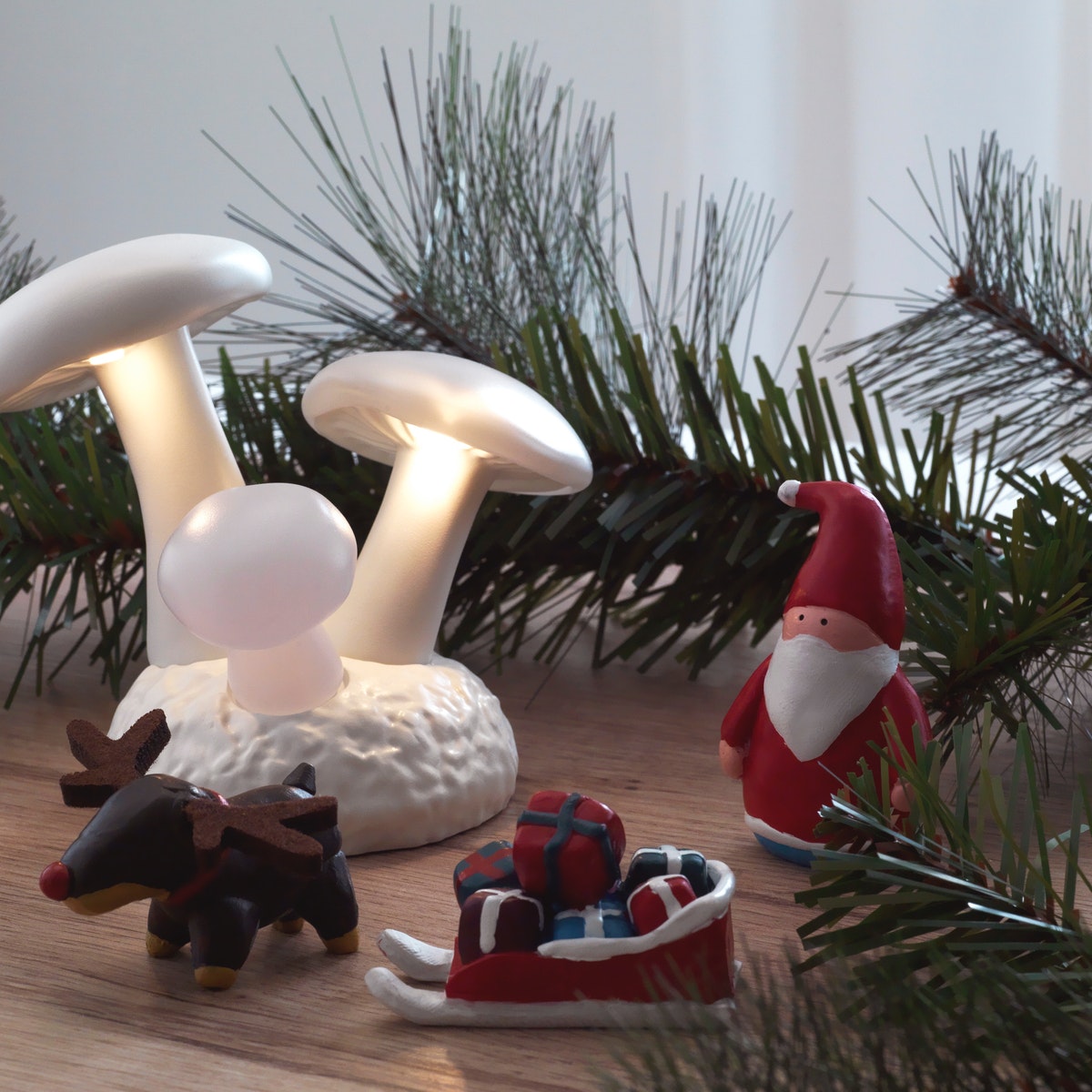 Don't let your home looking dull, add some Christmas knick knacks to your home. Santa Claus, deer or Christmas tree decorations will certainly enliven your holiday season. Place the knick knacks in an area that needs more decoration like the living room. Combine several knick knacks create your own decorating theme.

Use tablecloth as beautiful decoration in dining room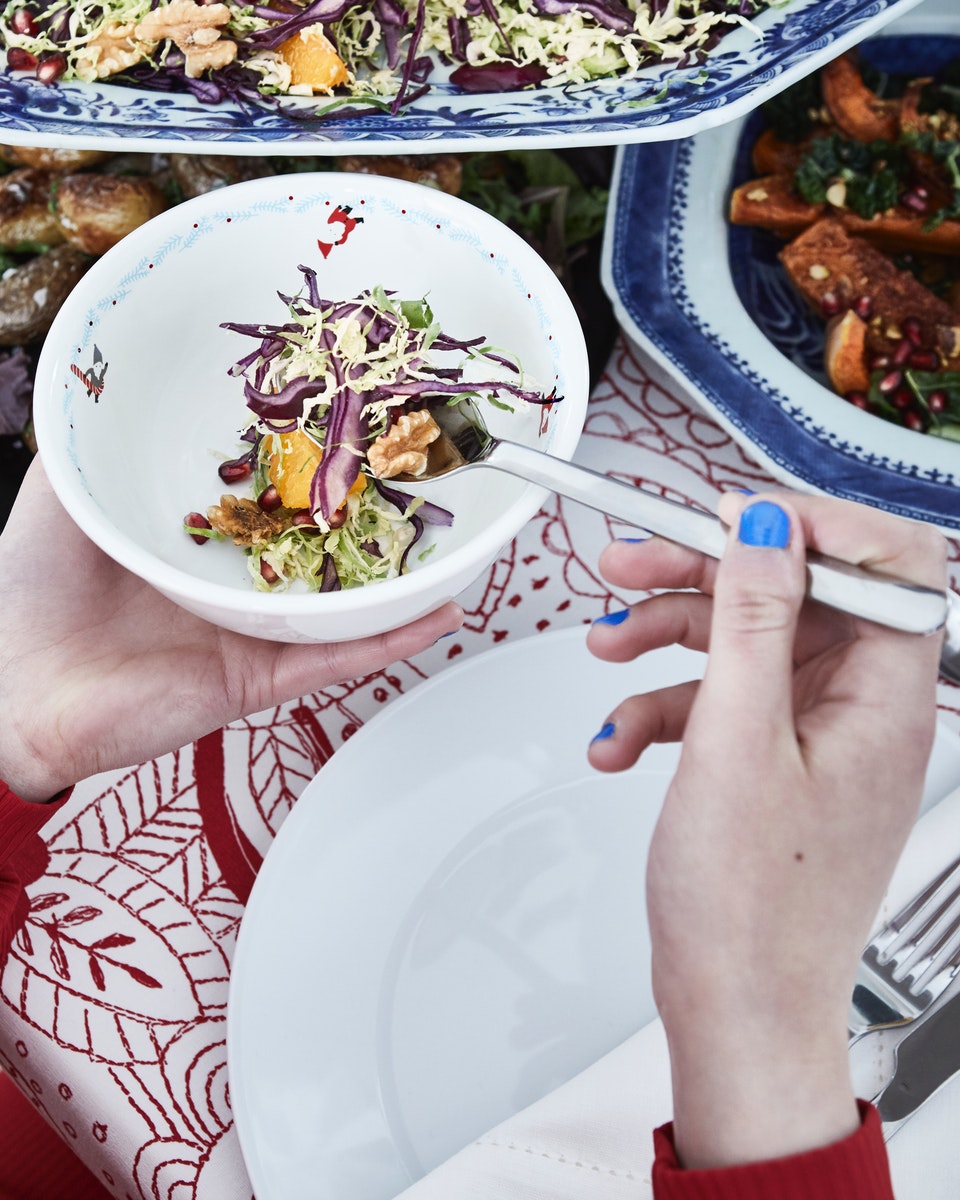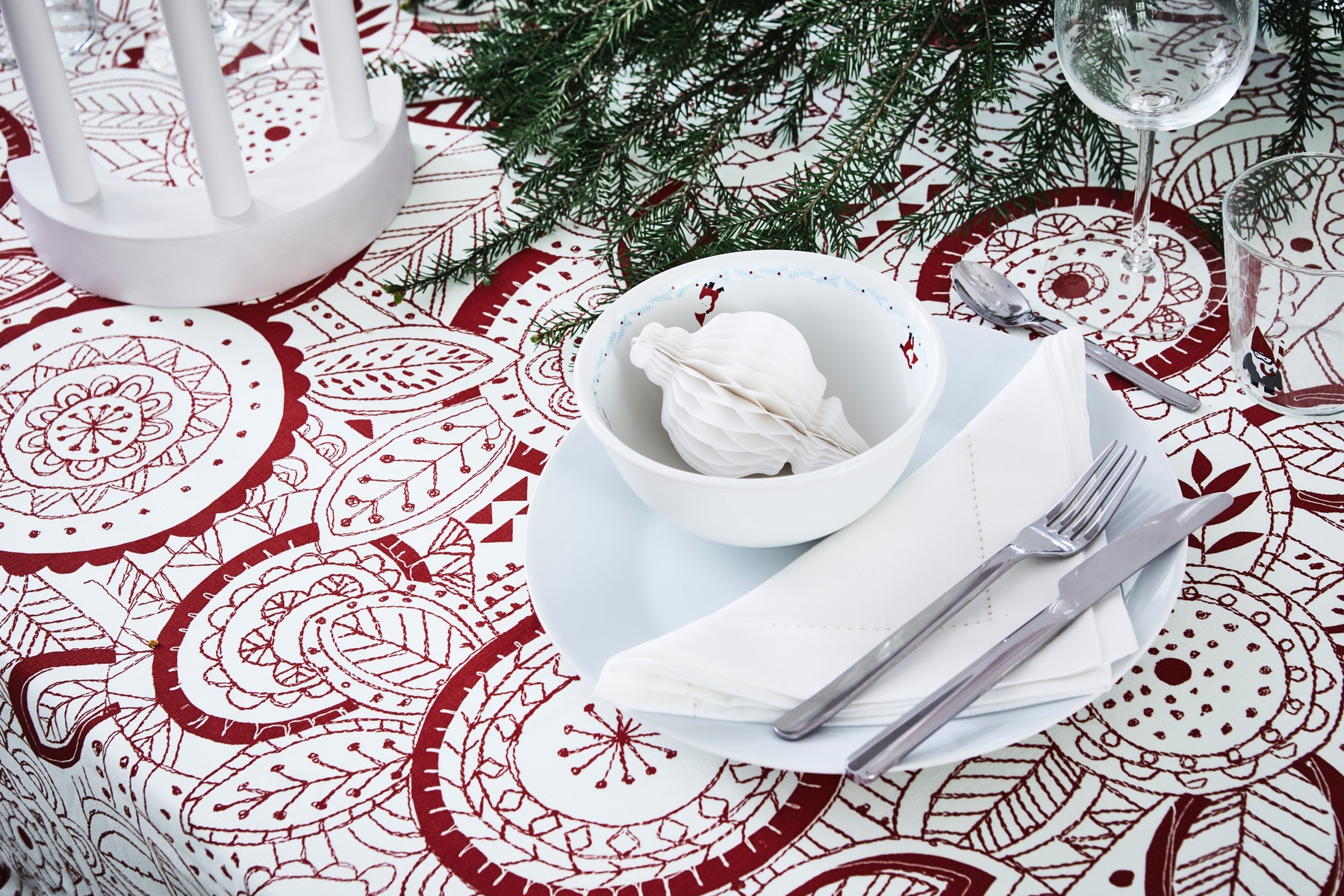 Dining room textile such as tablecloth can also be a complement to beautify your home during the holiday season. Tablecloth with cheerful pattern can be a perfect choice to liven up Christmas dinner with family. You can also add some beautiful tableware to complete your table setting.

Cushion cover, a cosy Christmas decoration for living room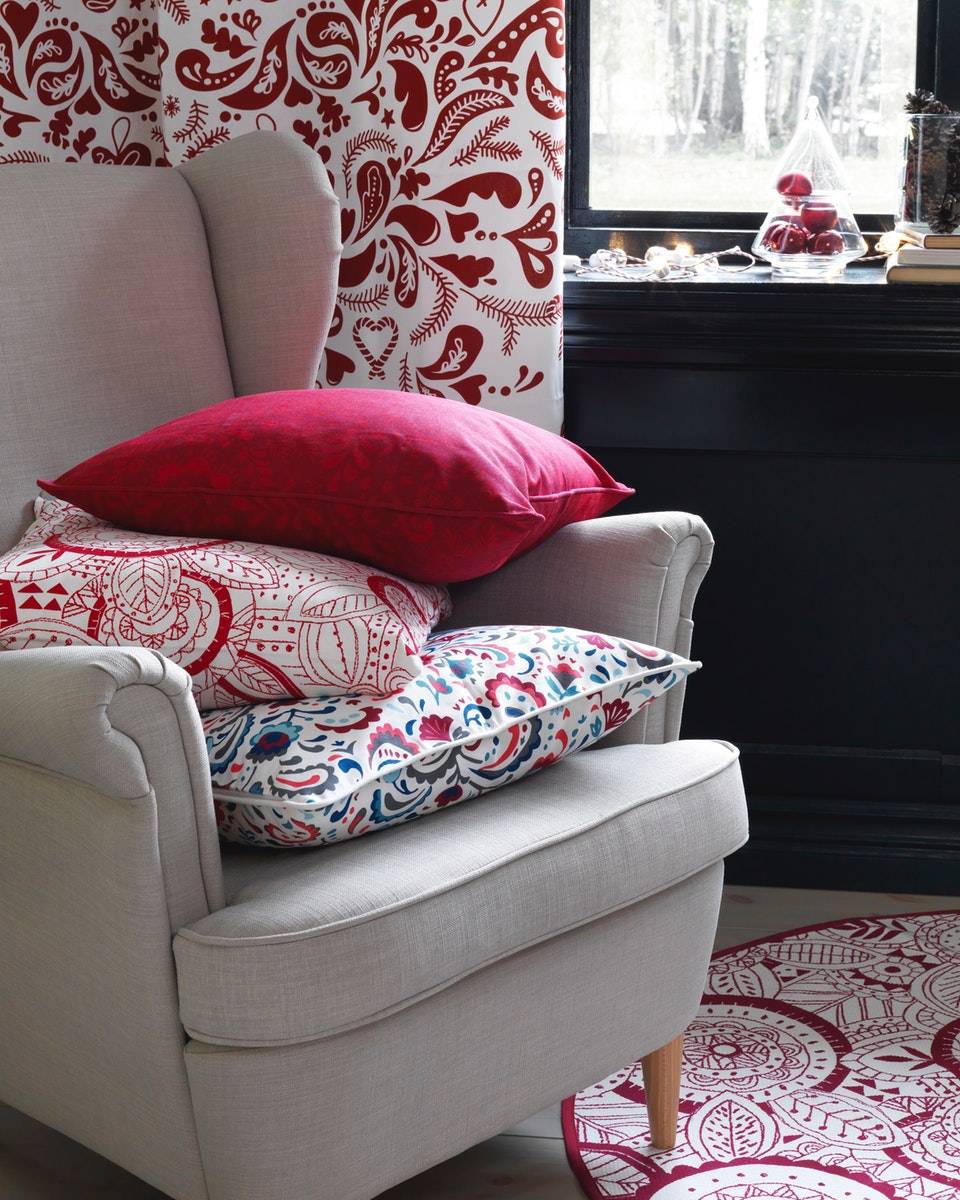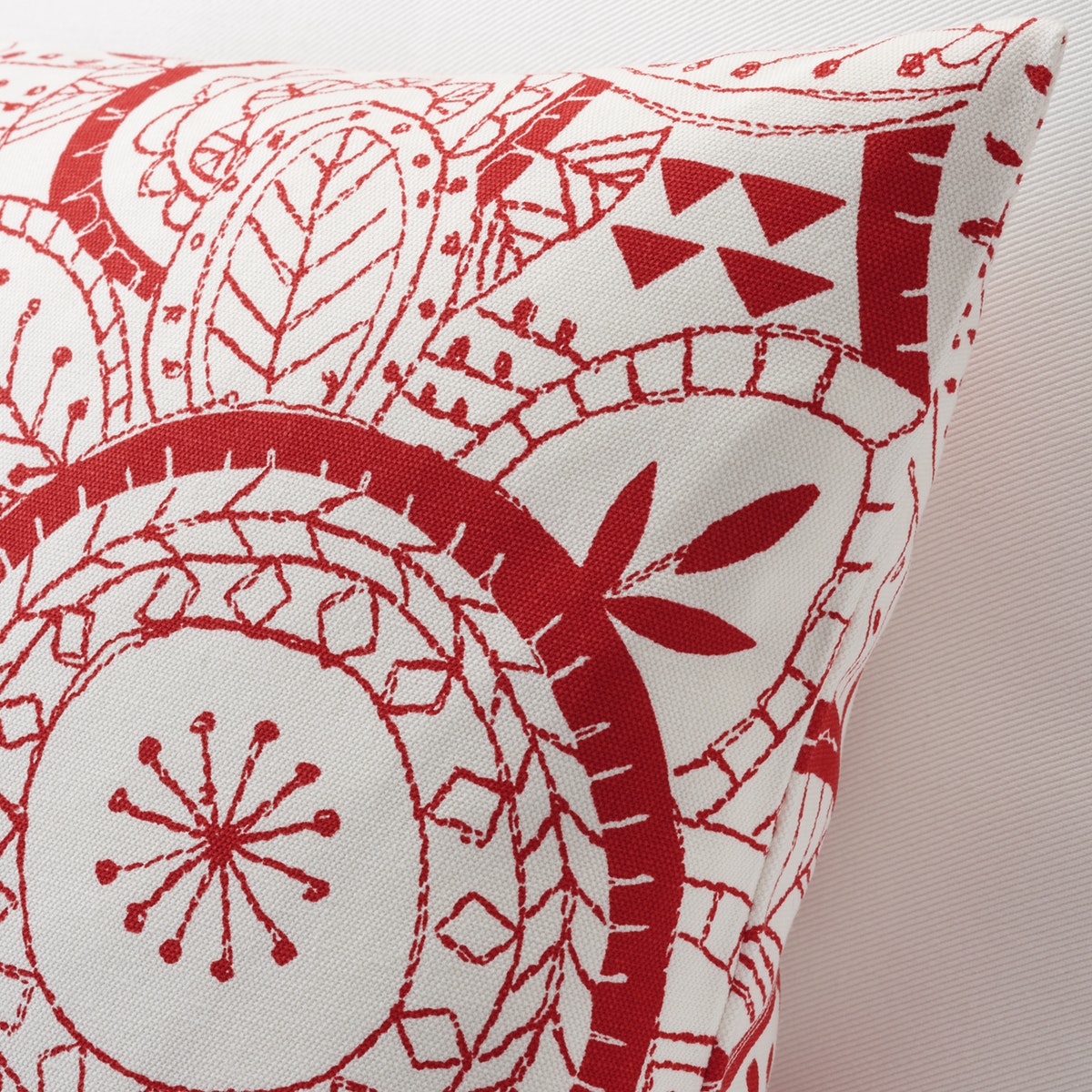 As the holiday season arrives, living room becomes the most used space for families and guests to gather. Therefore you need decoration that not only beautifies the room but also gives a sense of comfort. One of the accessories that you can use is cushion. You can bring holiday vibes as easily as replacing cushion cover with cheerful patterns. Besides being able to liven up your room atmosphere, soft cushions will make everyone feel even more comfortable when sitting in the living room.

Beautify your home for holiday season with Christmas wreath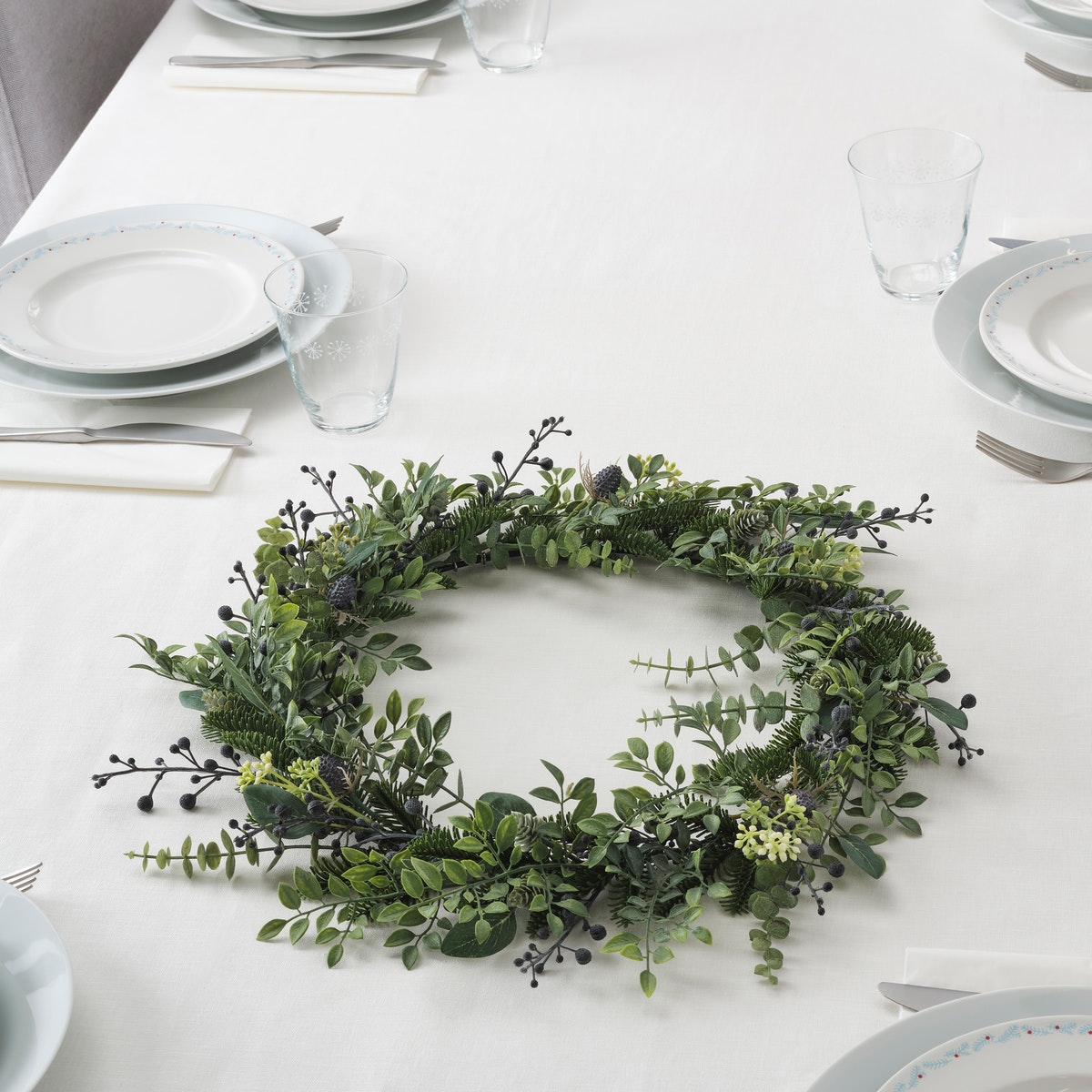 Besides Christmas tree, Christmas wreath is decoration that should not be missed during the holiday season. This artificial plants is usually installed on the door of the house as a sign that the holiday season has been started. You can also use it as a beautiful wall decoration in the living room or a sweet complement in the dining room.

Beautiful napkin is perfect Christmas decoration in dining room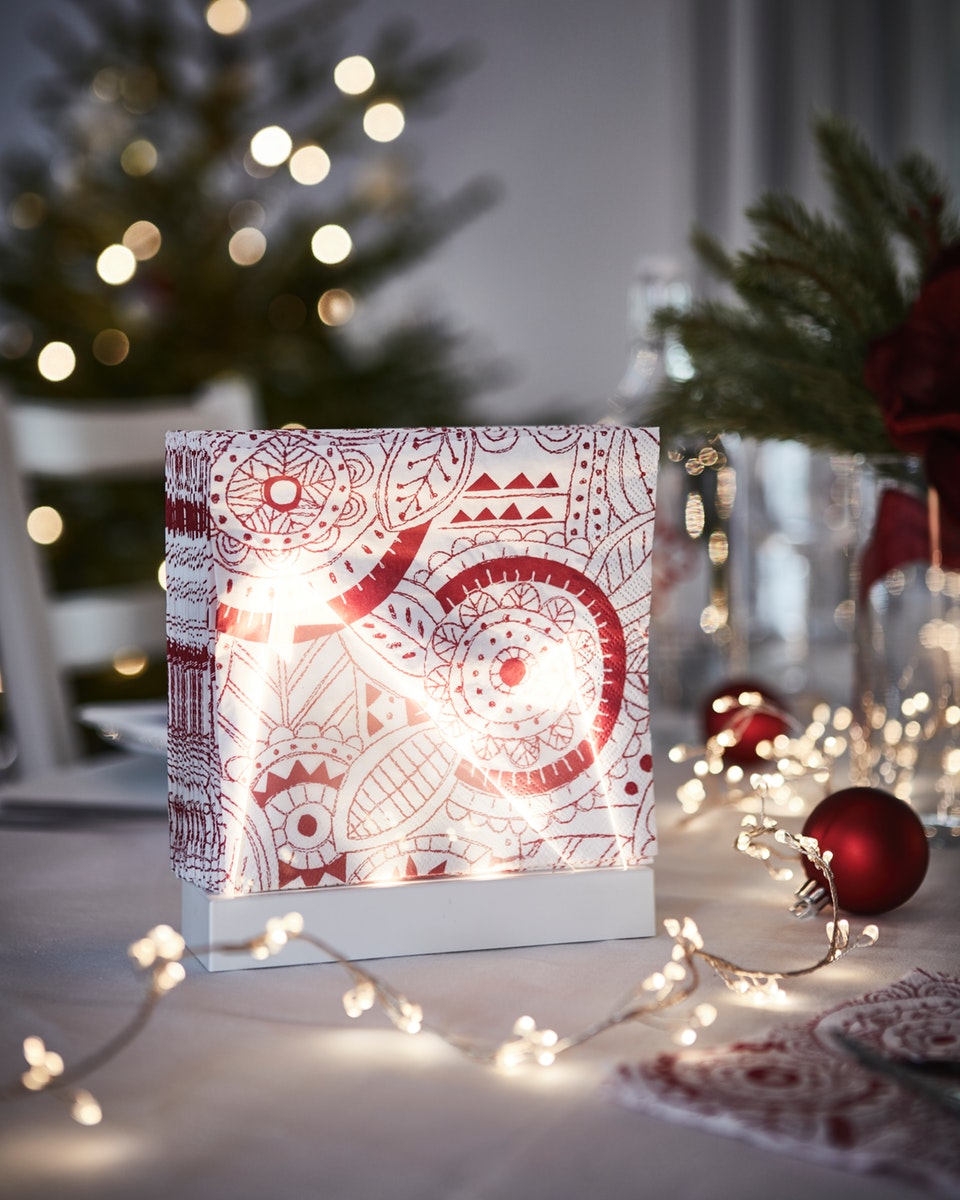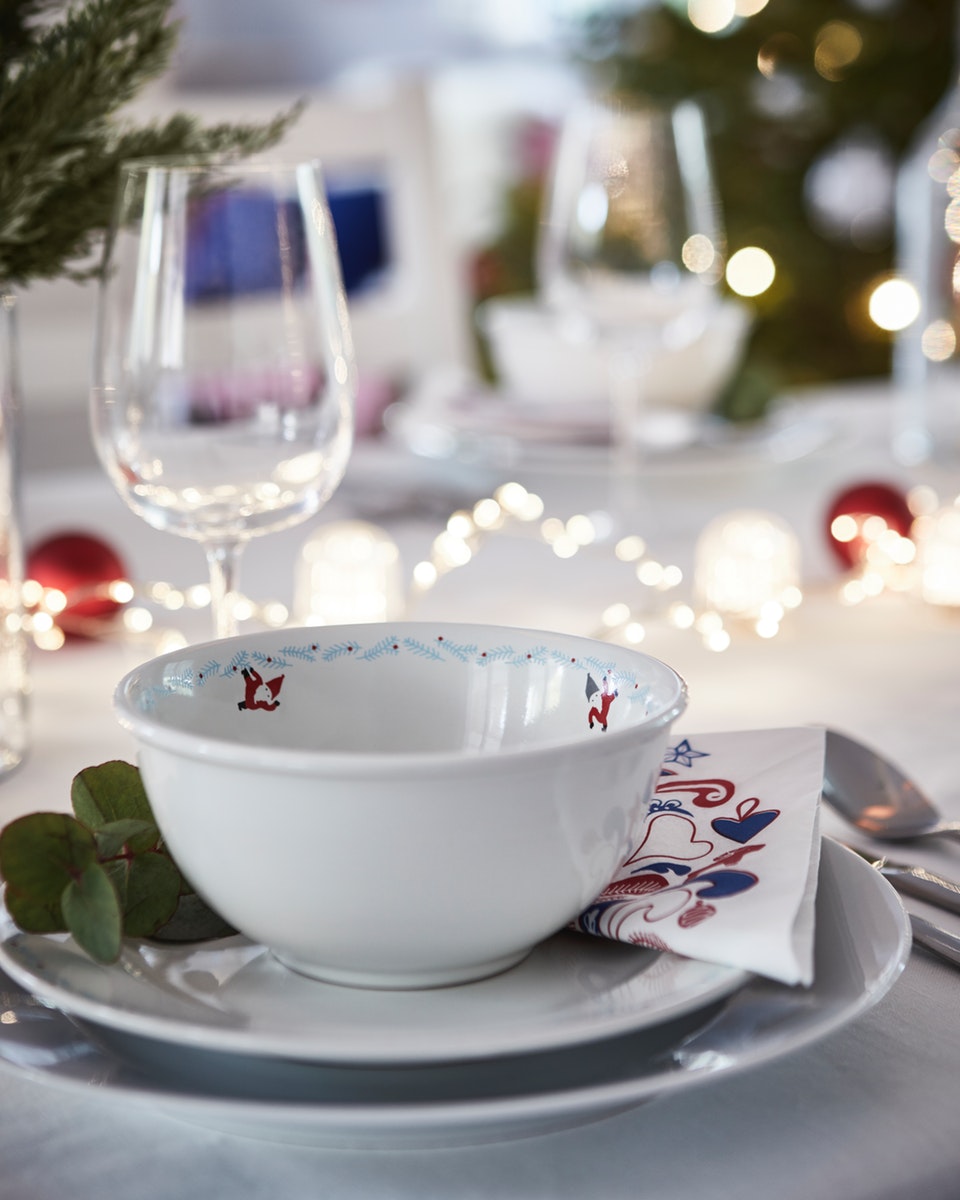 Although it looks trivial, napkins also have an important role in the dining room. Besides clean up your hands or mouth area after eating, napkins with cheerful patterns can be a beautiful decoration in your dining room during the holiday season, especially if you plan to hold Christmas dinner at home with family and friends.
We believe that creativity is always inspiring, and we are proud to be a part of your home decorating creations. However, modifying IKEA products so they can no longer be used for their original purpose means your commercial guarantees will be lost.


Made by
Writer: Anita