A memorable Christmas Eve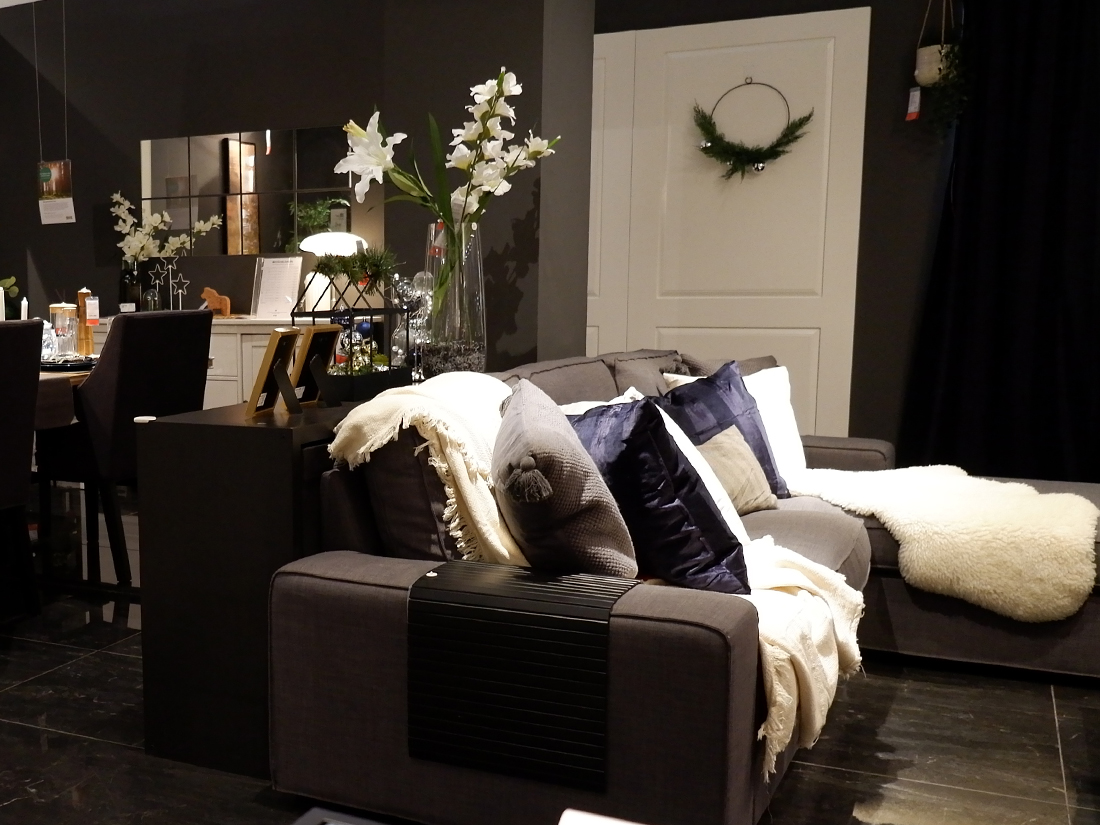 Celebrate the joy and warmth of the Christmas Eve with your family and friends, and create a memorable night. Here are some few ways that you can prepare for the festive period with easy-to-add decorations.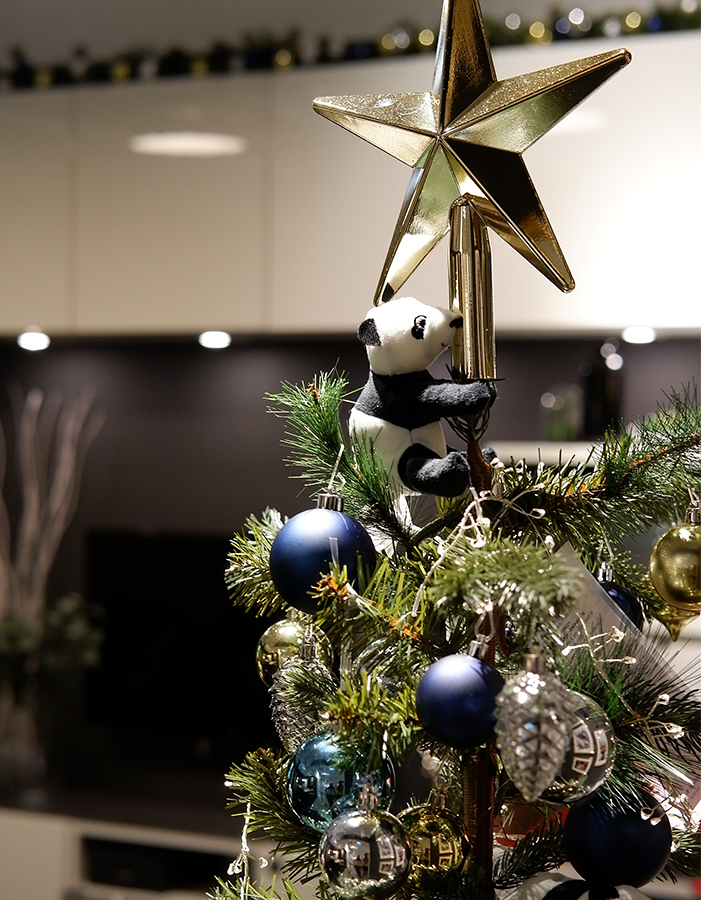 Decorating the tree together
What's a home without a Christmas tree? It's a most wanted thing in this holiday season. Complete the look using various ornaments and baubles in many different shapes and colours. Let all your family members participating in decorating to create more fun time together.
Enjoy Christmas in simple pleasures
Christmas celebrations don't have to be complicated. It's a time to enjoy the simple pleasures – like snacking with loved ones. A soothing warm tea and delicious traditional Christmas cakes feel so special when you have them together. Use our beautiful glasses, plates and jars to liven up the festivities.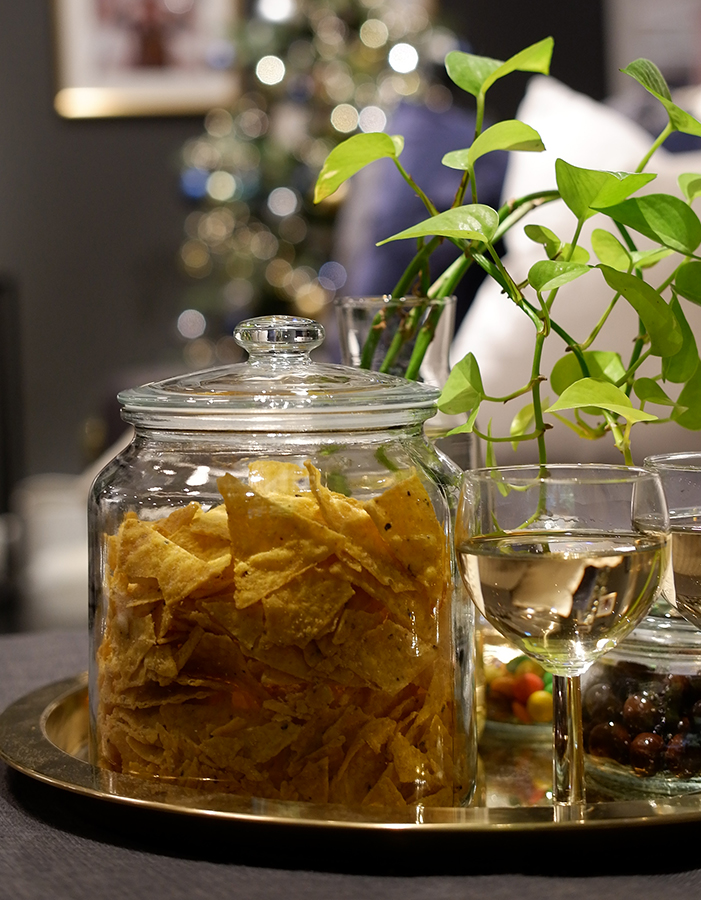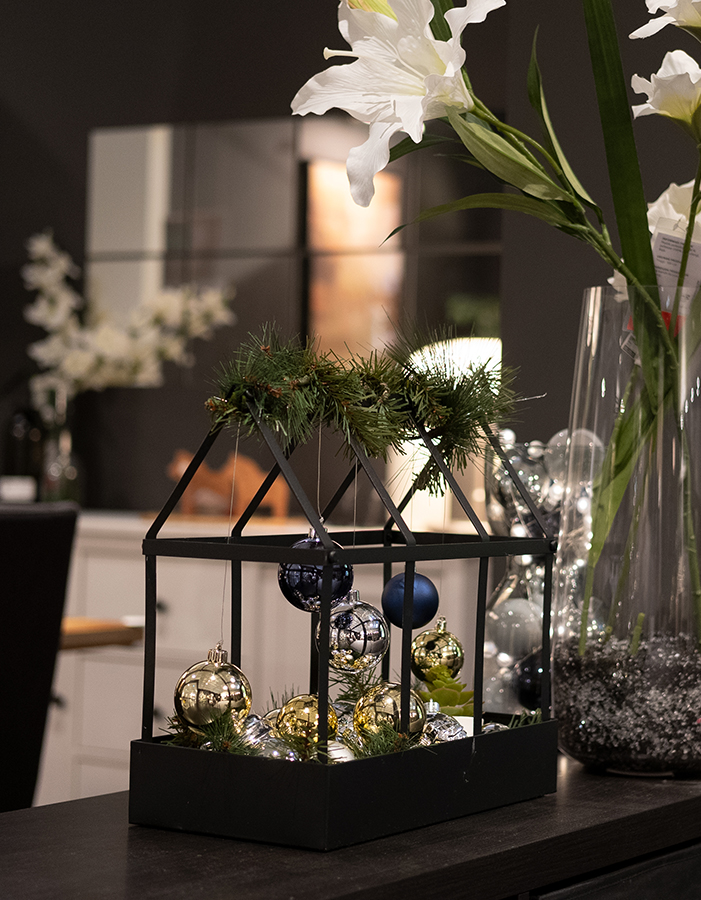 Boost your home with elegant decors
In addition to the Christmas tree, add more elegant decorations in some part of the house. Work on your creativity using some ornaments and baubles to make your home feels fun for the holiday seasons.