A household with space for a big family
A husband and wife, together with their four children and much-loved hound, they've created a place that is distinctly their own, where there is much exploring to be done, inside and outdoors – together and alone.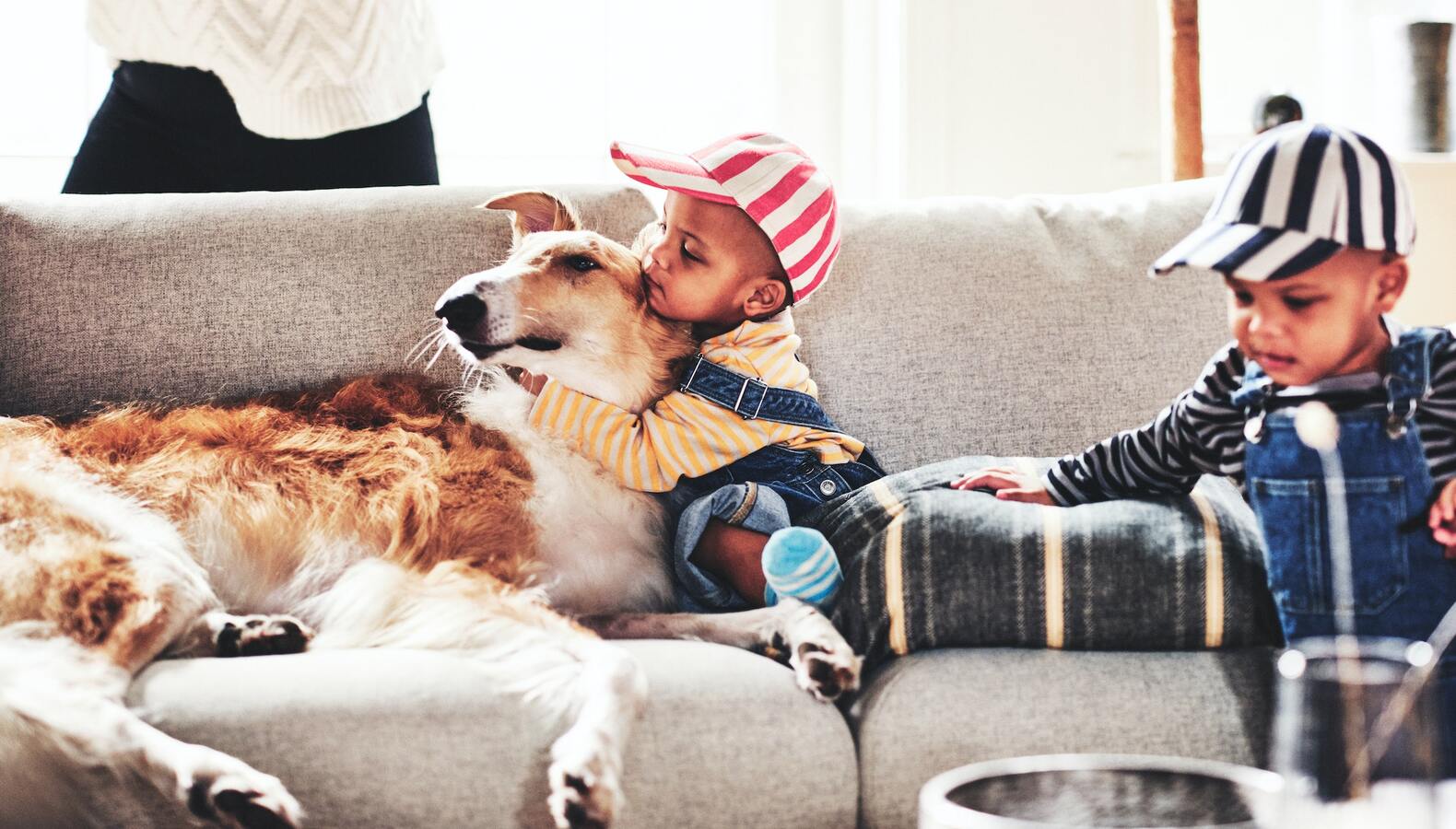 A deep, necessary sleep
With so many different lives to think about and a home to run, these parents prioritise getting in proper sleep. Their bedroom's dark colour palette makes for a calming, sleep-inducing space, and with their own desk and bathroom, they can get started on the day well before the rest of their household rises.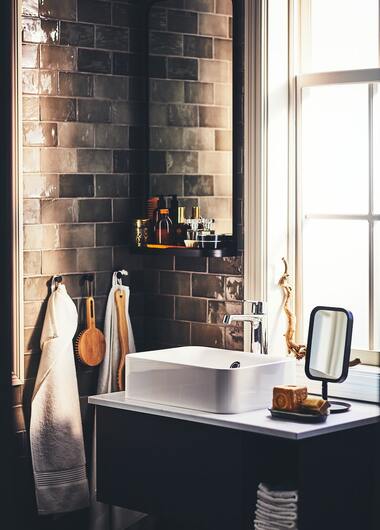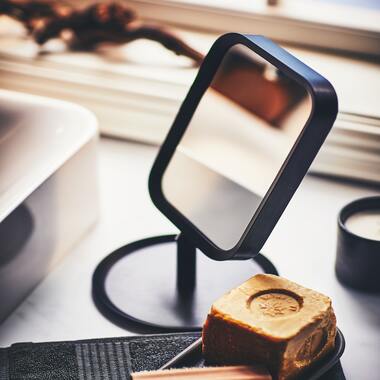 A teenage bedroom for alone time
She's just stepped into teenhood and with it, the need for her own space. Her bedroom has become her haven for all things artistic, where she can sit at her desk, working on a script for the school play, or spend hours delving into her wardrobe for something fun and expressive to wear out with her friends.