When your bedroom needs a little update, you don't need to repaint the room or buy new furniture. By simply adding a few wall decorations, you can create a fresh atmosphere. If your budget is limited, here are some affordable wall decoration ideas that look beautiful and functional.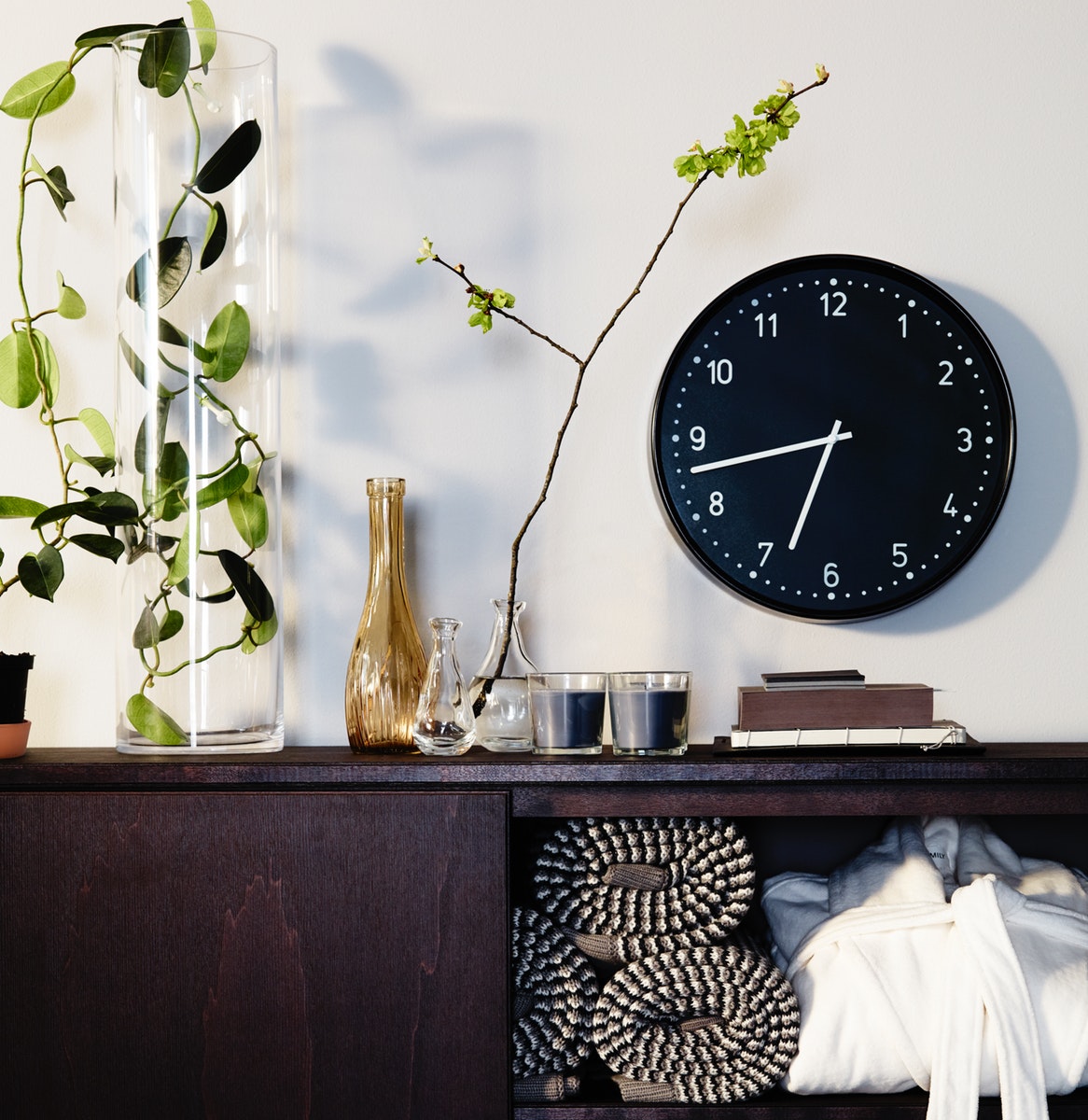 Nowadays there are many types of wall clocks to choose from. They're used not only as time reminder but also as unique wall decorations. One of the most popular wall clock models is the DIY (do it yourself) wall clock. This wall clock requires you to assemble and make your own clock arrangement. For those of you who are uncomfortable hearing the ticking sound, there is also a wall clock has a silent quartz movement so you can relax and sleep peacefully.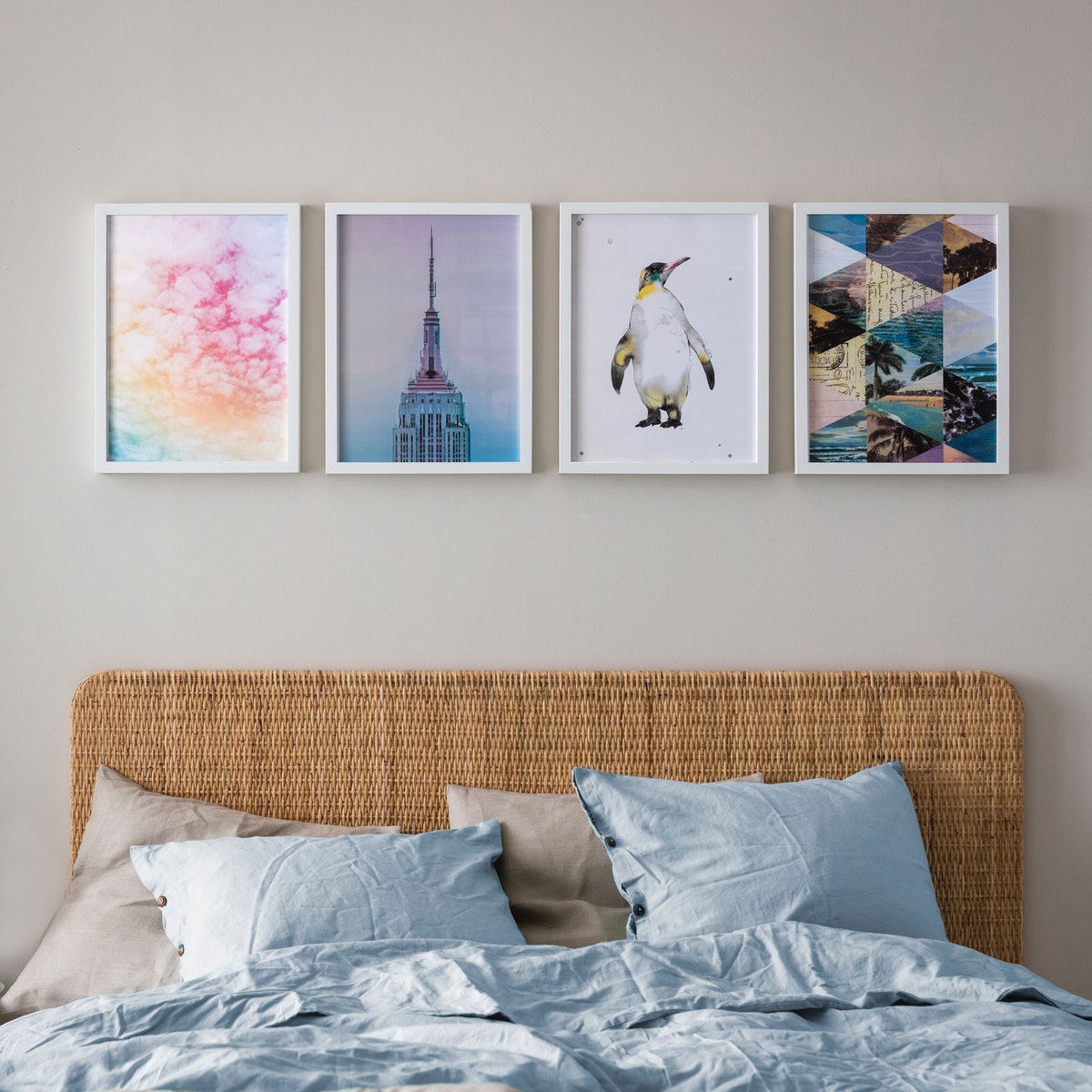 Want to add an artistic touch in the room but not enough budget to buy paintings? Poster can be an affordable wall decoration. Choose poster that expresses your style. Poster about nature, city views, music - or mix all themes together - it's up to you. Although not as expensive as a painting, poster can be a beautiful wall decoration, especially if you combine it with frame. Place poster on the empty wall and create your own art gallery.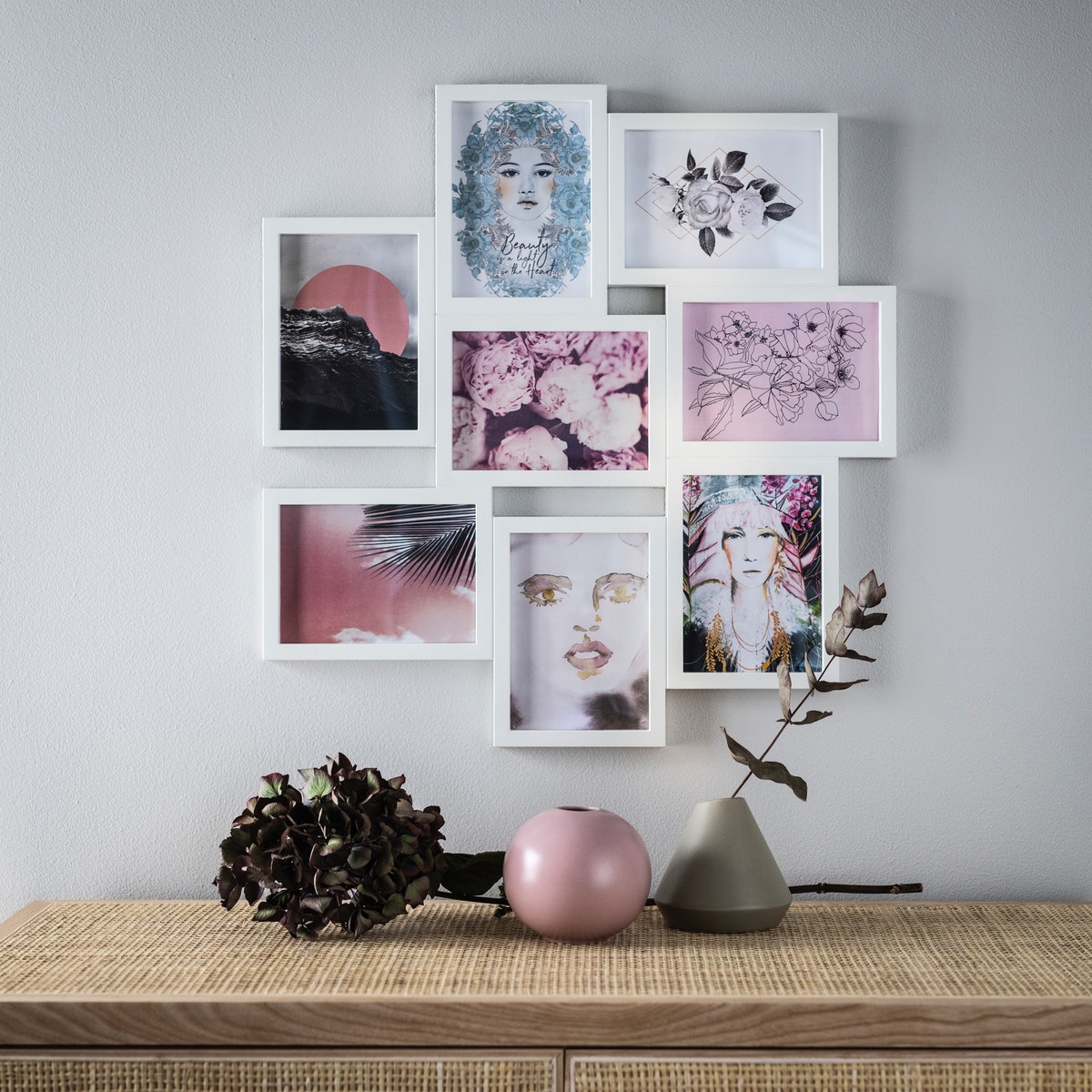 Use collage frame to fill the empty wall area. You can set theme of the photos you want to display - vacation moments, family photos, childhood memories, or you can fill a collage frame with the paintings that you made yourself.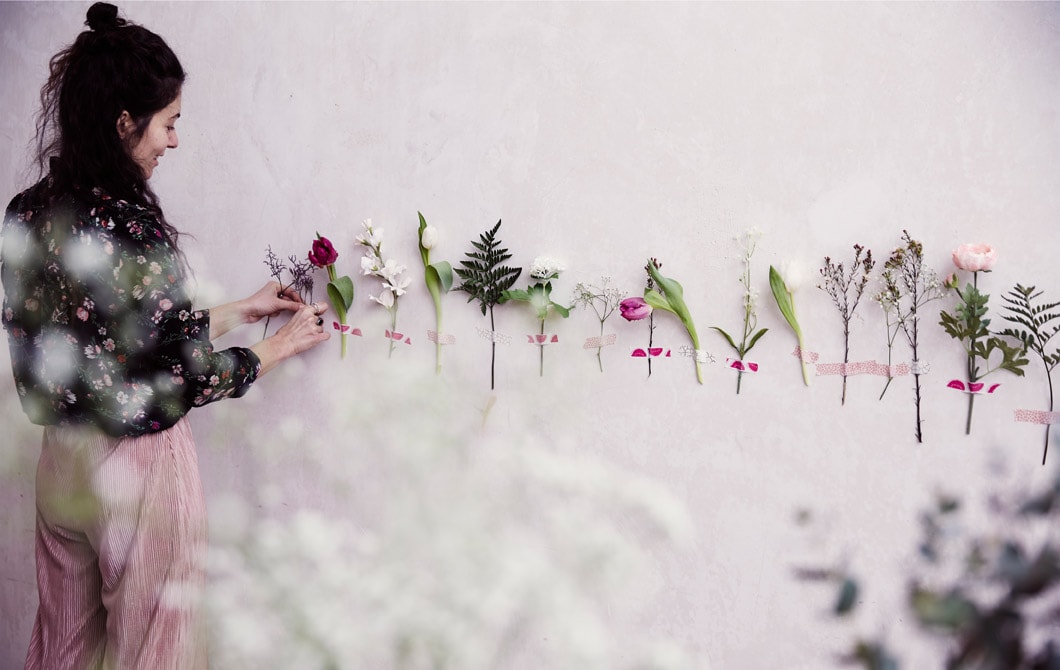 Besides being placed in a vase, artificial flowers can also be used as beautiful wall decoration. The equipment you need are artificial flowers (if the artificial flower is a bouquet, you can separate the stems first), scissors and also a pack of colourful washi tape. Next step, you can simply attach each stem to the wall using washi tape.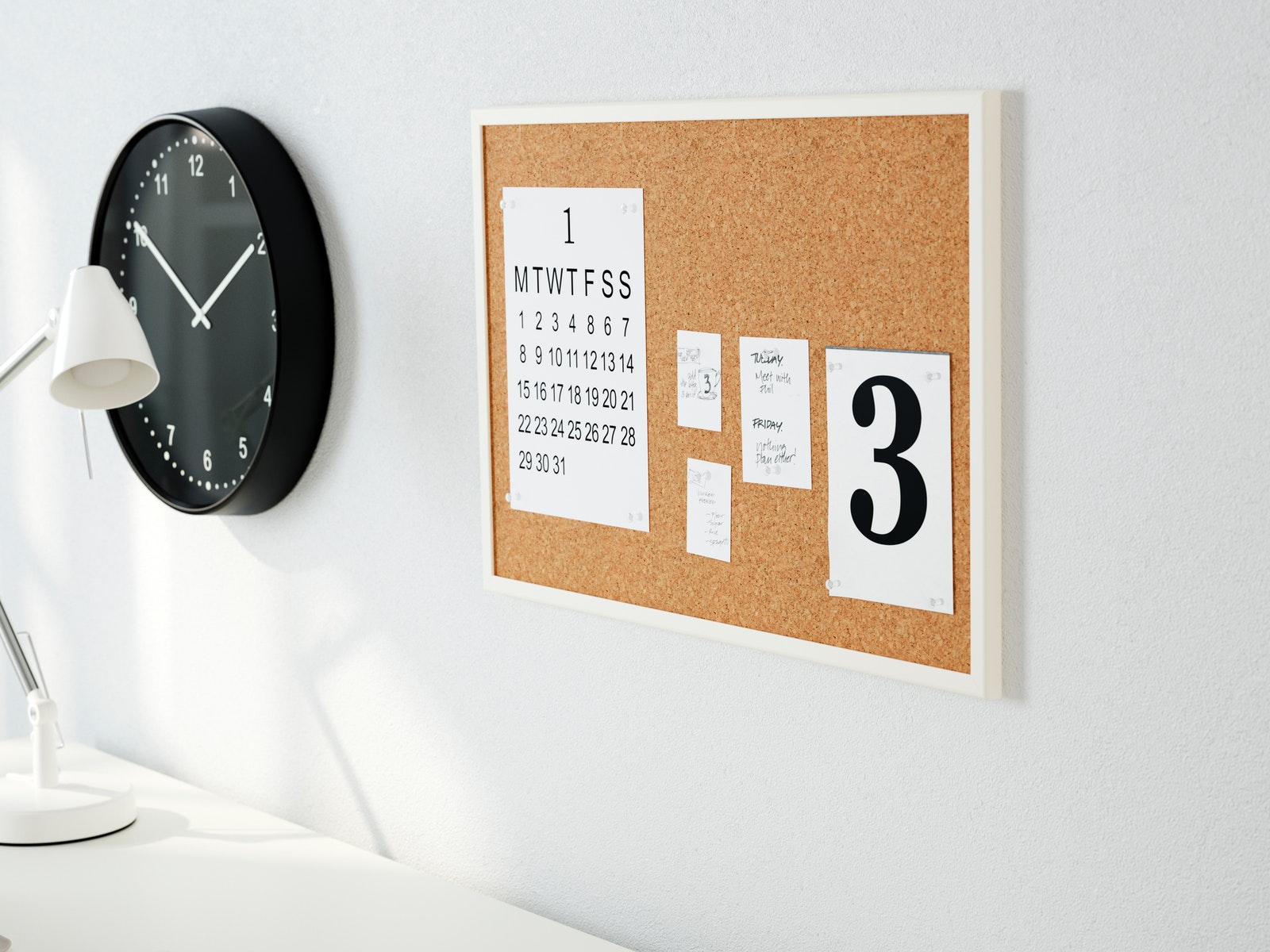 You can use the memo board to stick notes, important reminders or favourite photos and pictures. You can place a memo board near your desk so you can see important notes while completing tasks. Memo boards come in various models; memo boards with pins, memo board with magnets, or memo board with clips. But whatever the type of memo board is, it certainly has the same function.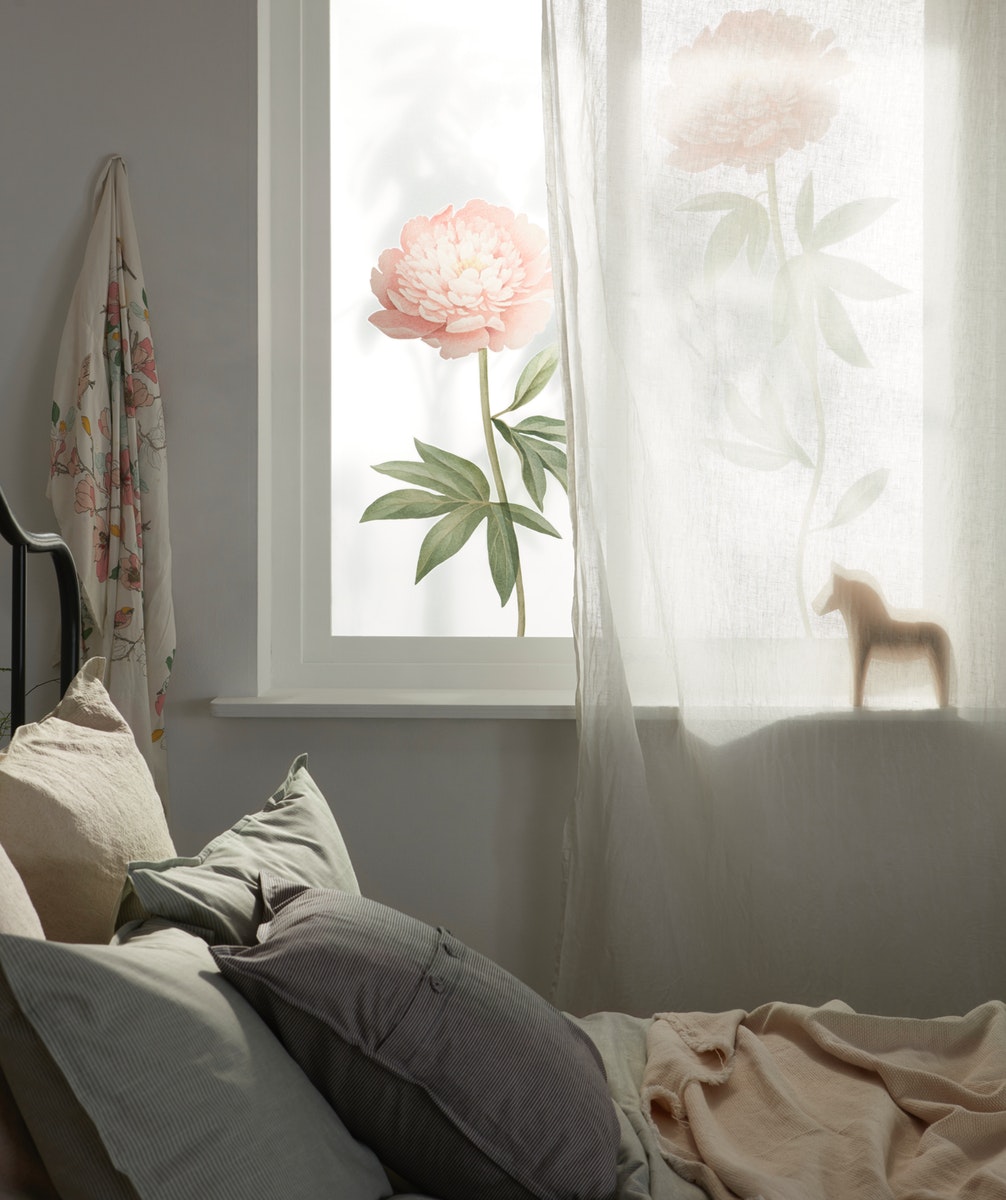 Decorative stickers are an affordable and practical wall decoration, compared to wallpaper or paintings. Customise sticker design with the nuances that you want to present in the room. If you like nature, floral and tree motif stickers are perfect. Or if you want to refresh children's room, you can be creative using animal-patterned decoration stickers.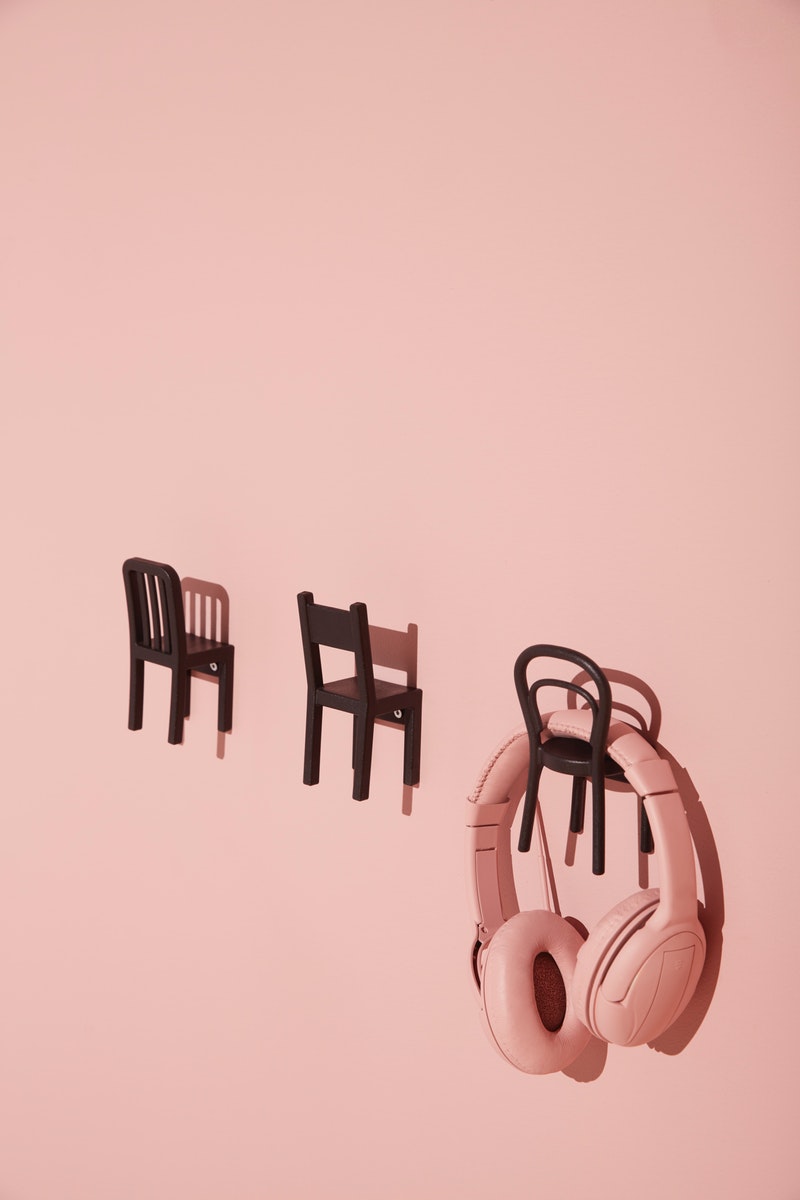 Hook with unique design can be an affordable and functional wall decoration. You can use them as wall storage to hang jackets, bags, office supplies, or gadget accessories. Not only to fill the empty wall area, hook also helps you to conquer the clutter.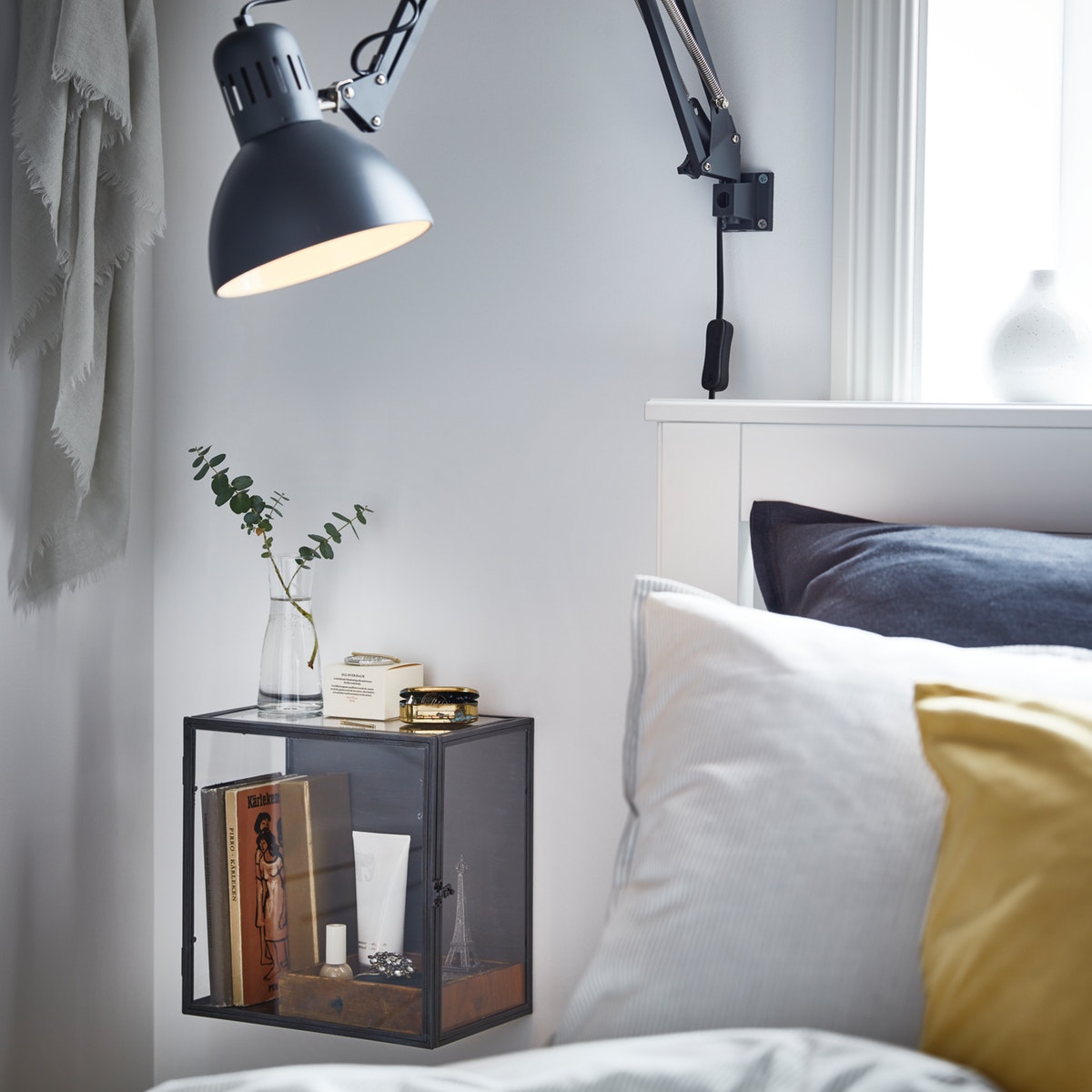 Add a new creative dimension to your wall! This display box can be mounted on your wall so you can show off the collections or memories from your latest trip. You can use display box as a bedside table to place your books near the bed. Or if you have fashion accessories such as shoes, bags, or glasses, use the display boxes to store and show them off at the same time.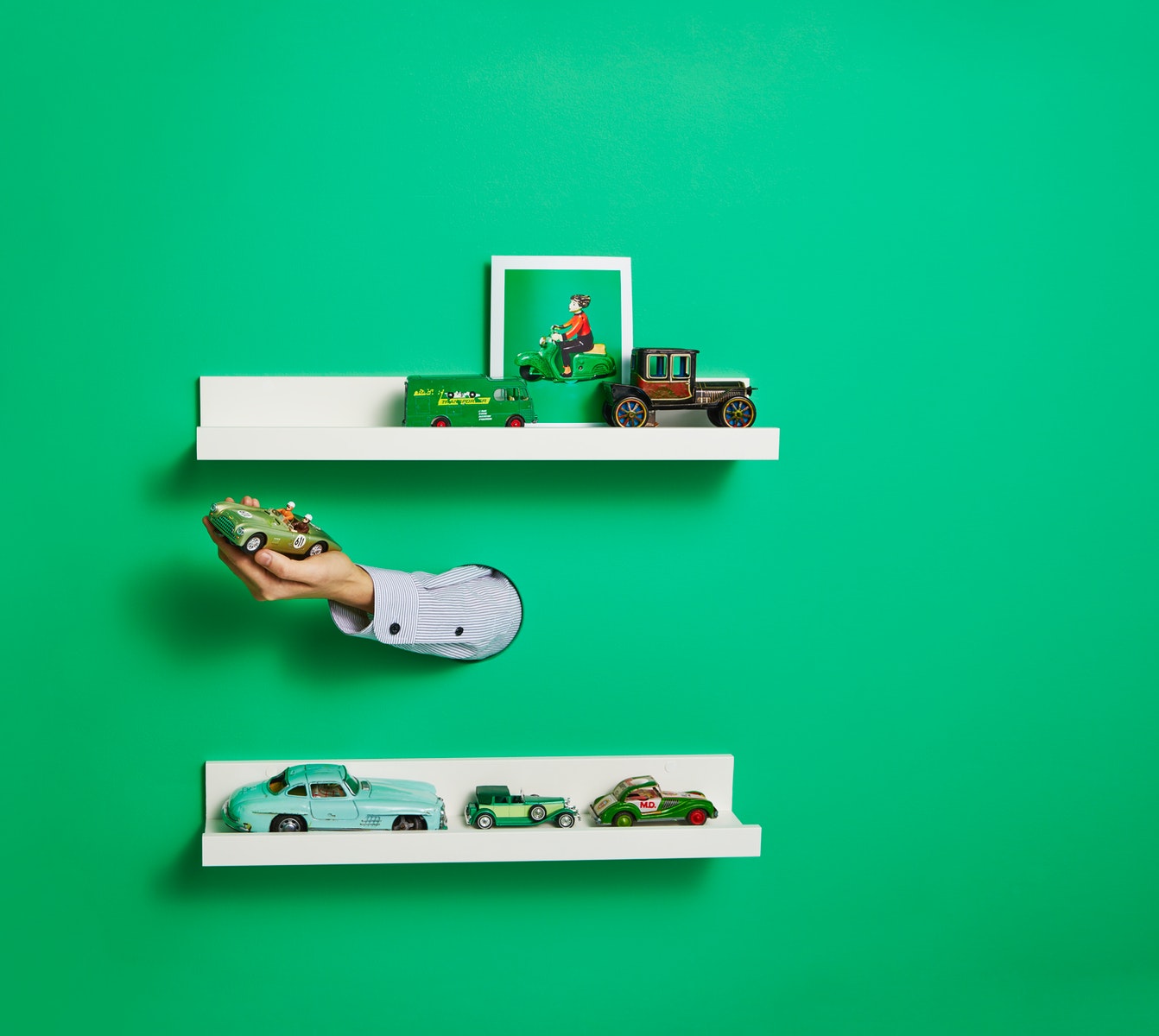 Not only as wall decoration, you can also use picture ledge as wall storage to put books, stationery, gadget accessories or other collections. Before buying it, first determine the picture ledge is suitable with your needs and room. Don't forget to make sure the picture ledge is properly attached to the wall so it can hold your collection firmly.
We believe that creativity is always inspiring, and we are proud to be a part of your home decorating creations. However, modifying IKEA products so they can no longer be used for their original purpose means your commercial guarantees will be lost.
Made by
Writer: Anita