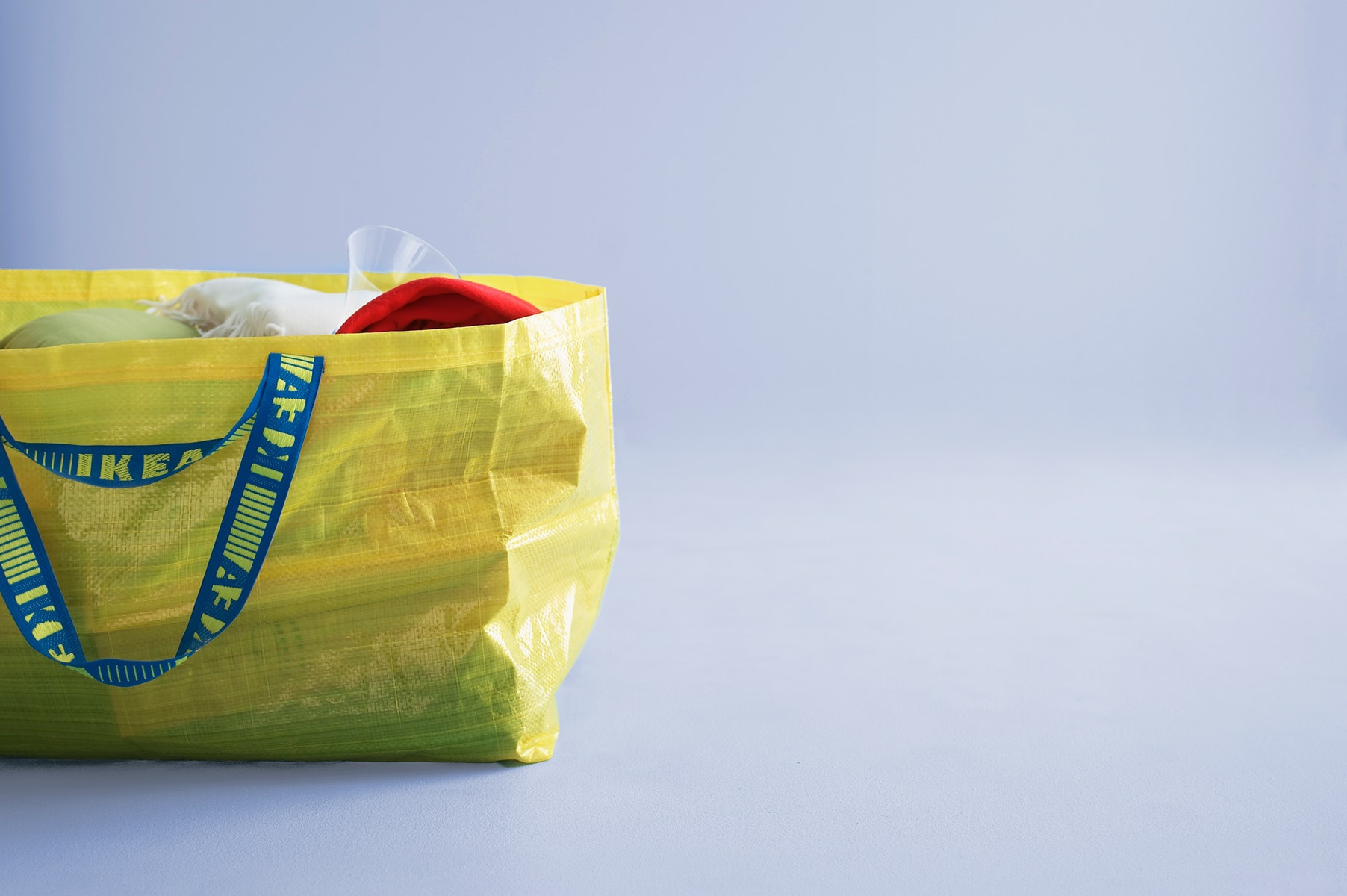 Harbolnas or National Online Shopping Day is coming up! It's time to prepare your wishlist. If you want to refresh your home with new furniture, Harbolnas is the perfect moment to get a bunch of furniture at very affordable prices. Especially if you plan to buy large-sized furniture that requires more budget such as a bed or wardrobe.

But there are things you need to consider when 'hunting' affordable furniture during Harbolnas, one of them is what kind of stuff you want to buy. Before Harbolnas starts, it's better to prepare a list of furniture to be purchased. To make it easier, here we provide a list of home furniture that you must buy on Harbolnas.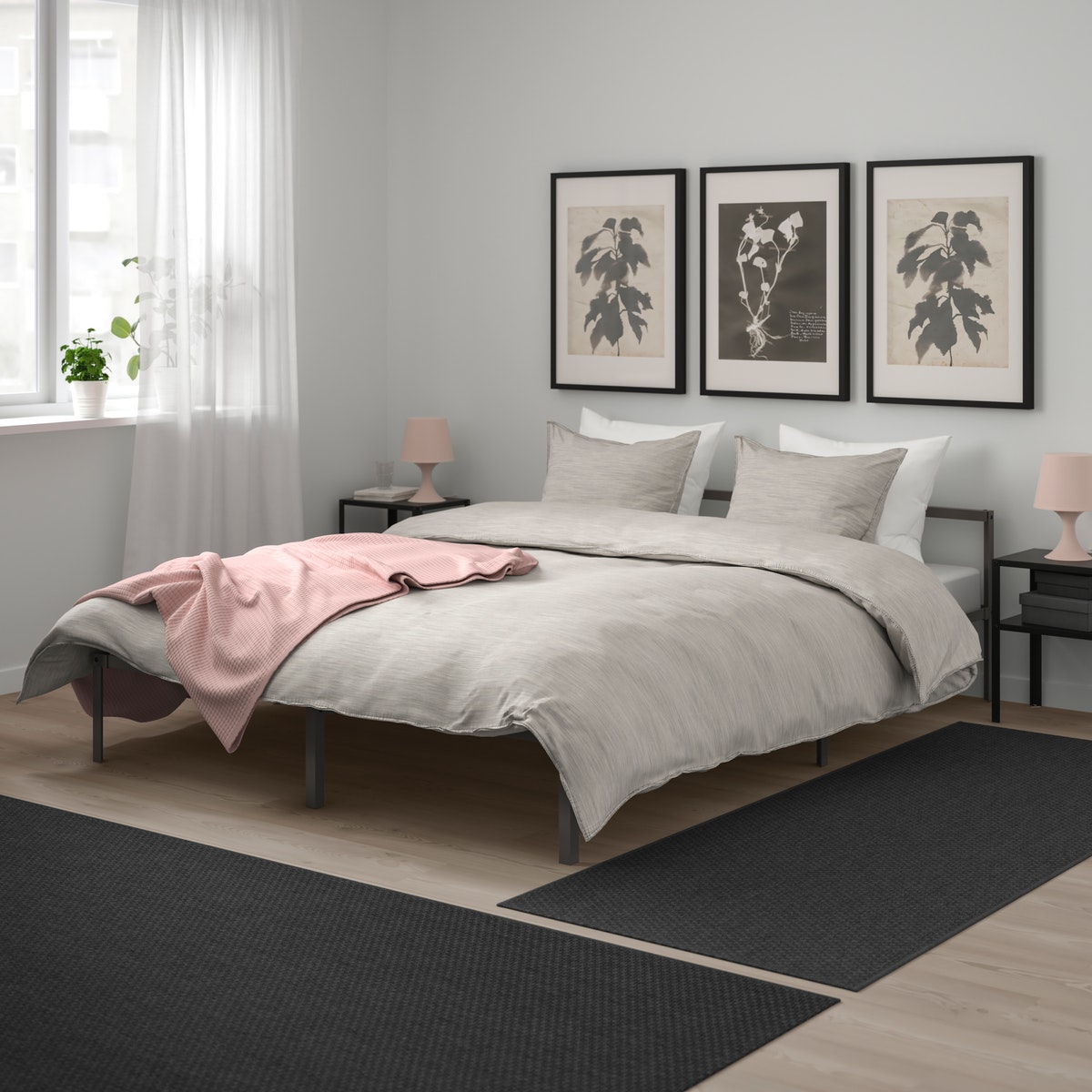 If you need to replace the bed frame but your budget is limited, Harbolnas can be a solution to get new bed frame on a budget. Before Harbolnas, you should start to determine what type of bed frame you want. You can see bed frame references on home furniture websites such as IKEA.co.id. With an overview of bed frames to be purchased, you can save more times when shopping at Harbolnas.

Sofas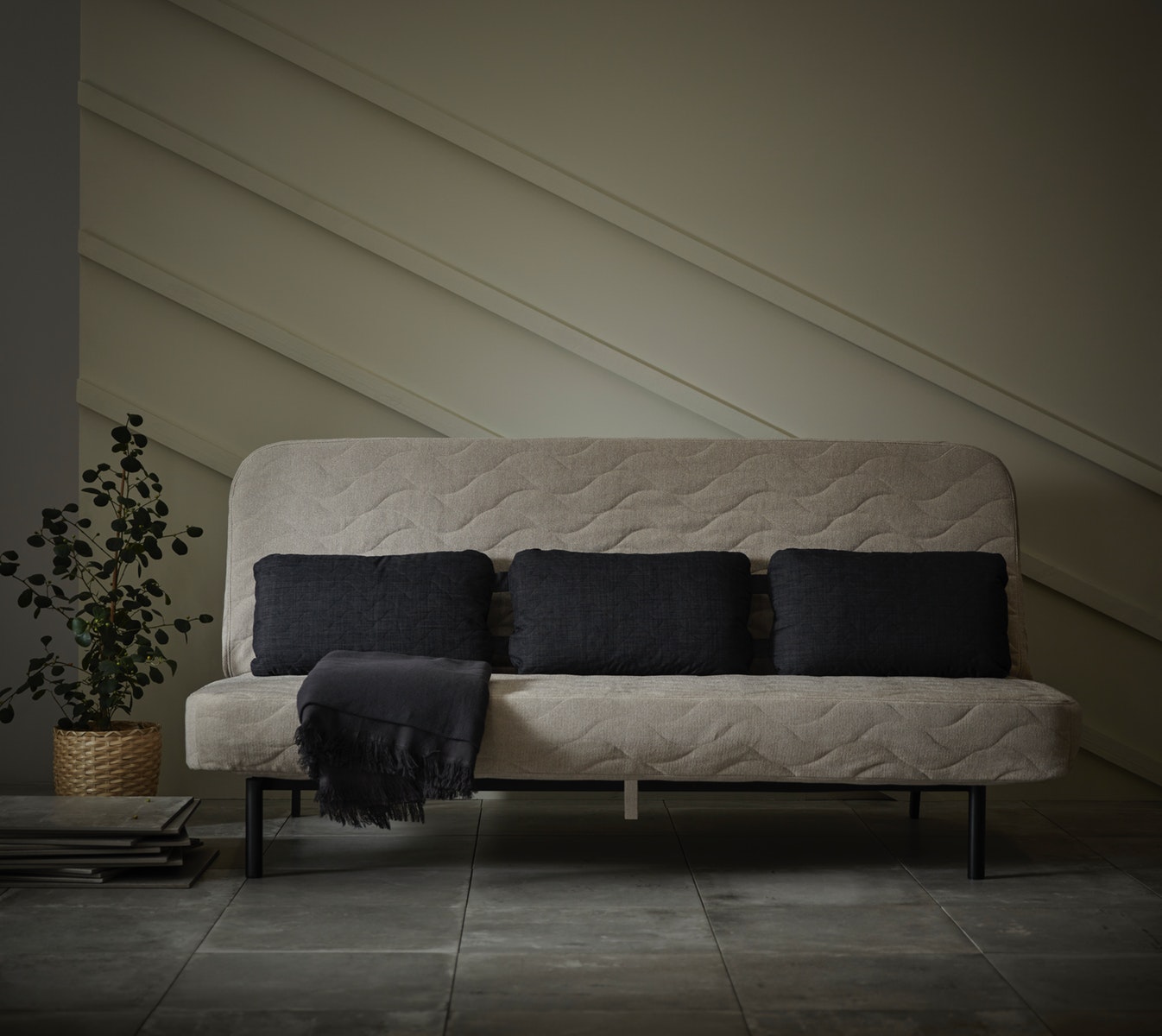 Sofa is one of the main furniture in the living room, its design have big impact for room ambience. If you want to refresh your living room by buying a new sofa, you can take advantage of the Harbolnas moment. Discount offer at Harbolnas may allow you to buy new sofa at very affordable prices.

Shelving storage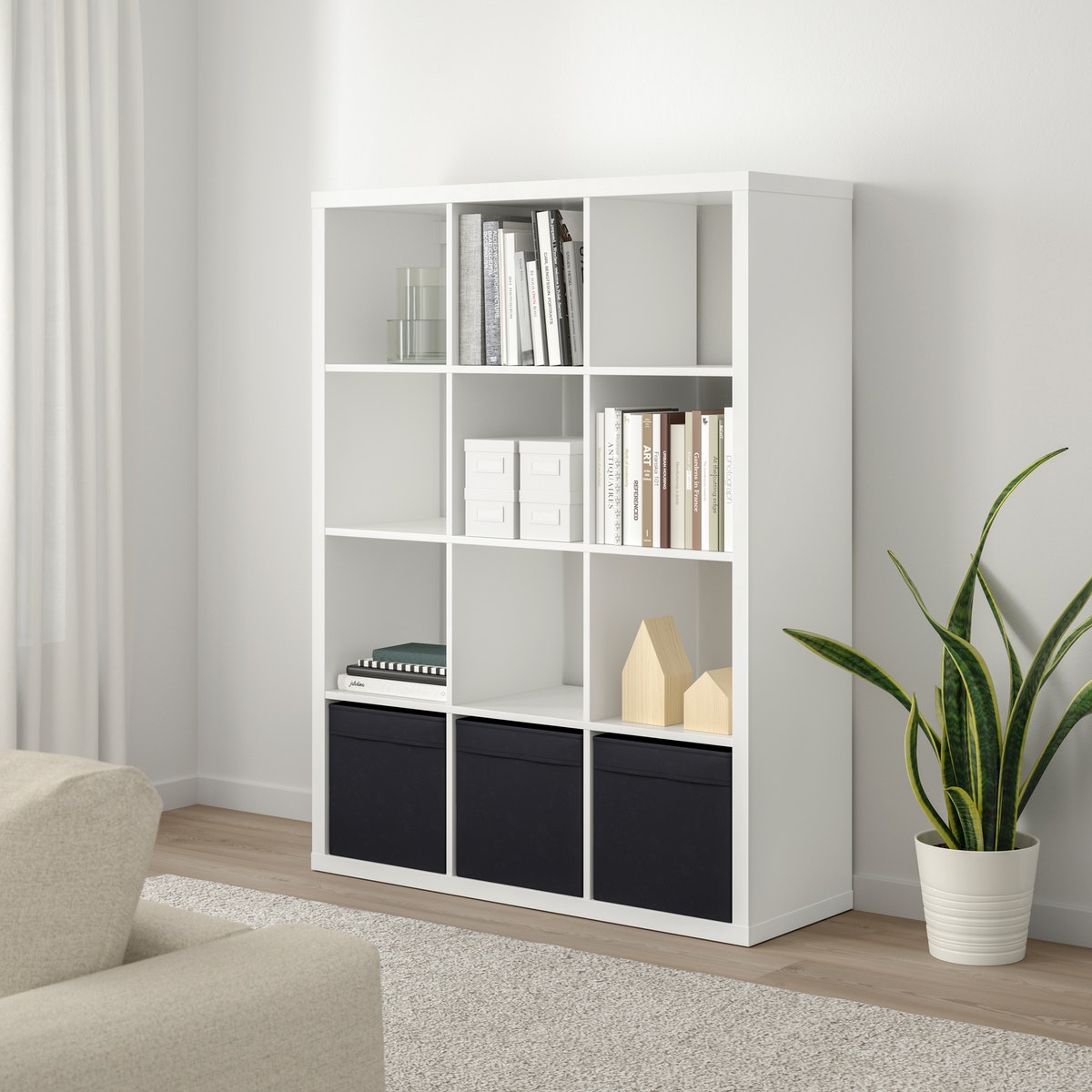 Shelving storage can be one of the furniture listings you need to seek during Harbolnas. Shelving storage has many functions, besides to organise books and other items, you can also display your favourite collections or mementos. In addition, you can also use shelving storage as a room divider in limited space. Before Harbolnas, you should measure you room first so that when 'hunting' for discounts, you already know the size of shelving storage needed.

Rugs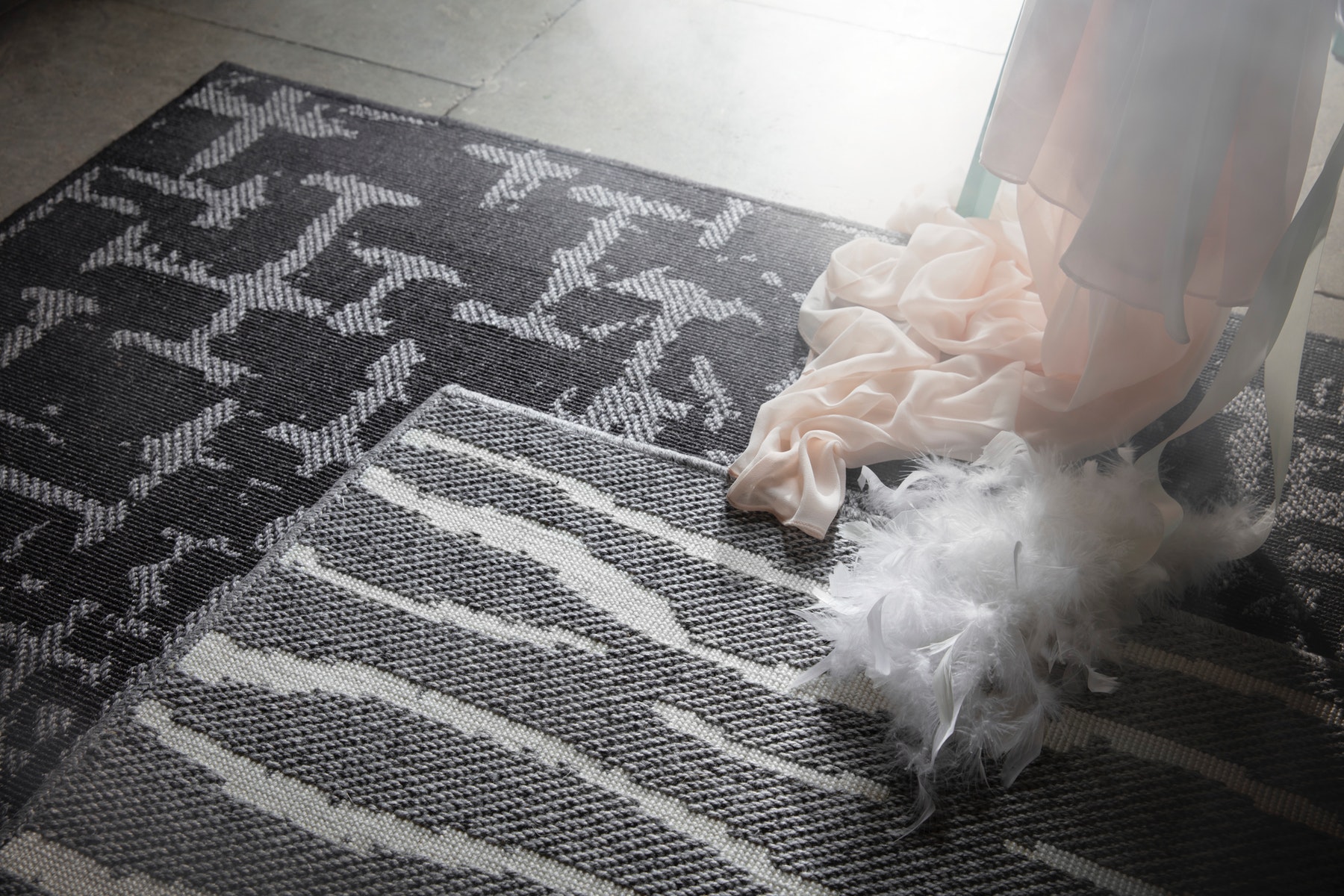 Rugs are not only beautiful, they also treat your feet to some softness. But because the price is quite expensive, many people think that adding rug at home are not necessary. So why not put rugs in your Harbolnas wishlist. With discount offers during Harbolnas, you can have new rug on a budget.

Curtains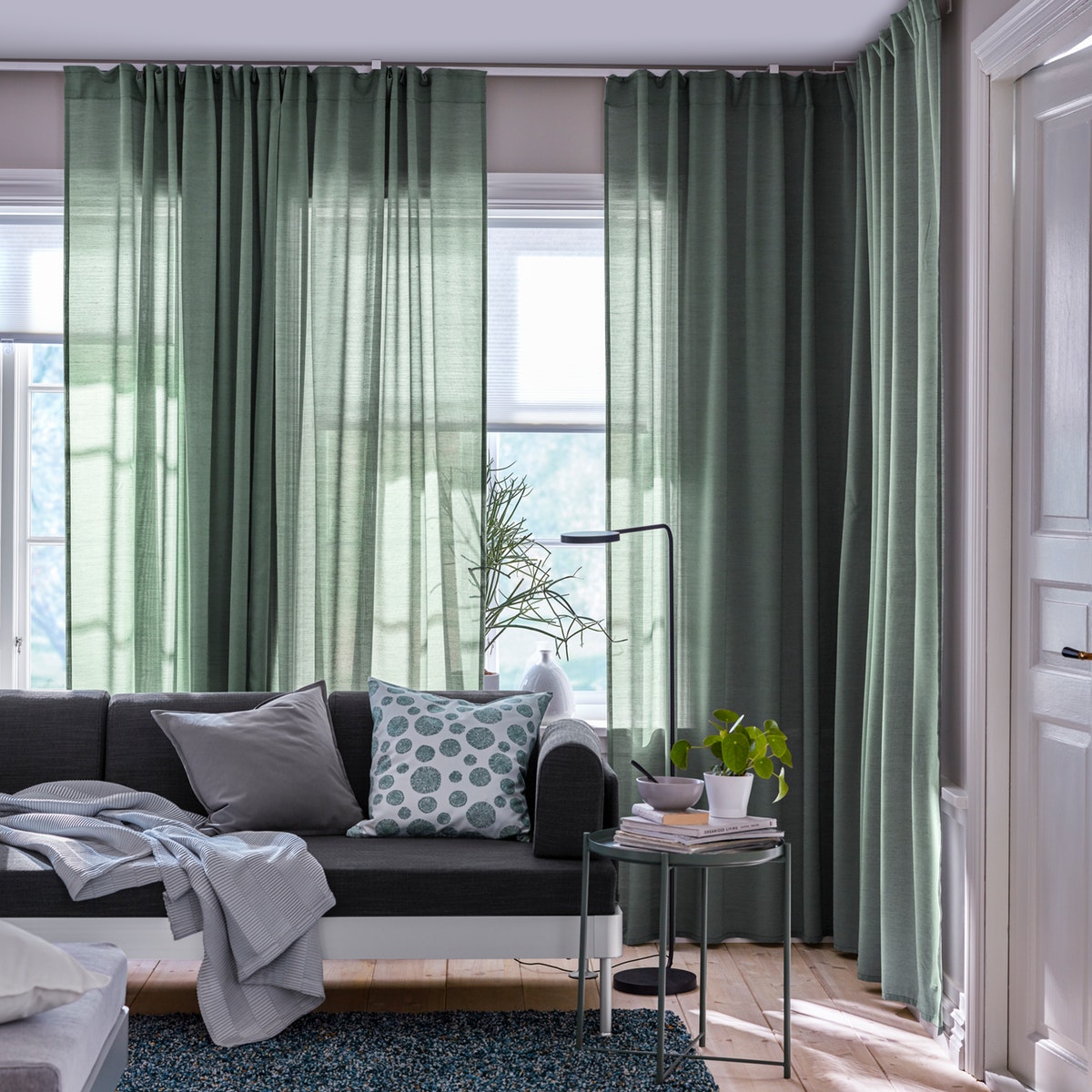 Curtains not only bring the privacy you need but also make your room look more beautiful. The curtains also become an easy and quick way to change your room atmosphere, therefore you need to have several curtains at home. Harbolnas moment can be an opportunity for you to have new curtain. Before Harbolnas starts, decide which curtain you want to buy to make it easier for you to shop later – whether it's a room darkening curtain, sheer curtain, or roller blind.

Quilt covers and pillow cases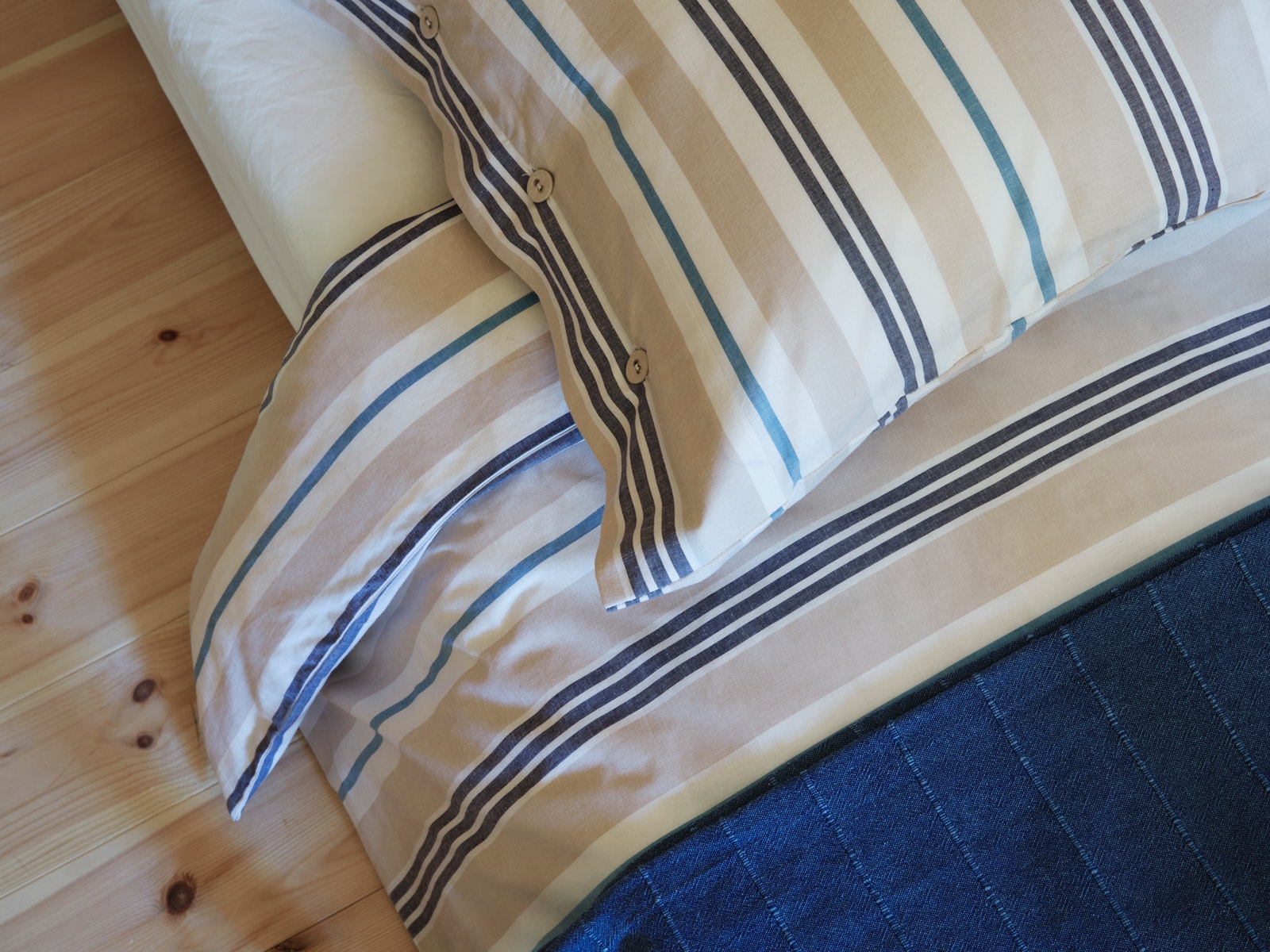 Sleep will be more comfortable with a soft pillow and quilt. To keep it clean, you certainly need a pillowcase and quilt cover. Used every day, make sure to change your pillowcase and quilt cover regularly to keep the bed clean, so you need them in large quantities. To save budget, you can buy pillowcases and quilts at Harbolnas event.

Workspace furniture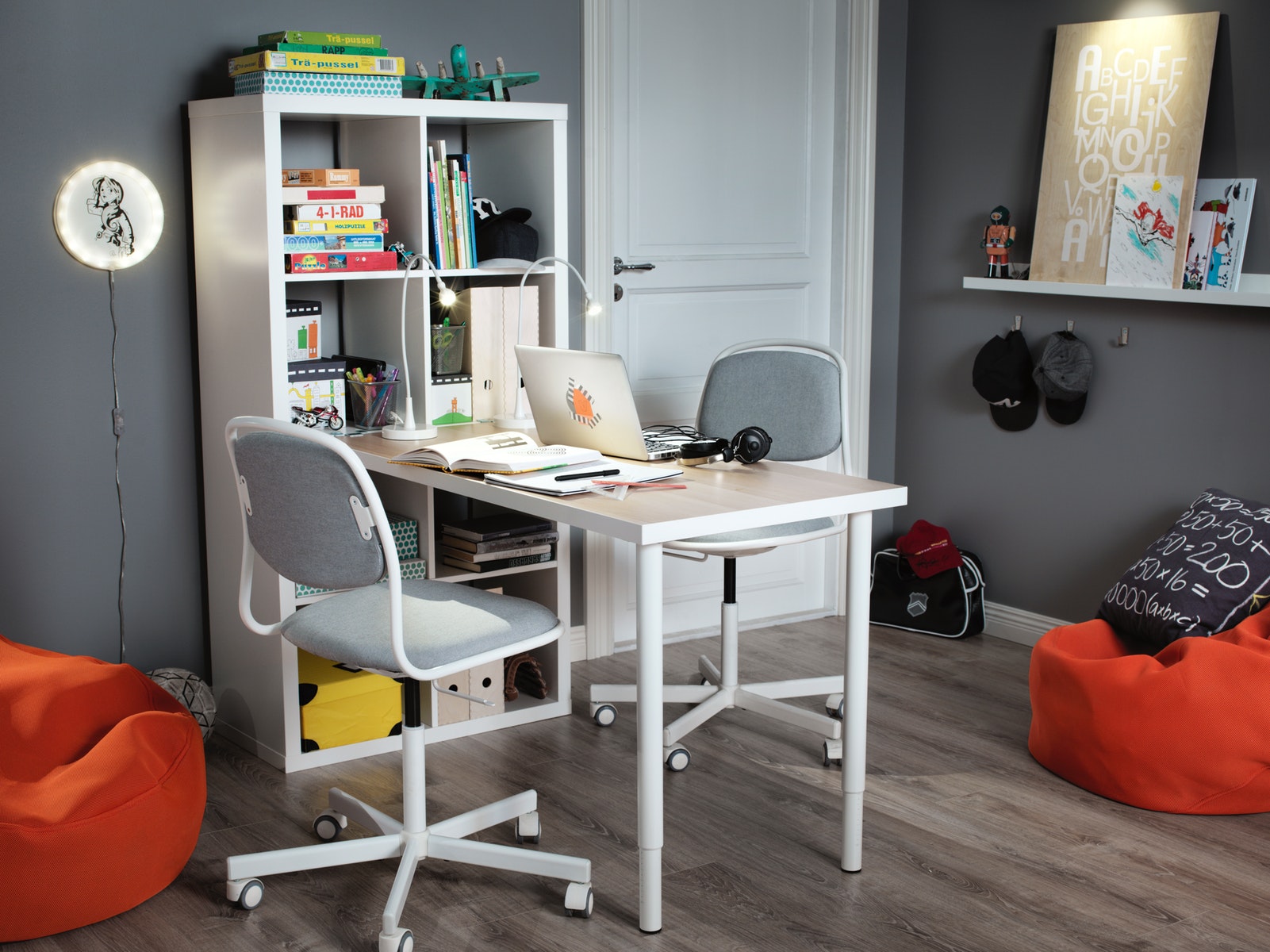 When there is office work to be done at home or a school assignment that needs to be completed immediately, a comfortable desk and chair will make you feel more relaxed. If you need a new desk and chair, or want to add a shelving unit to store important documents, but your budget is limited, you can take advantage of Harbolnas event. Here you can enjoy discounts on the workspace furniture you want.

Cookware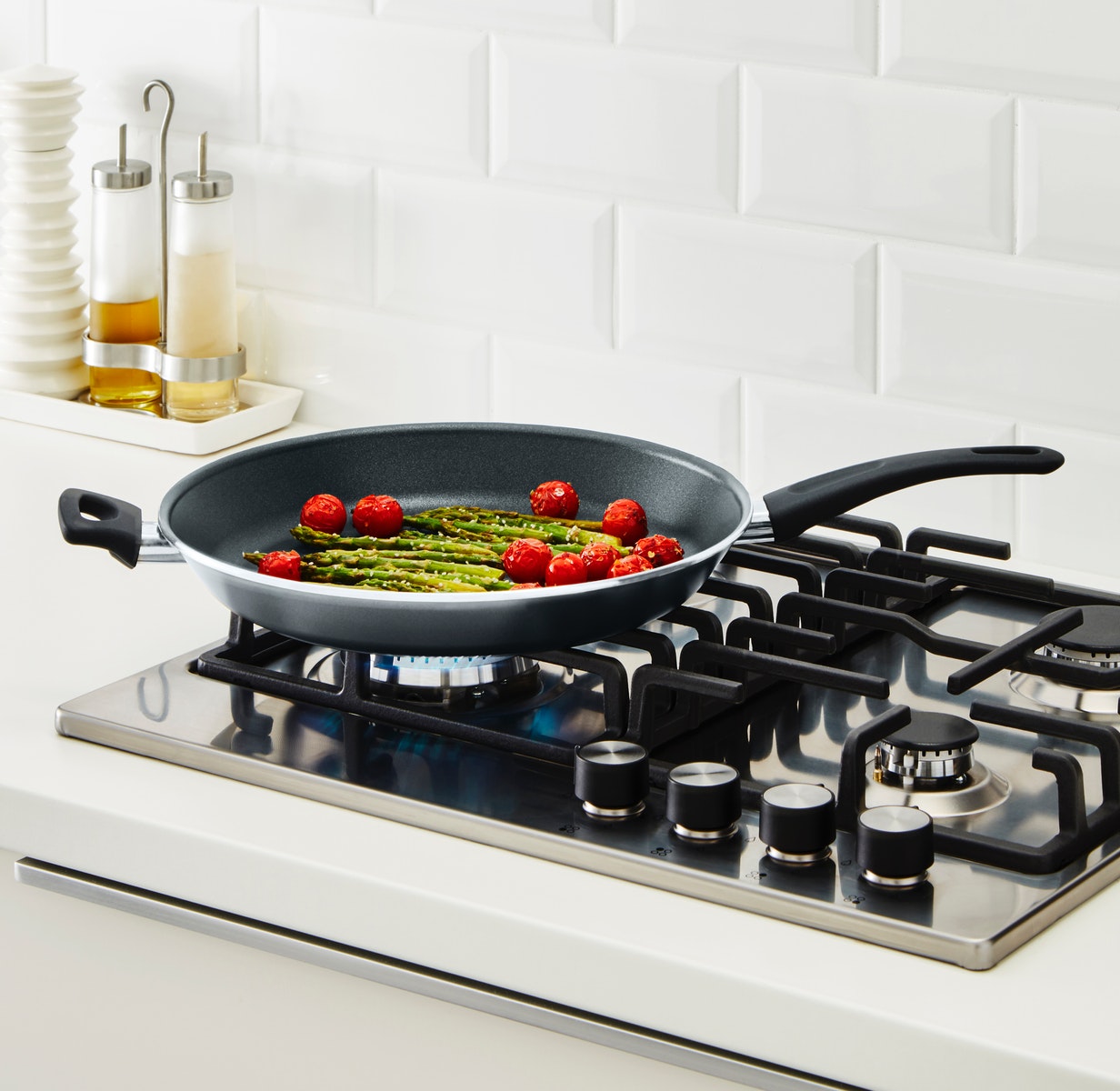 If you like cooking, cookware such as pans and pots need to be a priority at Harbolnas event. When buying cookware, the thing you need to consider is the material used. Make sure you choose a stainless steel frying pan and pot that spreads heat evenly.

Decorations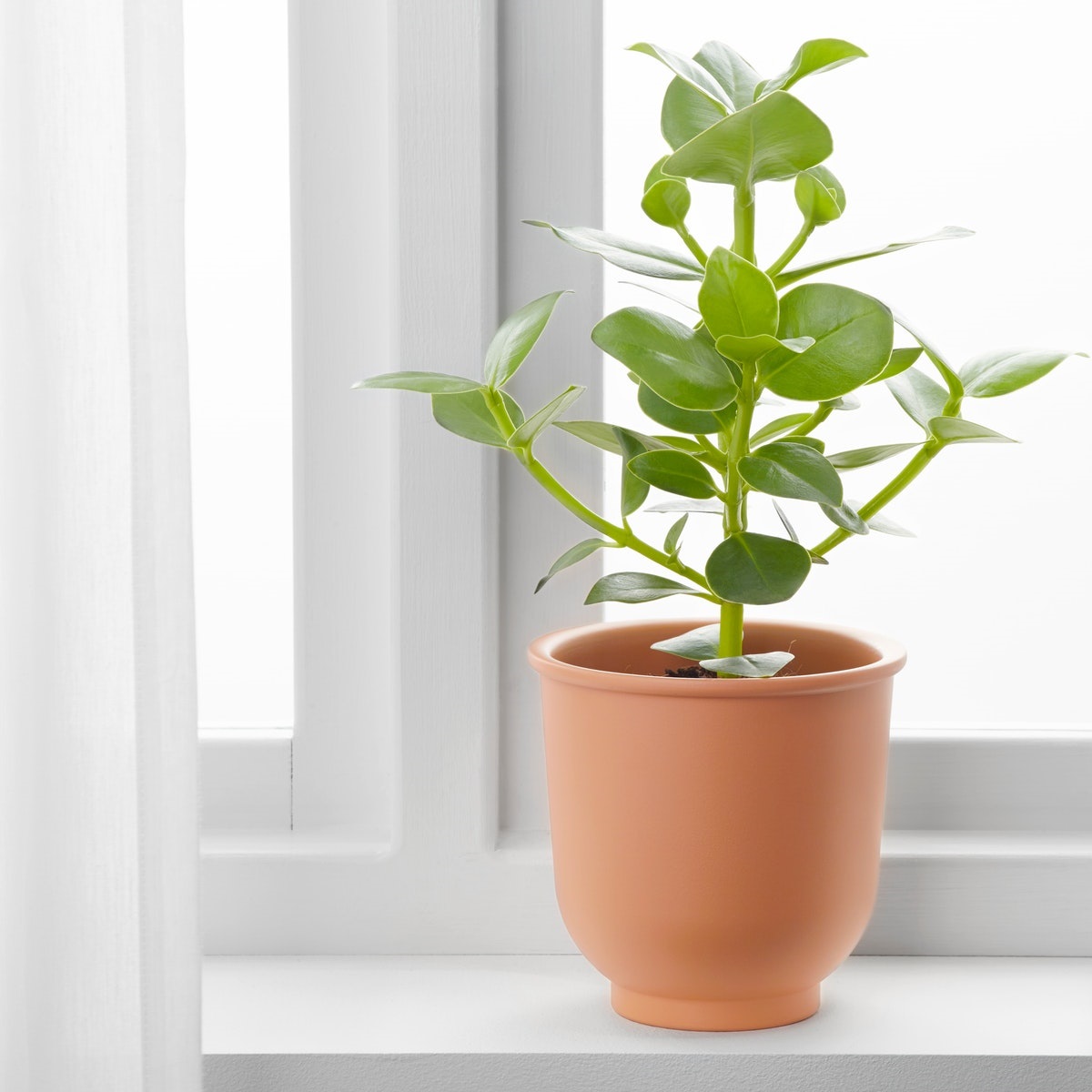 Make your home greener with the help of plant pots as decoration in your home. Use a variety of potted plant choices to enhance the appearance of your beautiful plants. We have various types of pot plants that you can choose, and adjust them to the overall theme of your house.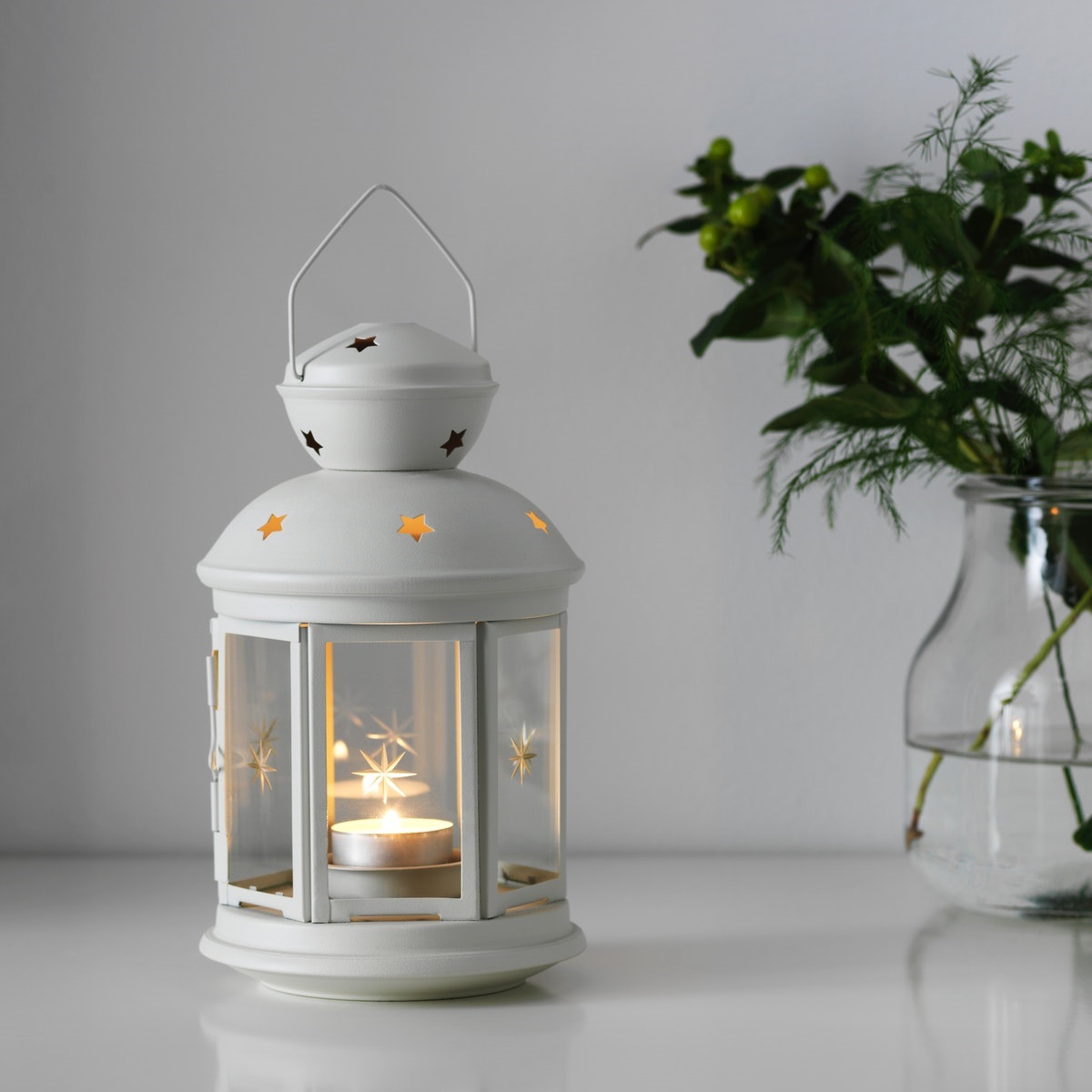 Another way to make a more comfortable mood in your home is by adding candles. Light up your day with a romantic dinner or just for a moment of relaxation from the busy days, candles can complement your activities perfectly. There are many choices of candles and lanterns that you choose as decorations for your rooms. Lanterns can also help you to enchance your outdoor space.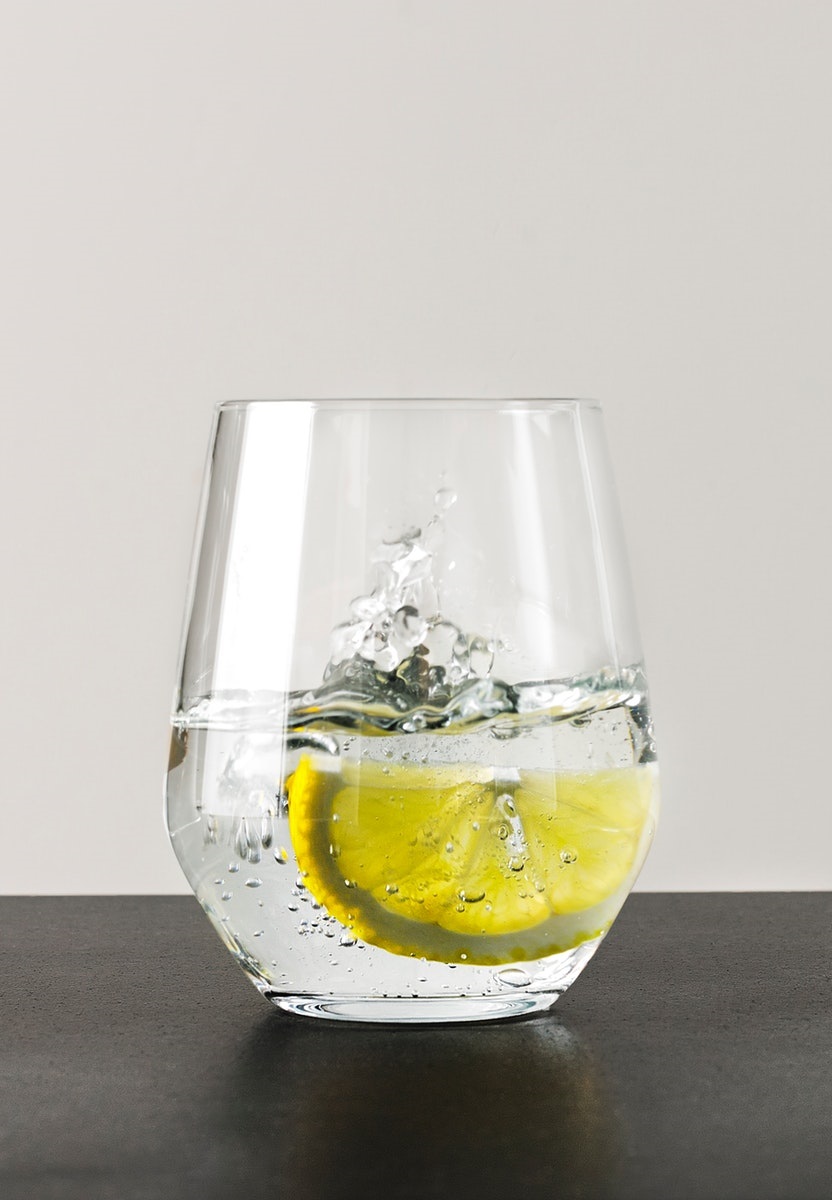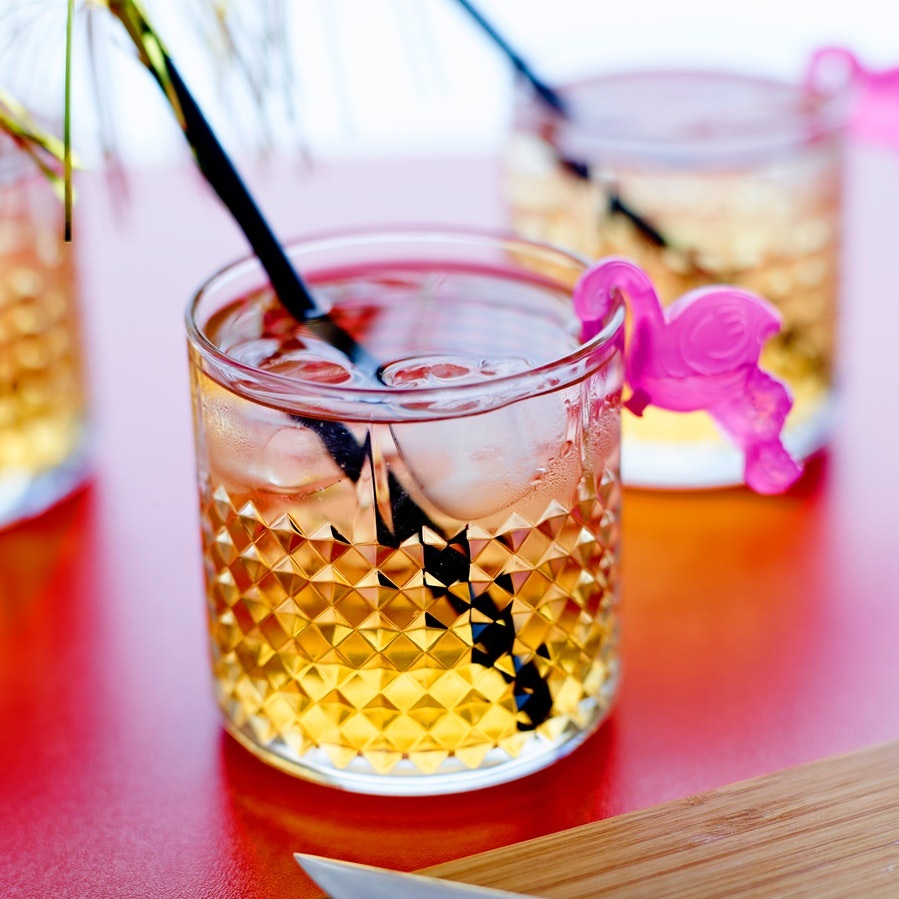 Create a festive party with the help of these beautiful drinking glasses. The glass has a large round bowl which allows you to also use it as a red wine glass without stem, as the shape helps the aromas and flavours of the wine to develop better. The other glass has a generous shape and weight which makes it pleasant to hold and helps the scents and flavours of the whiskey to develop better, enhancing your experience of the drink. The materials in this product are recyclable.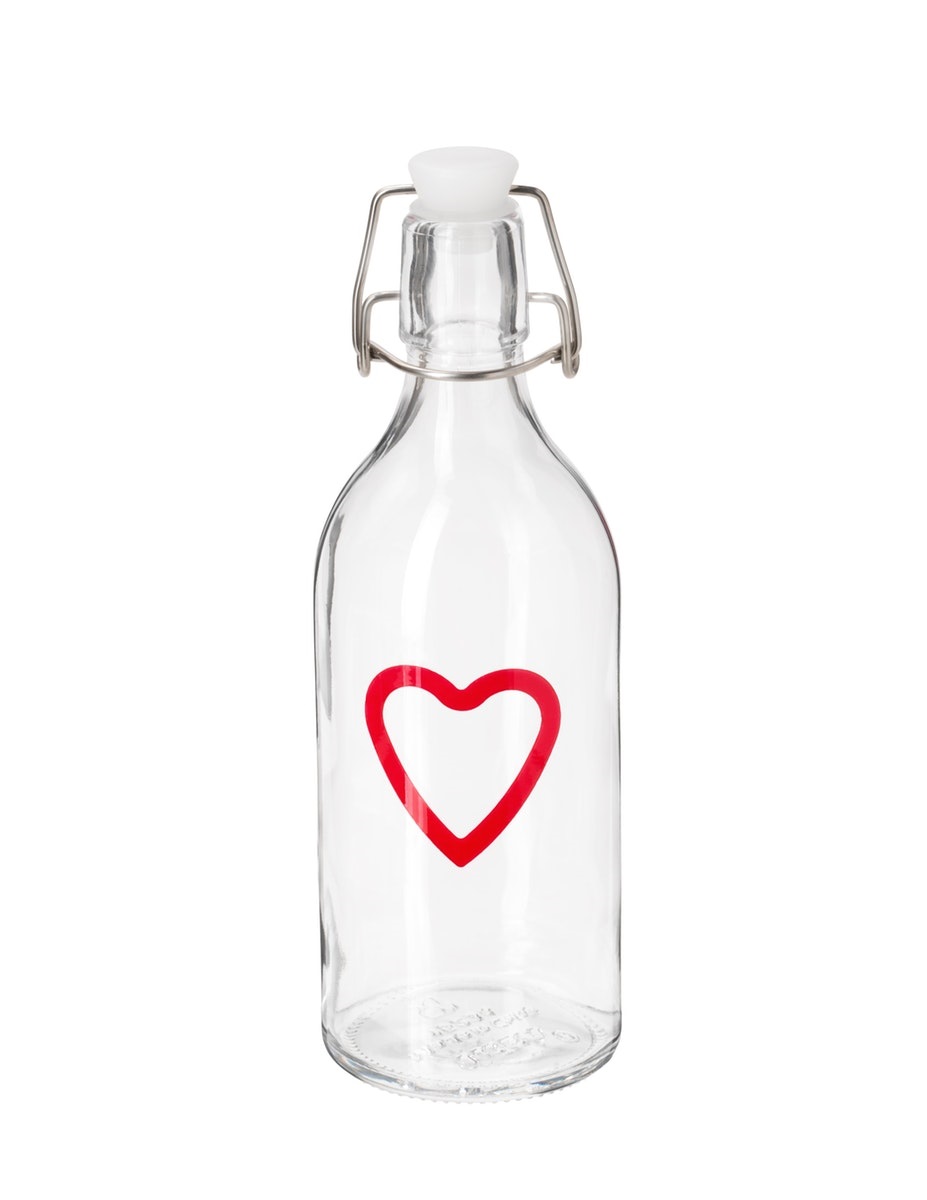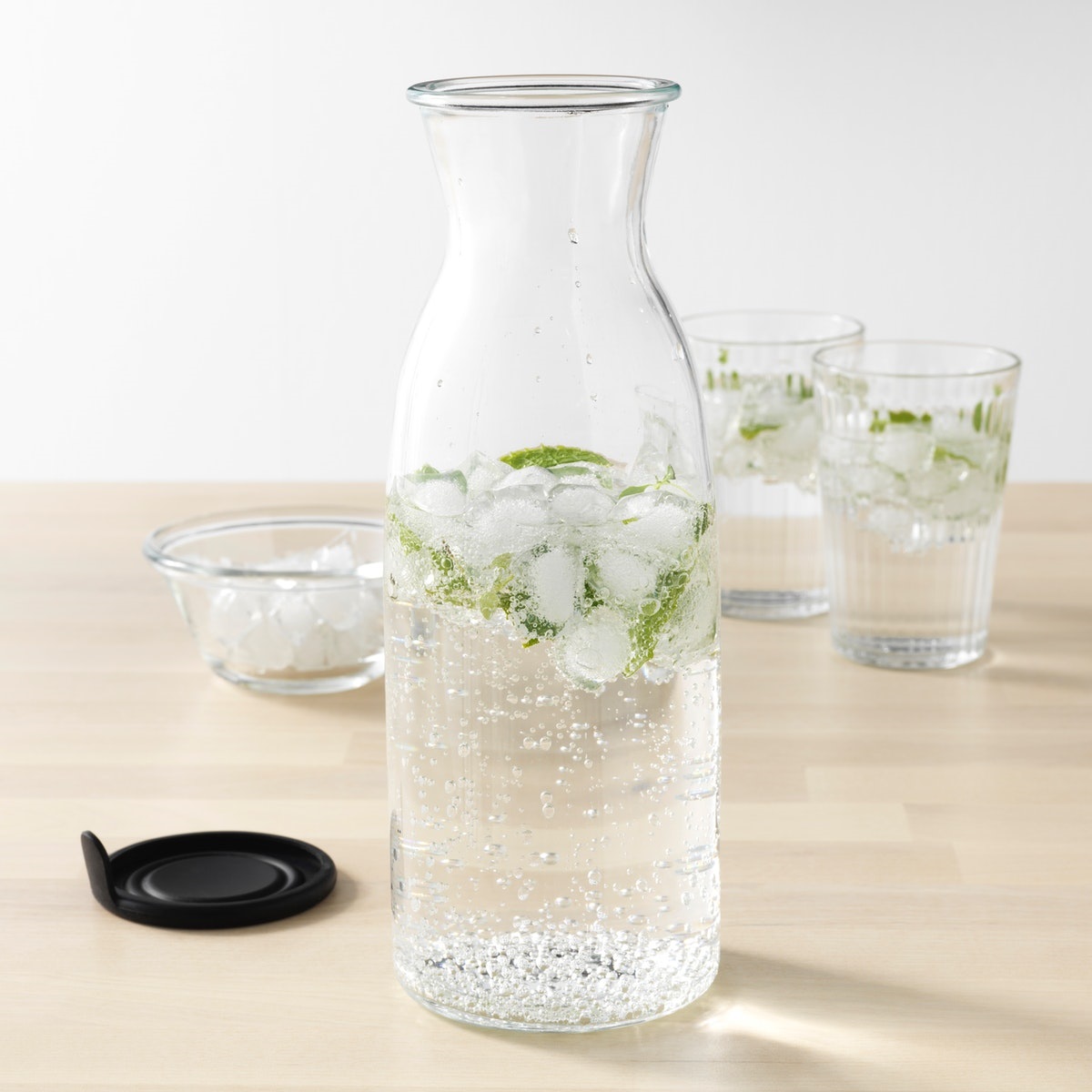 Make the most of your days by using simple, timeless carafes. Serve your favorite drinks, such as infused water that contains pieces of refreshing fruits using this carafes. Slim carafe with a practical lid, ideal for storing in the fridge door. Carafes are also suitable for hot drinks.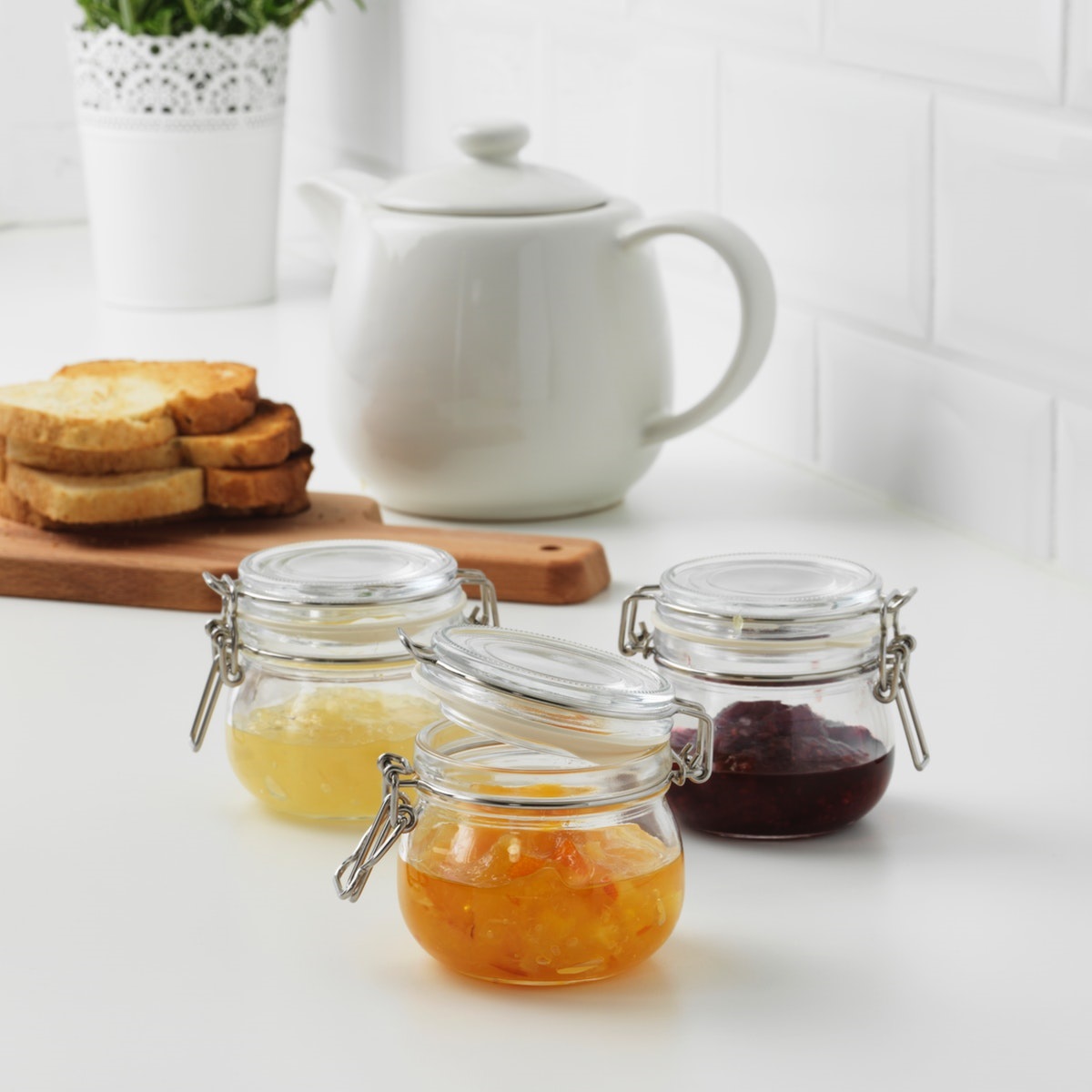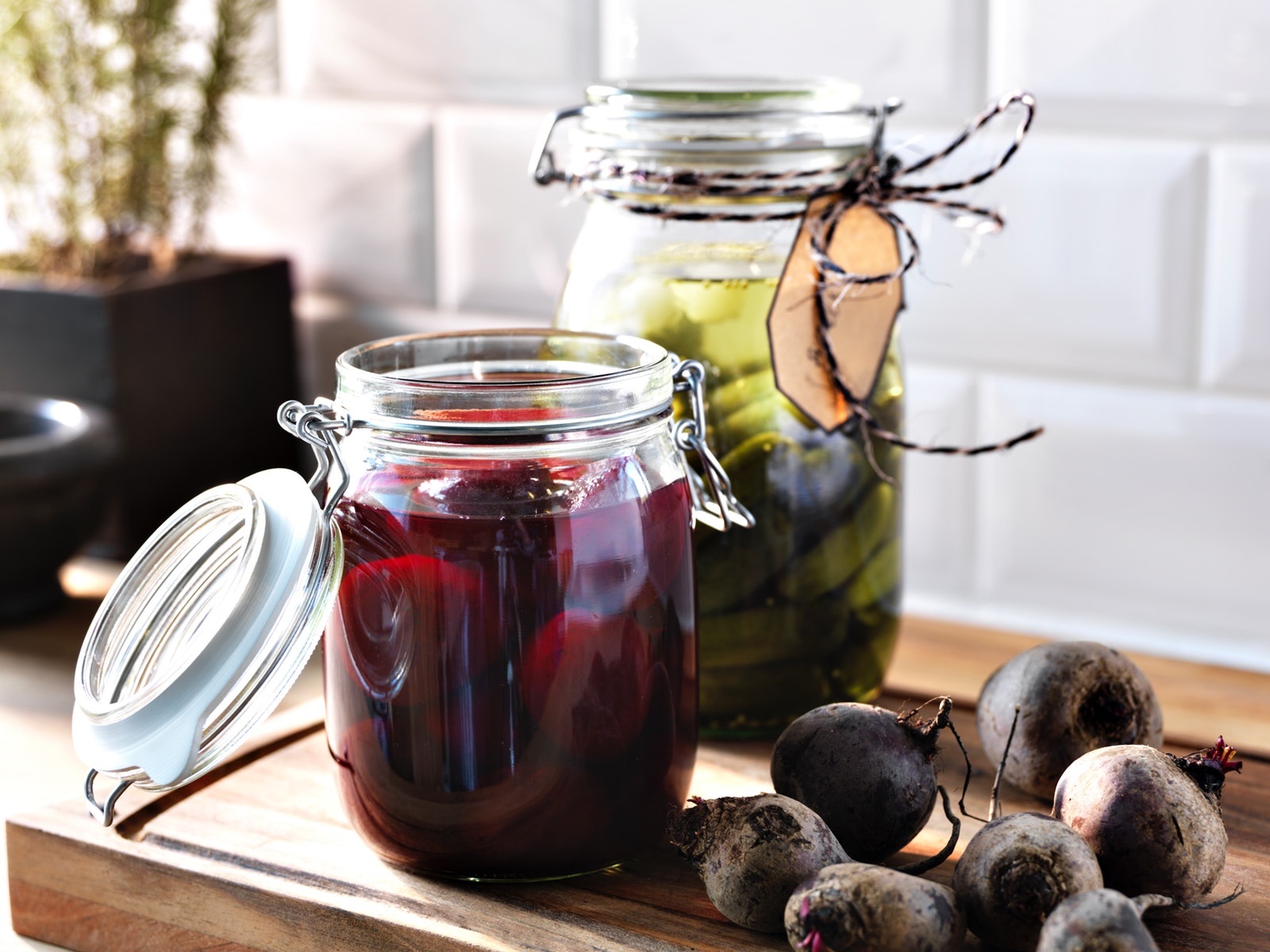 By using jars, you can reduce the food waste by storing your dry foods. The jar has an aroma-tight seal, which makes it perfect for preserving your favourite homemade jams and jellies and keep them fresh longer. The materials in these products are recyclable and environmentally friendly.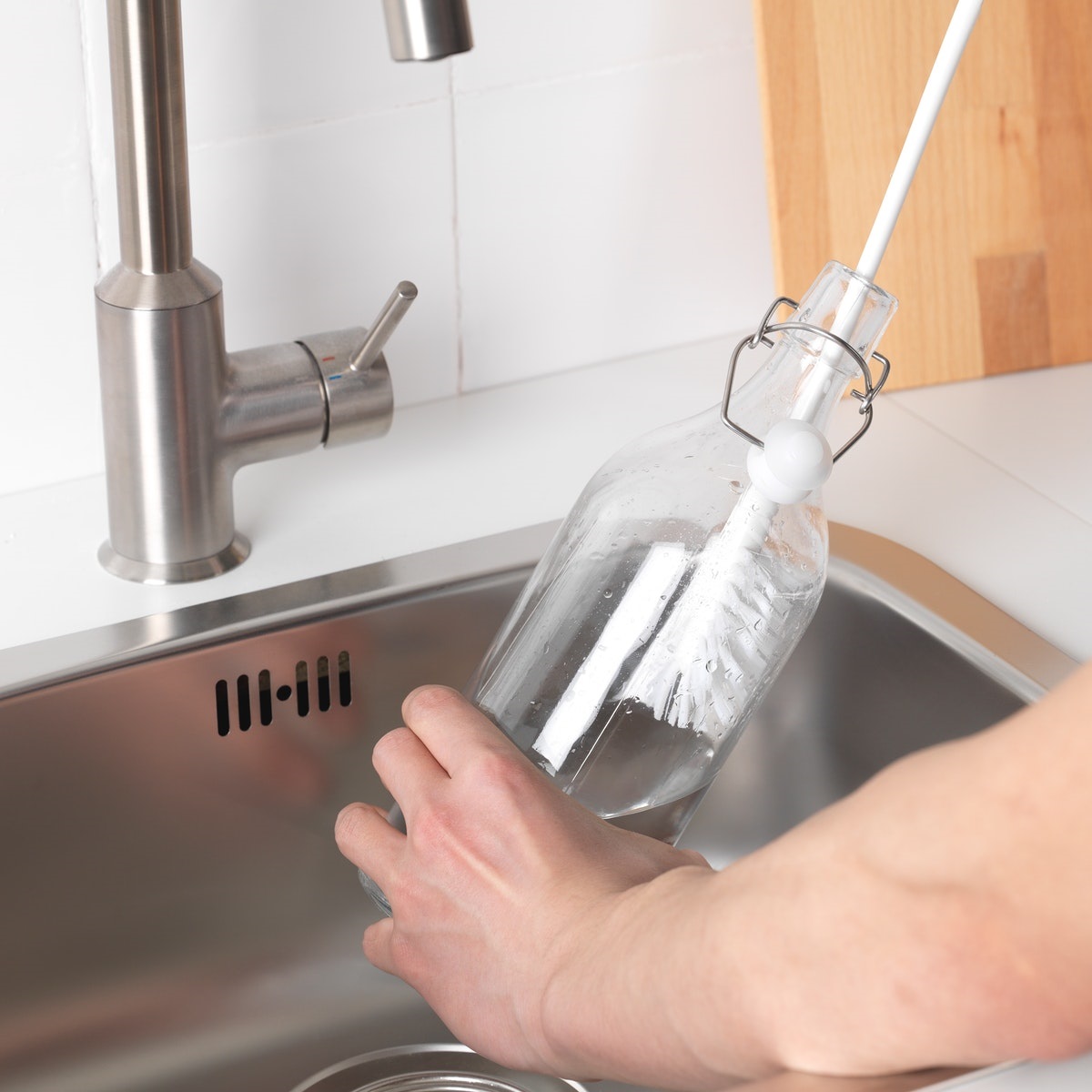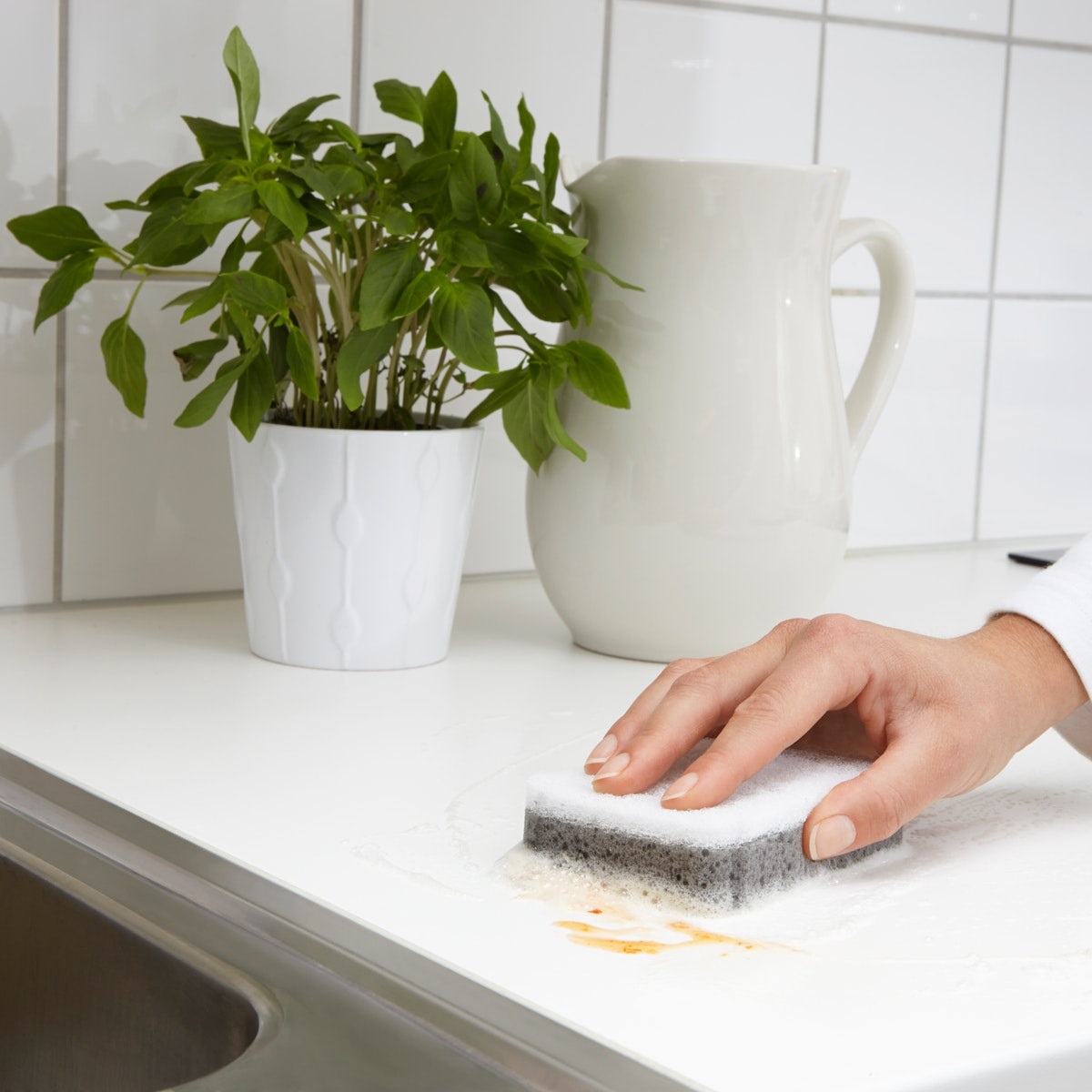 These products can help you to clean your messy kitchen after cooking. Using this double-sided sponge will help you clean everything. Use the soft side of the sponge to clean plates, cups and cutlery, then use the rough side for stubborn stains. To clean the bottle, use this bottle brush that can reach the bottom through a narrow bottle neck because it has soft bristles and a slim handle. All stains will disappear instantly. Say goodbye to the messy kitchen.

Mattress and mattress protectors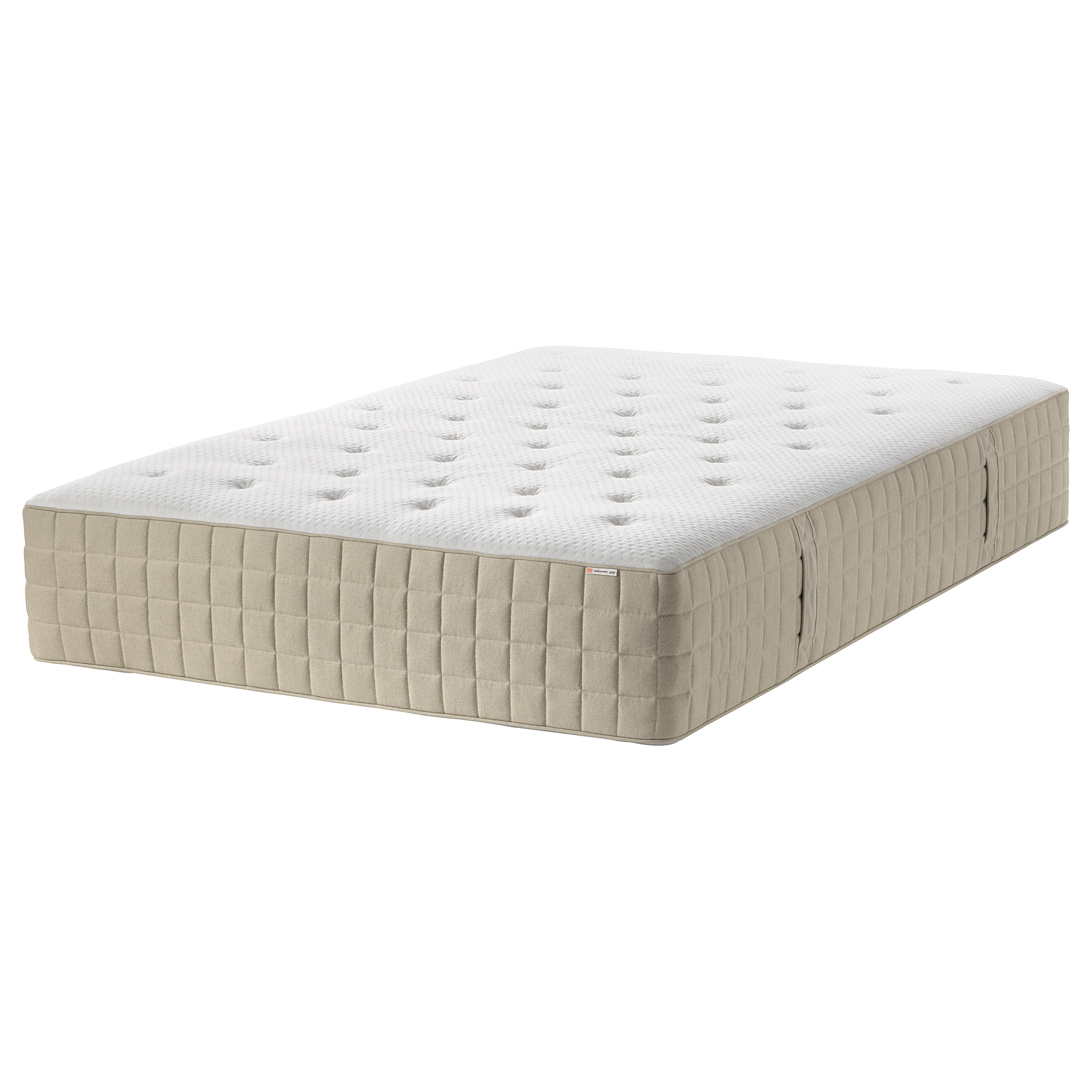 When you feel uncomfortable with the mattress you have now, try to get a new one that suits your needs. Our mattresses are made from selected materials, Natural materials like natural latex, coconut fiber, cotton and wool provide supple comfort and pull away moisture. This gives a pleasant sleeping environment with a cool and even sleep temperature.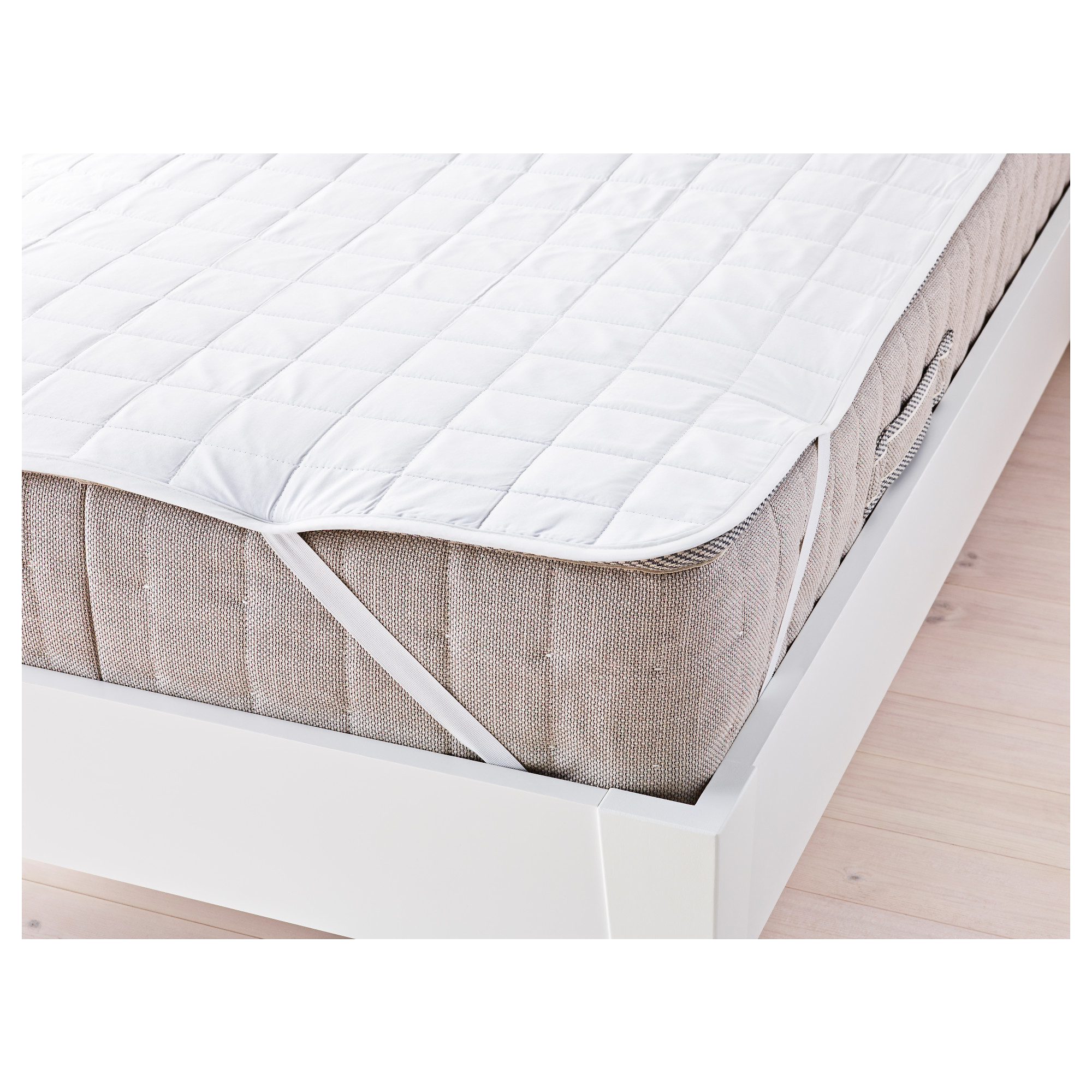 After finding the right mattress, do not forget to use the mattress protector. A quilted mattress protector with lyocell and cotton blend fabric and a lyocell and polyester mix filling. You will experience a comfortable and dry sleep since the fabric contains lyocell fibres which absorb moisture. The lining contains tiny wax capsules that store and release excess body heat. If your body temperature rises, the excess heat is absorbed, and when it drops again, the heat is released. You maintain an even body temperature and get a restful sleep.

Children storage furniture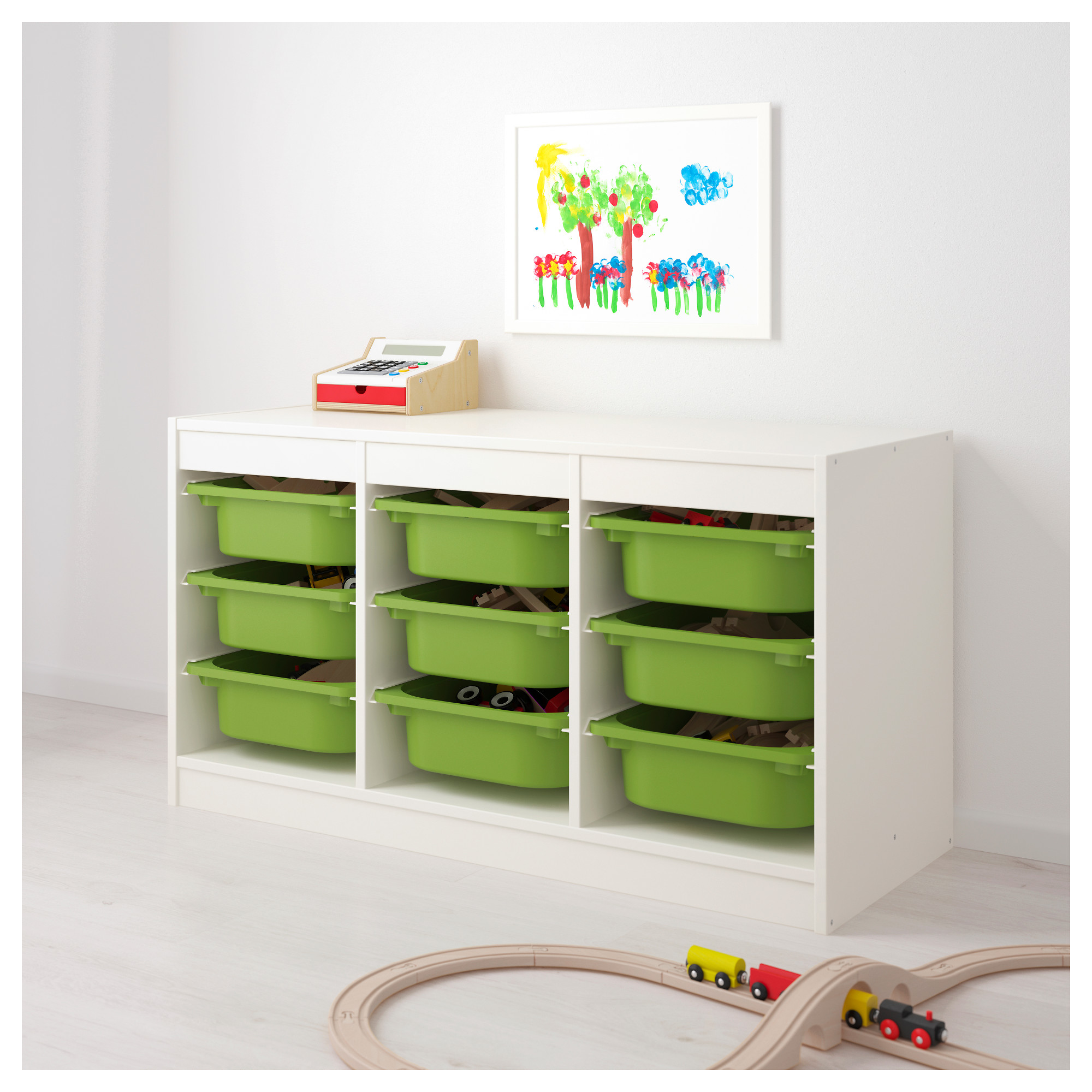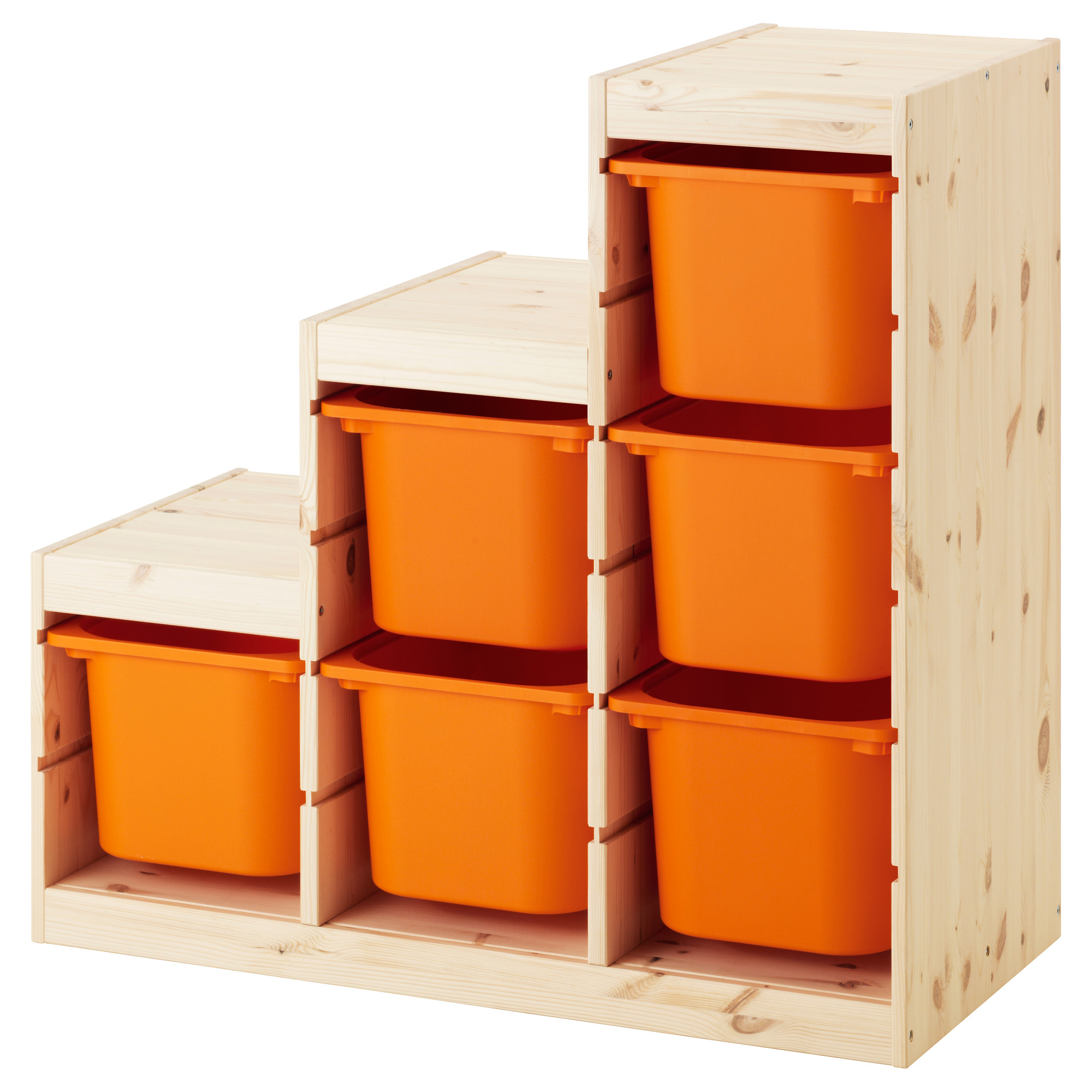 Children need room for play and good storage for toys. We have a series of these sturdy wooden frames and lightweight plastic boxes that your child can easily slide out, carry and put back again. A playful storage series for storing and organising toys, sitting, playing and relaxing. The frame has several grooves, so you can place boxes and shelves where you want them – and change them any time. Low storage makes it easier for children to reach and organise their things.

Children lighting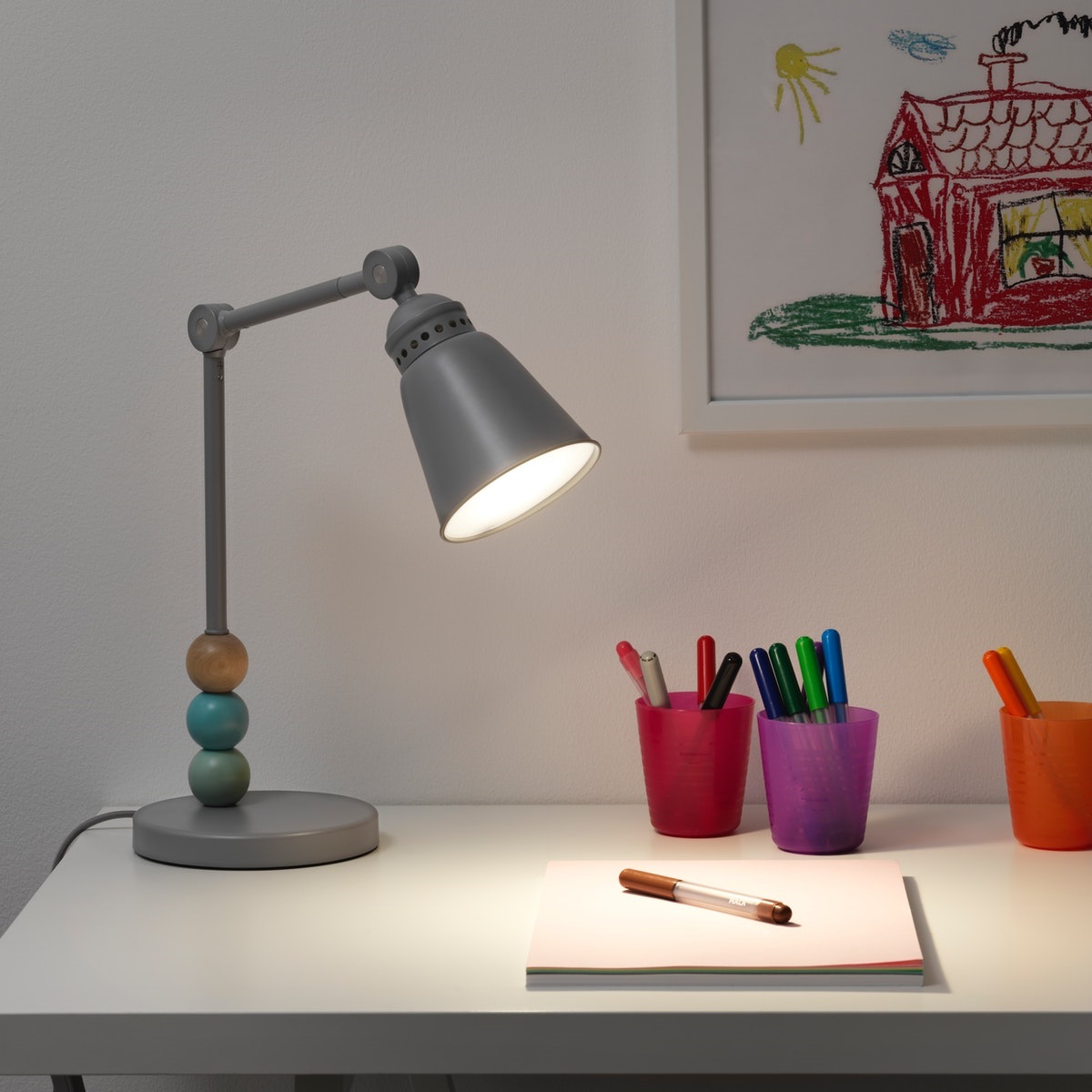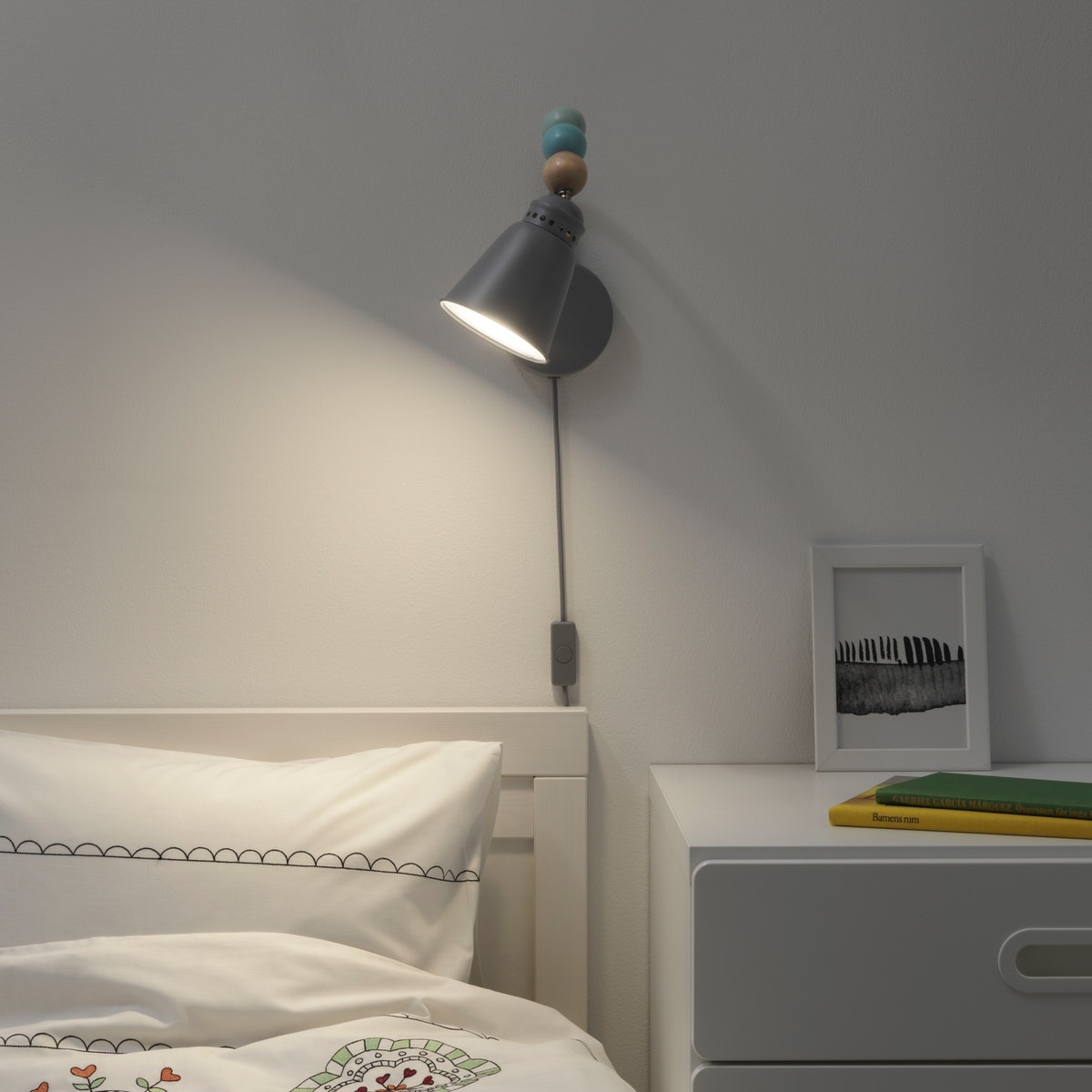 Lighting has a big function for your everyday needs. No exception for your children. This desk lamp is perfect to help your children for doing homeworks, drawing or building since the arm and shade are adjustable. The other one is playfully simple to dim for a cosier light after the bedtime stories. Our children's lighting products go through some of the tough safety tests so you can be sure your child is safe.
We believe that creativity is always inspiring, and we are proud to be a part of your home decorating creations. However, modifying IKEA products so they can no longer be used for their original purpose means your commercial guarantees will be lost.
Made by
Writers: Anita & Ayu Nindyakirana