A light and airy home office

Hej! Are you opening a new office? Or maybe thinking about renovating your current space? IKEA for Business' interior designers can help you to make your dream office come true based on your needs and activities with our wide range of durable furniture and smart storage solutions.

We have transformed Bali Interiors' two adjoining offices into a more beautiful and productive space. These are the previous office interior: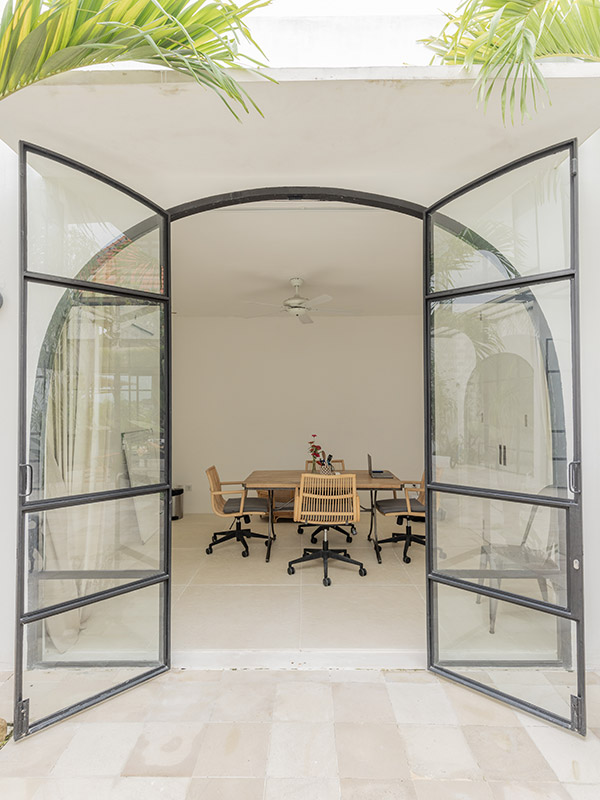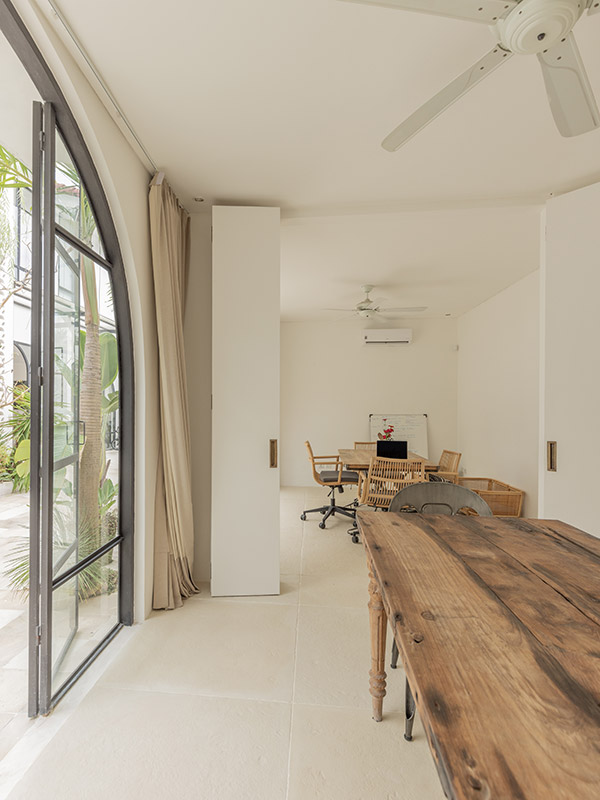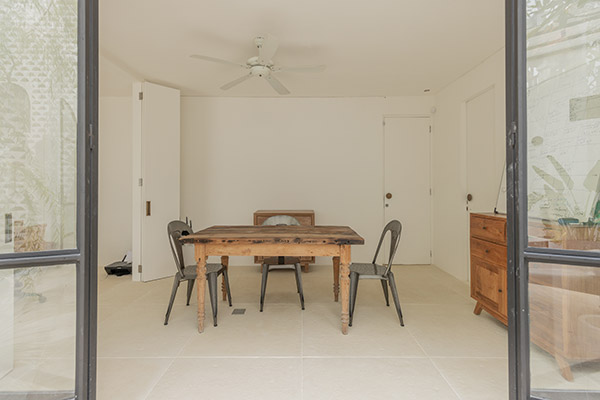 Bali Interiors wanted to have an office that is multifunctional, flexible and also visually appealing for their collaborative team to work together so they can share ideas around and inspire each others comfortably.

What to think of when renewing an office space? We came up with these solutions: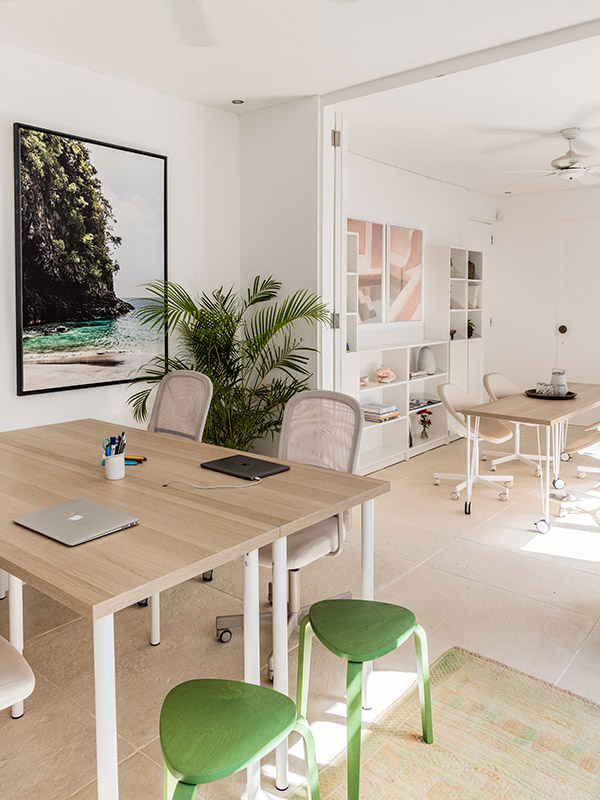 Ergonomic furniture for comfort
For better health and productivity, the main office is using large working table and ergonomic chairs to increase personal comfort, whether it's adapting to how you sit, adjusting lumbar support, etc.

Openness meets privacy
The second office will be used for more privacy; as a small meeting room, to record podcasts, or even for a guest bedroom when family visited. It's good to use flexible furniture that's multifunctional and light-weight which will allow for more spontaneity and flexibility.

Proper and dedicated storage
In both spaces, they need many storage. The open storage gives an airy feel and is great for displaying their fabric collections, design books and magazines, potted plants, and collectibles. Cabinets and drawers are a great storage space that's easy to keep organised and clutter free.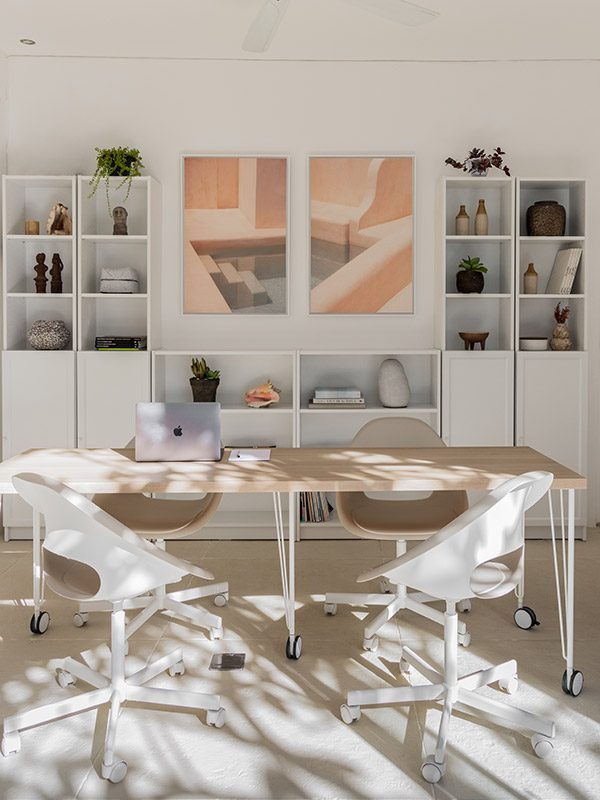 The impact of colours
Choose the colours wisely. To create a light and airy, calming, and soothing feel for the office, we use neutral, muted, natural shades of colour and materials.