Bring something new to Ramadan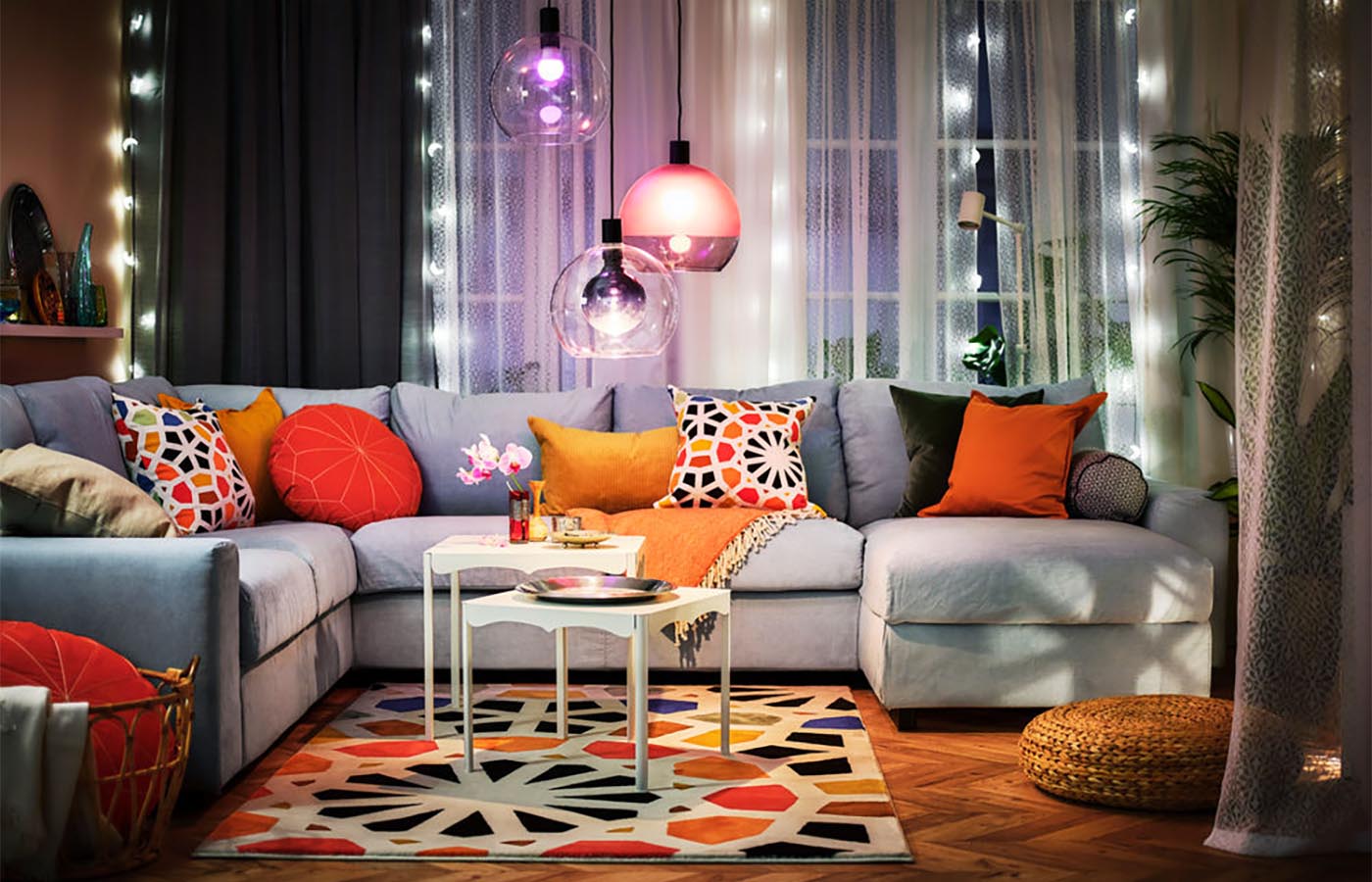 Lounging for a cup of tea?
Whether you prefer black tea, green tea or herbal infusions; gathering around a hot beverage and some tasty snacks is a cosy way to socialise and make your iftar more wholesome.
"Like everything else in the HEMBJUDEN collection, the serving plate's large pattern is influenced by Morocco – and I imagine the plate being the natural centerpiece of the dining table."
Jennifer Idrizi
designer
One table for any occasion
This nest table can be quickly transformed into 2 separate side tables or one long coffee table to suit your needs.
Special bowls for special moments
Decorated with a traditional Moroccan pattern, these porcelain bowl make every meal special.
Ready for hosting a special dinner
Floral geometric patterns make our HEMBJUDEN side plates look beautiful on the dining table. Besides, they are durable and easy to care.
Serve meals in the best way
Serve your meals as good as it taste. With this Moroccan pattern porcelain plate, your meals will look more appetizing.