Fashion collection for IKEA fans
"EFTERTRÄDA", which means 'successor' in Swedish, was developed by IKEA Japan in close collaboration with IKEA of Sweden – inspired by, and made for, the IKEA fans around the world.

The design ethos follow IKEA approach to home furnishing with a simple, minimalist take on clothes and accessories, which make them easier to be mix and match and to be wear on daily basis.
Get some style inspirations on how to wear the EFTERTRÄDA collection and create your own mix and match OOTD based on your personal #DefinisiNyaman!

Desta Rissa
A part-time chef and a full-time mom. Desta, her DJ husband and their daughter share stylish and quirky sense of fashion on their daily activities.
Olga Caca
She is a free-spirited individual who pours her passion of art to her tattoo works. Olga has a daughter and they love spending time and cuddling up together.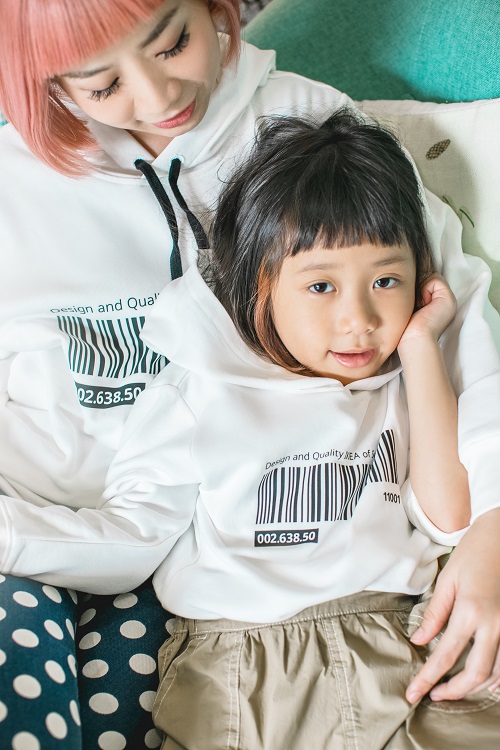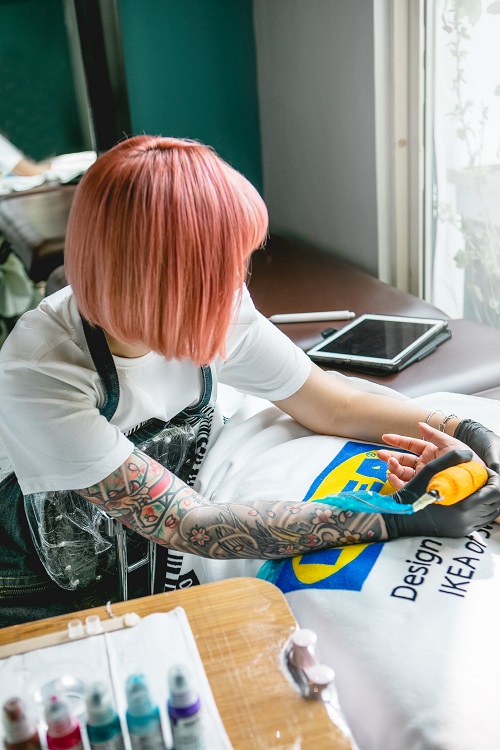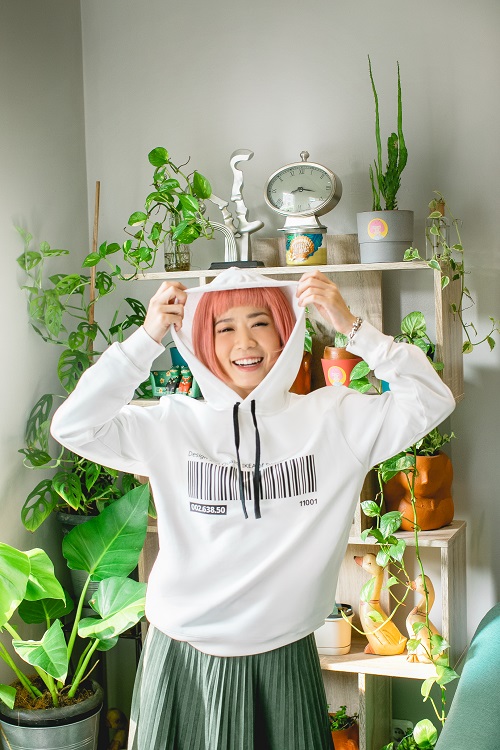 Tiwuk Rayie
An outdoor person and love to sing with her favorite ukulele. She shows her self love by doing some exercise and staying active all the time.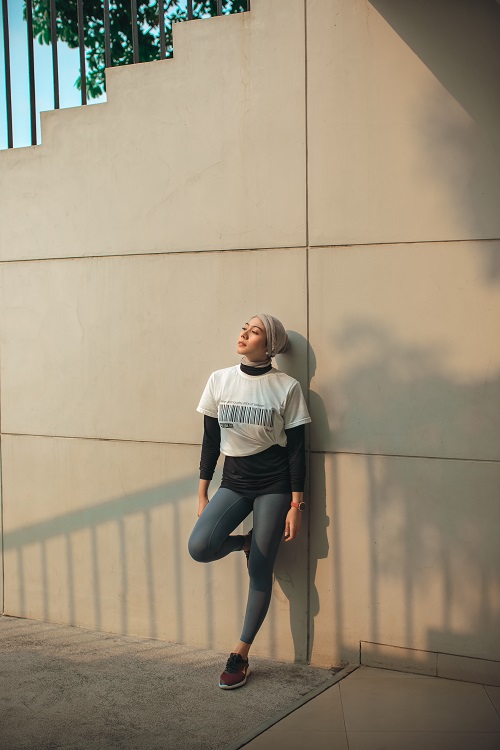 Discover EFTERTRÄDA collection in-stores and online​