JabArt Space: a collective art space presented by IKEA Indonesia
In collaboration with Komite Ekonomi Kreatif dan Inovasi (KREASI) Jawa Barat and Institut Français Indonesia, IKEA Indonesia presents the JabArt Space, a collective art exhibition space from West Java artists, located in the Teras Indonesia area, IKEA Kota Baru Parahyangan. In the first event, bamboo installation artist, Joko Avianto, became the first collaborator with the "Seseg" and "Hudoq" bamboo mask exhibitions which were open to the public from 29 November – 28 December 2021.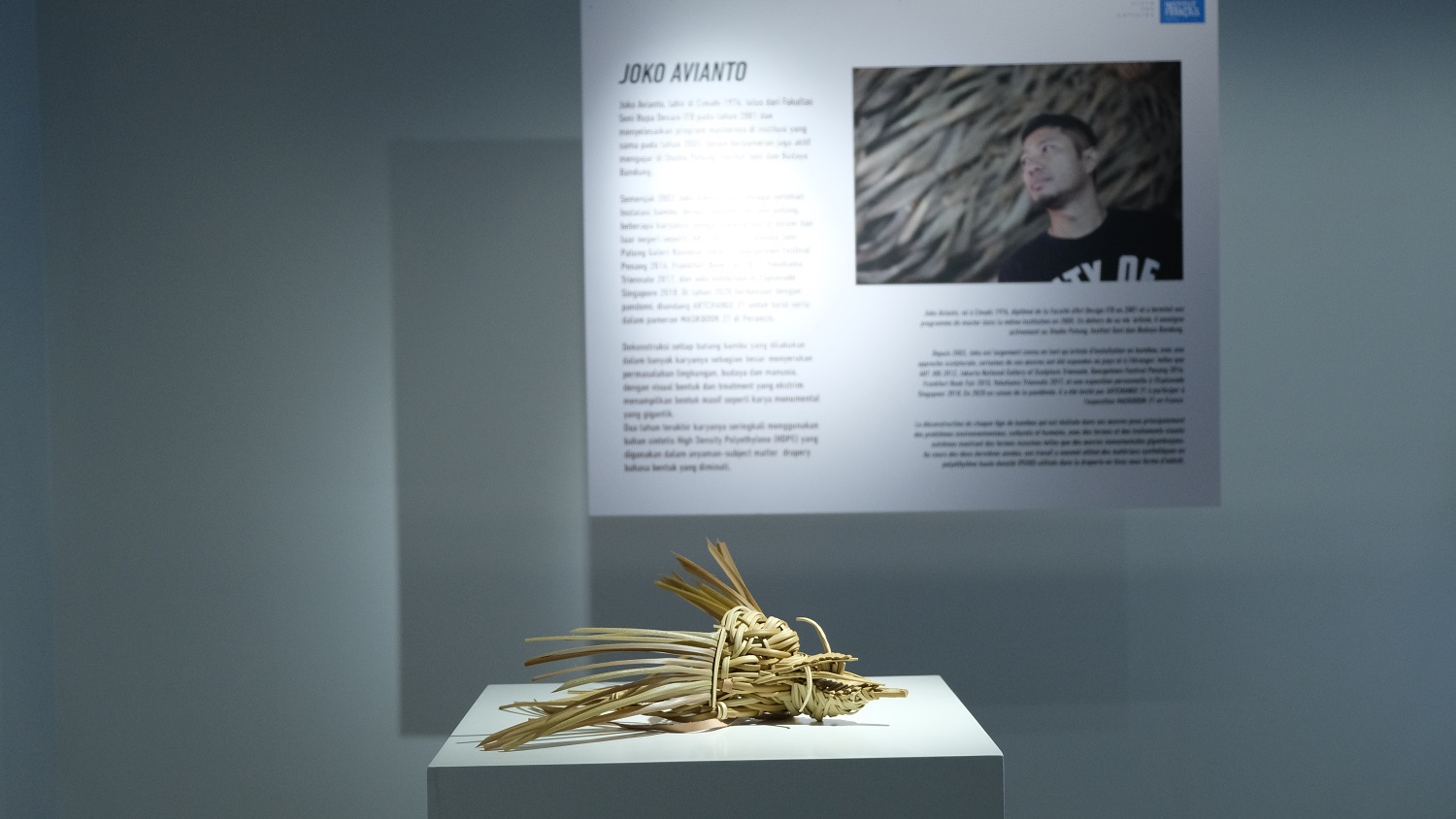 Joko Avianto was born in Cimahi in 1976, is known for his artwork which focuses on the use of bamboo elements since 2003. His work has been exhibited at domestic and international events including; ART JOG 2012, Triennale Seni Patung Galeri Nasional Jakarta, Georgetown Festival Penang 2014, Frankfurt Book Fair 2015, Yokohama Triennale 2017, solo exhibition at Esplanade Singapore 2018, and most recently the Maskbook exhibition in Paris 2020. Through bamboo, Joko expressed his anxiety at the deconstruction of Indonesia's cultural diversity caused by the industrialization process in this modern era.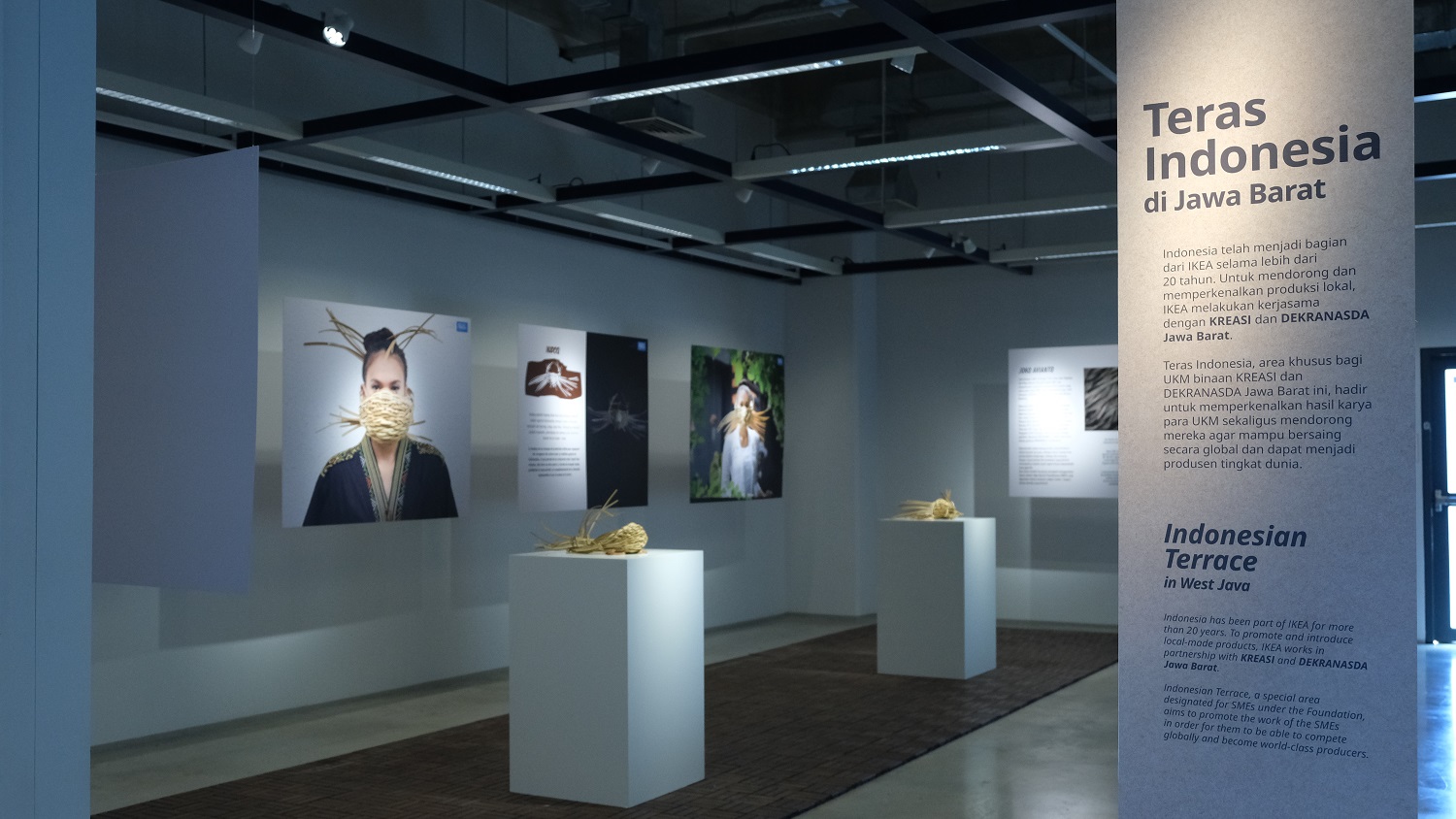 Since 2015, IKEA has been collaborating with artists from around the world to create art events. Through this collaboration, IKEA and collaborators can celebrate various artistic expressions through genres and a wide variety of crafts; weaving art, toy figurines, photography, illustrations, to street arts. IKEA Indonsia's ambition is to support local artists so that they can go global, one of which is through the JabArt Space collective space.