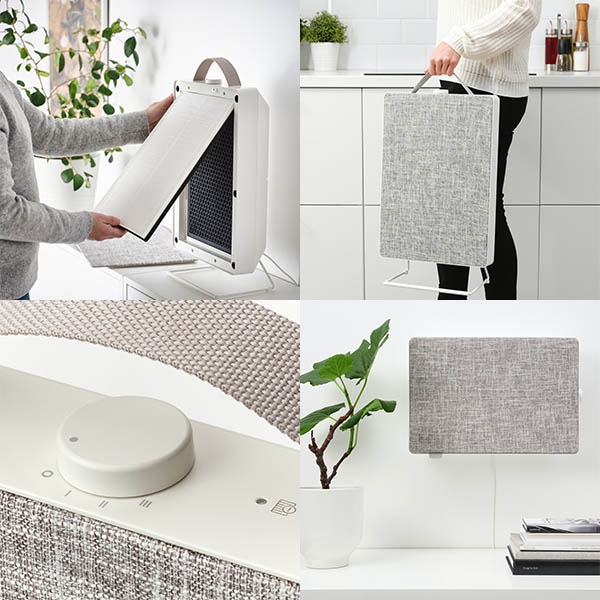 Cleaner air, healthier home
Air purifier improves indoor air quality. Comes with a particle filter and can be completed with a gas filter to purify air from odours, pollen and pollutants such as dust, smoke and chemicals.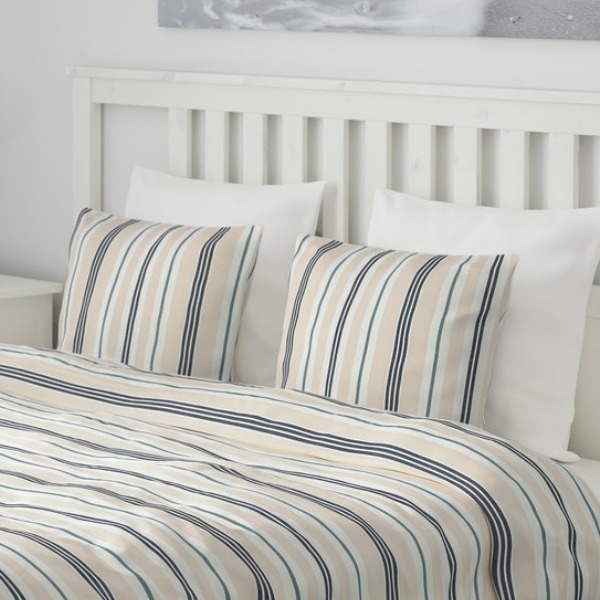 Comfortable for you, comfortable for the environment
Sleep comfortably with our soft duvet cover made of more sustainable material. This cover has buttons that keep the pillow and duvet in place.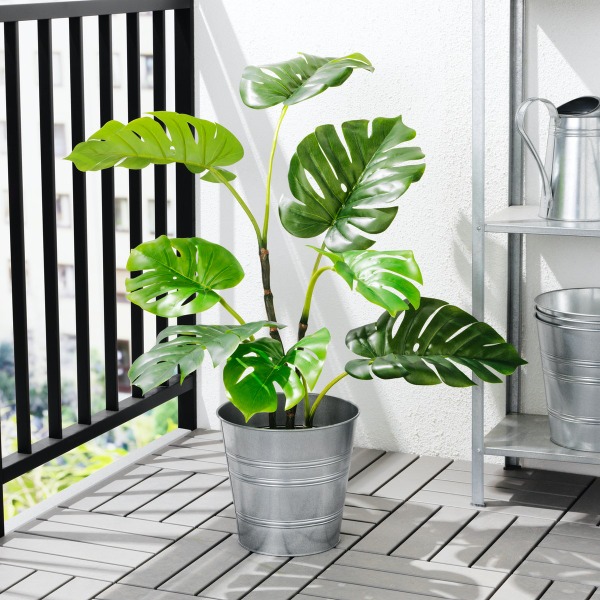 As beautiful as a living plant
Plants bring a relaxing feel to your home. If you have better things to do than water plants and pick up dead leaves, FEJKA artificial plants can be the perfect solution.