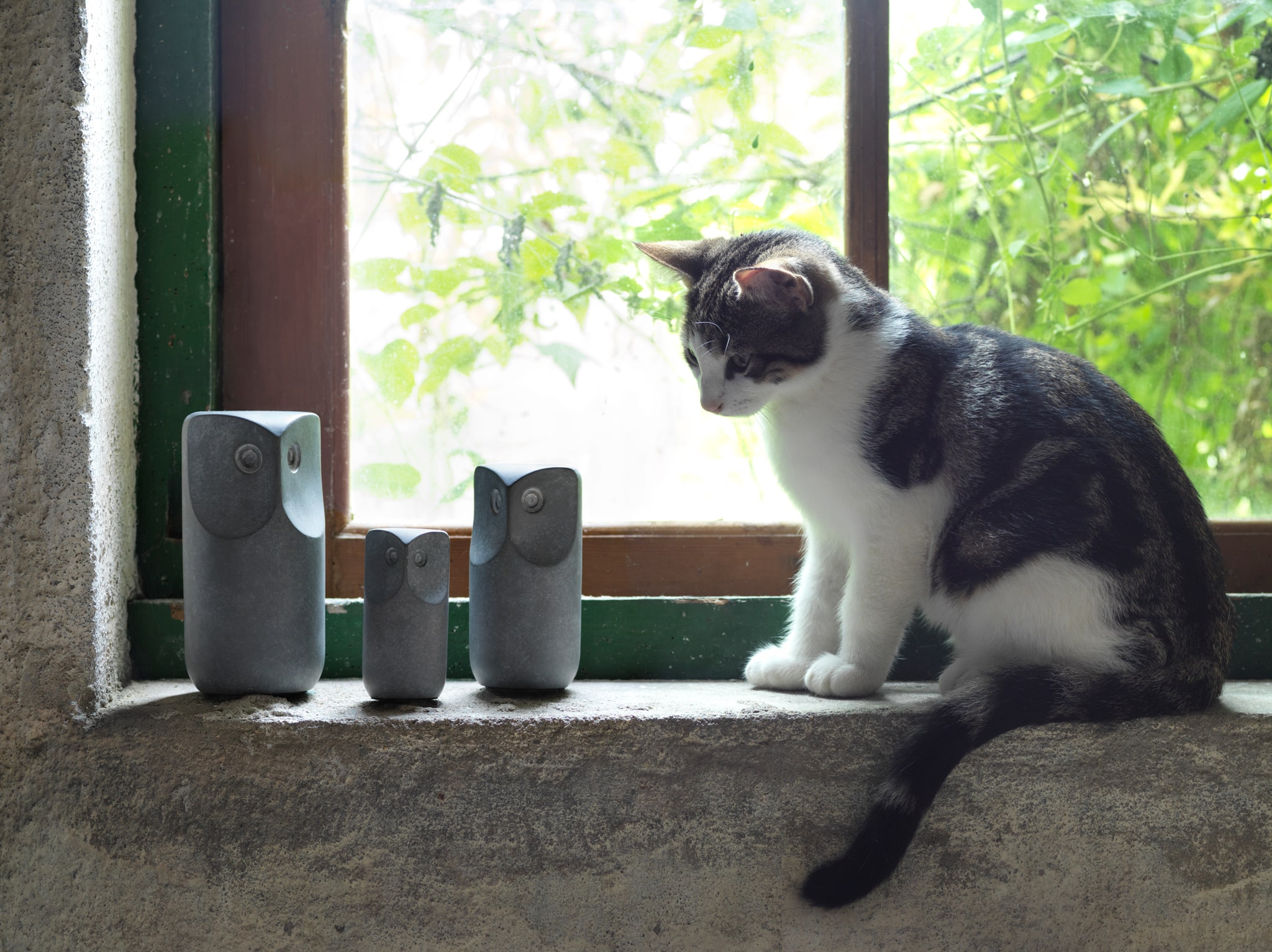 Things to make you smile
We create peace of mind in the home by having a meaningful relationship with the objects we surround us with. What truly matters? What makes your heart flutter? Surround yourself with these things that bring you happiness. Decorate with the cheerful TONAD owls, or showcase your fondest memories in BOMARKEN display box. So every time you see them, they'll make you smile – like little pockets of joy in your everyday life.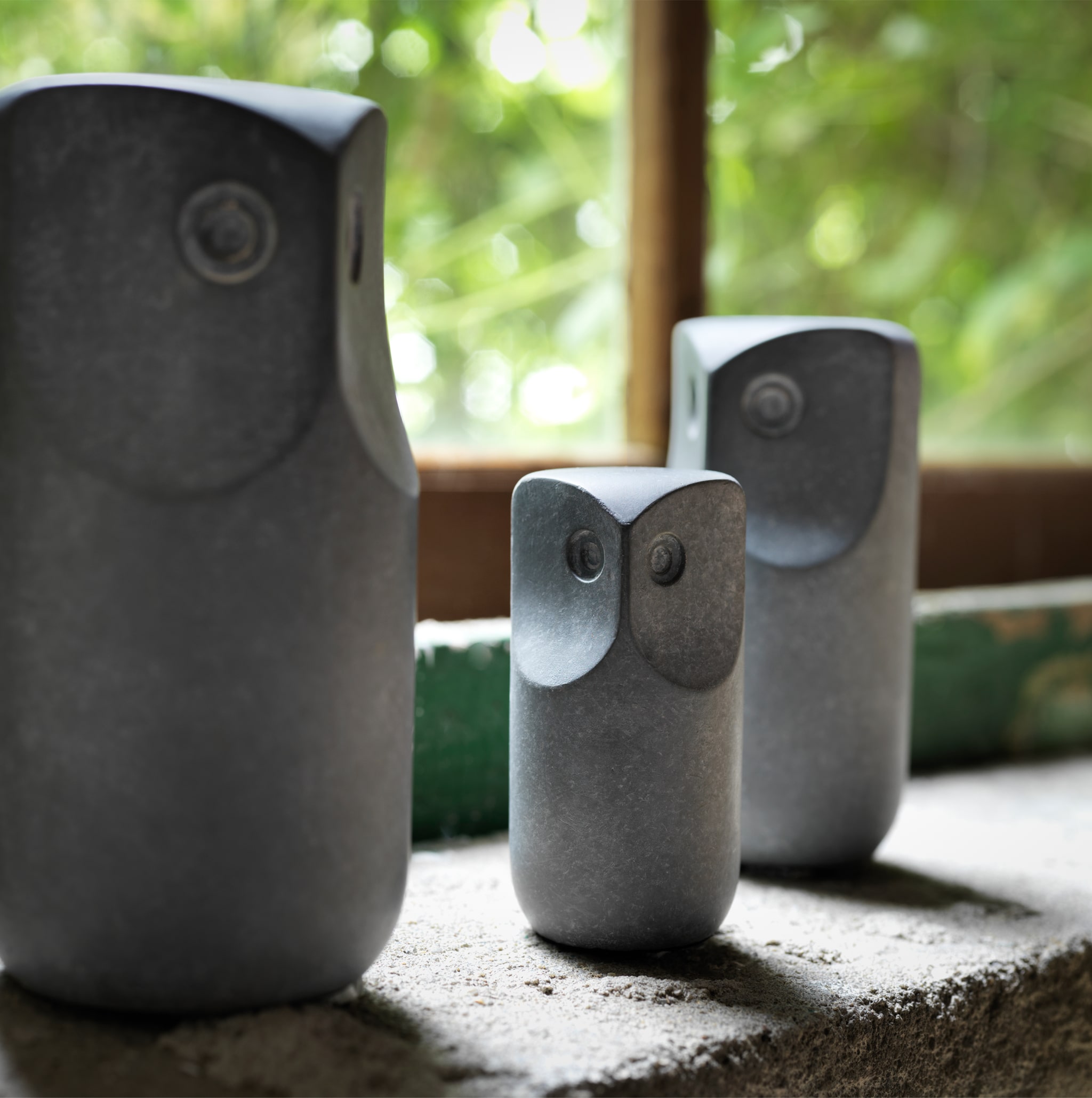 Decorating with accessories is a great way to show your personality, as well as an easy way to update your home interior. It's hard not to smile with this set of decorative owls made of concrete. With their sleek and graphic form, TONAD owls are timeless in their design.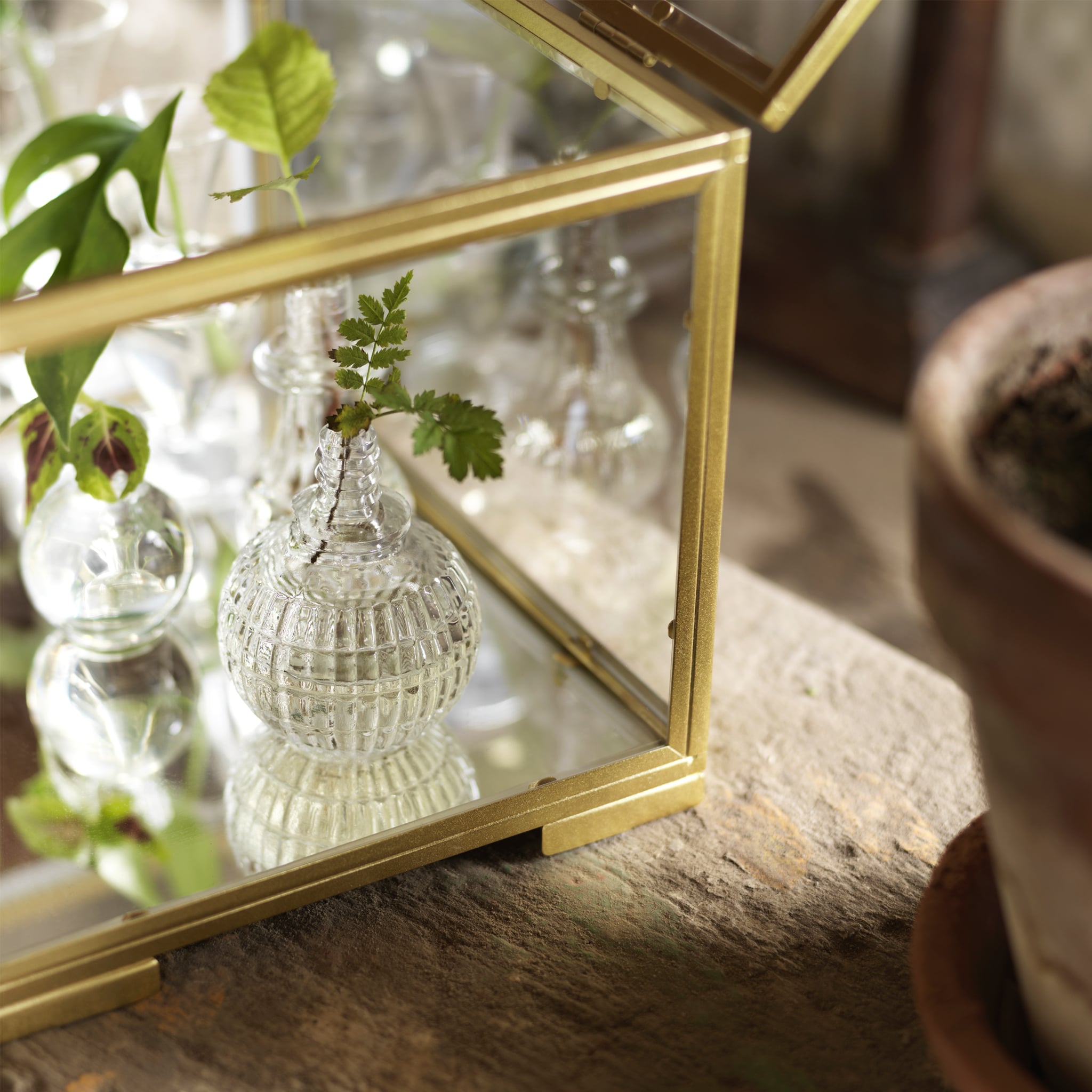 Show what matters
Showcase your most precious objects in BOMARKEN display box made of gold-coloured steel and glass. Its mirrored surfaces bring attention to the items placed inside. Or why not use it as a mini-greenhouse for baby plants? It's a thoughtful reminder that you're always growing.