Chocolate that feels good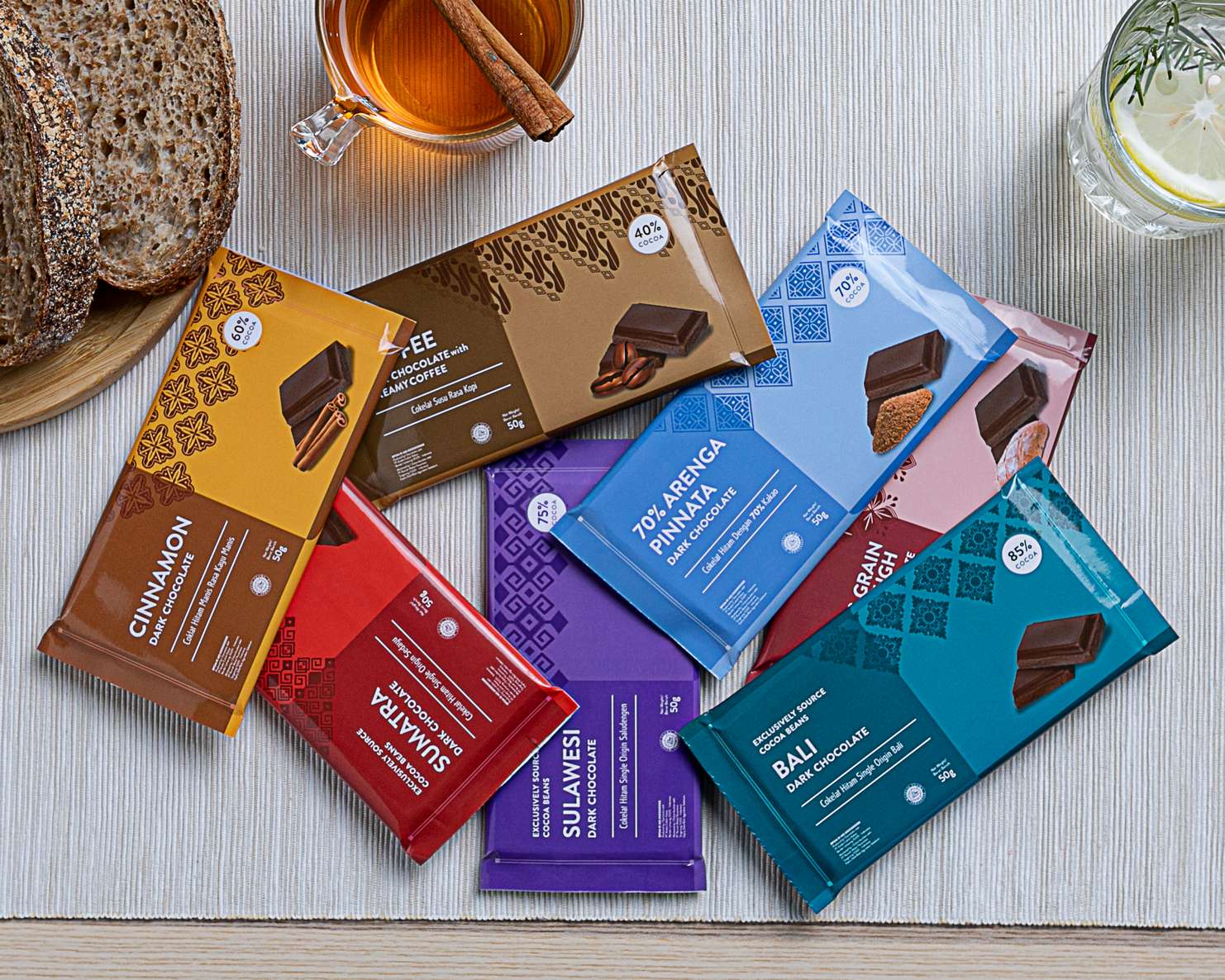 IKEA presents a taste beyond goodness with Aneka Coklat range that stimulates our senses through 7 high-quality and unique variants. These high-quality chocolates that are not just good in taste but good for Planet and for the lives of cocoa farmers especially in the East Java province.
Sustainable production of cocoa
Indonesia is the world's third-largest producer of cocoa, however there's only a handful of local chocolate brands in the country, and the quality is far from good since all the high-premium raw material is exported to Europe.

That's where Aneka Coklat's chocolate bar manufacturer come in the picture. The business idea behind Aneka Coklat is basically to create sustainable equation of cocoa farming and show the many benefits of responsible production while keep producing high quality products.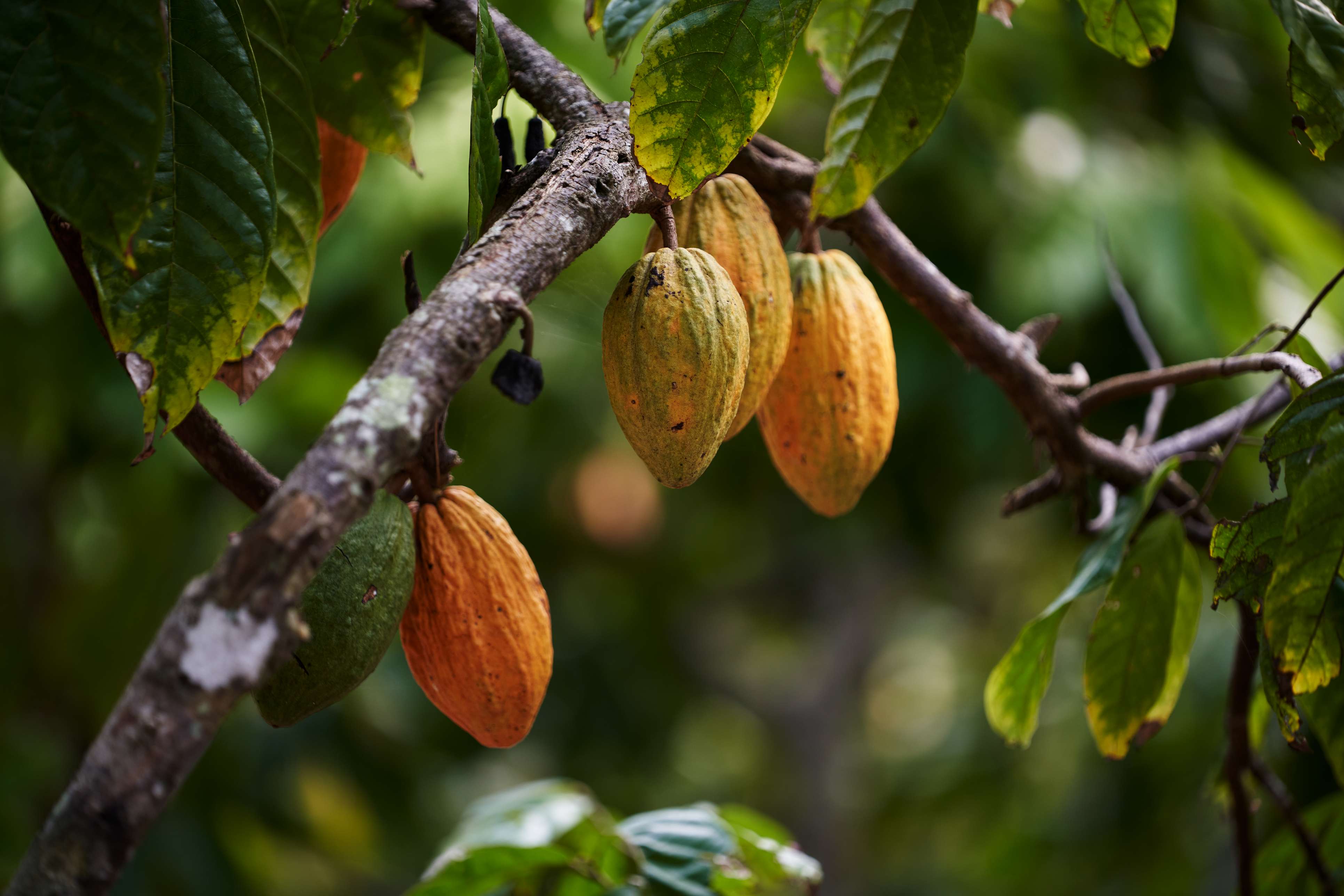 Social Entrepreneurship
Not only strive for sustainable farming practices, Aneka Coklat also implements a "farmer-to-bar" concept, wherein it essentially cuts out any middlemen and buys high-quality beans directly from the farmers at a fair price.

The farmers are also given help and support through training programmes to learn organic farming techniques, fermentation, disease management, and conservation. Aneka Coklat also provides them with the tools needed for cocoa farming and processing.