Chocolate that feels good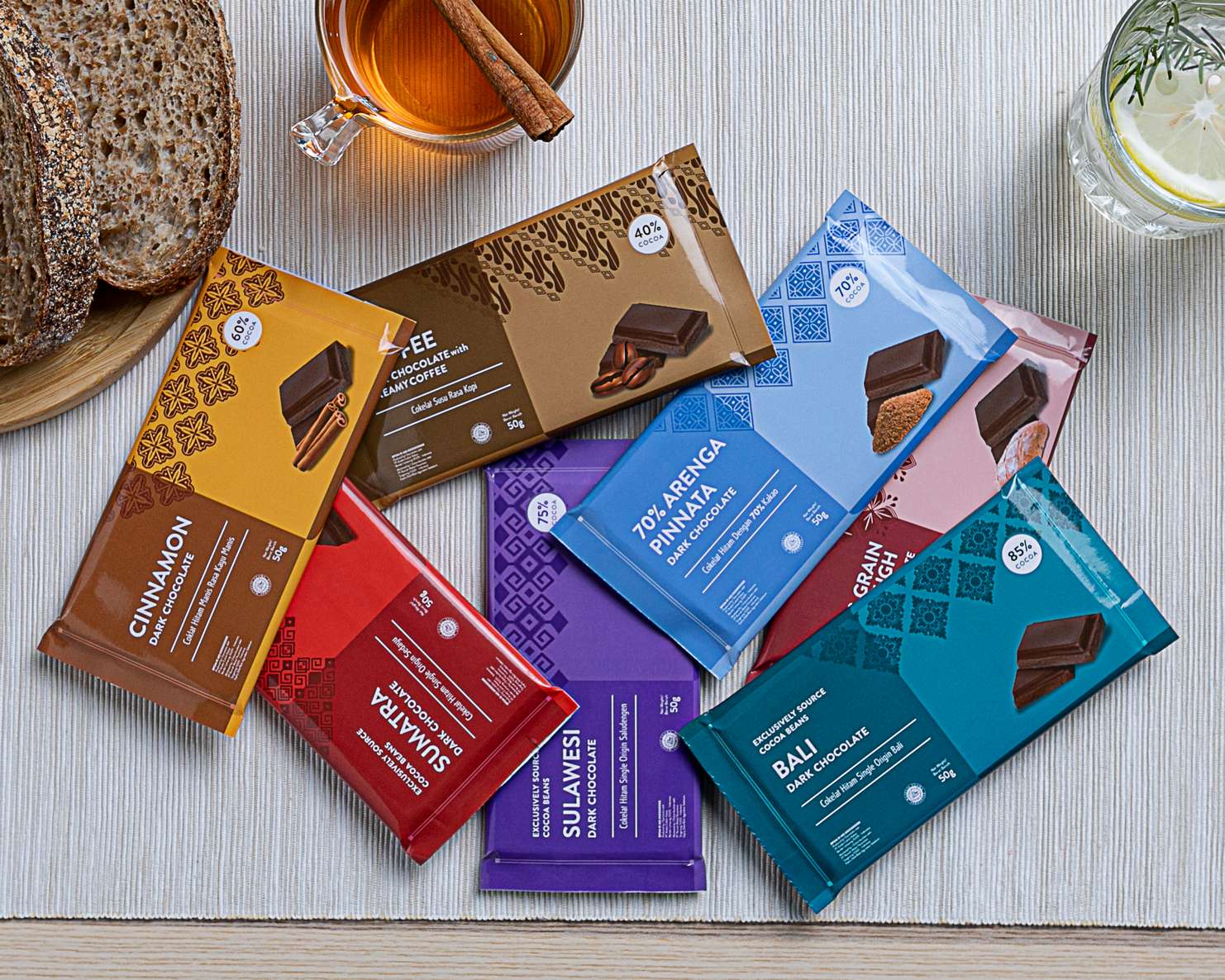 IKEA presents a taste beyond goodness with Aneka Coklat range that stimulates our senses through 7 high-quality and unique variants.
Sustainable production of cocoa
Indonesia is the world's third-largest producer of cocoa, however there's only a handful of local chocolate brands in the country, and the quality is far from good since all the high-premium chocolate is exported to Europe.
That's where Aneka Coklat's chocolate bar manufacturer come in the picture. The business idea behind Aneka Coklat is basically to create sustainable equation of cocoa farming and show the many benefits of responsible production while keep producing high quality products.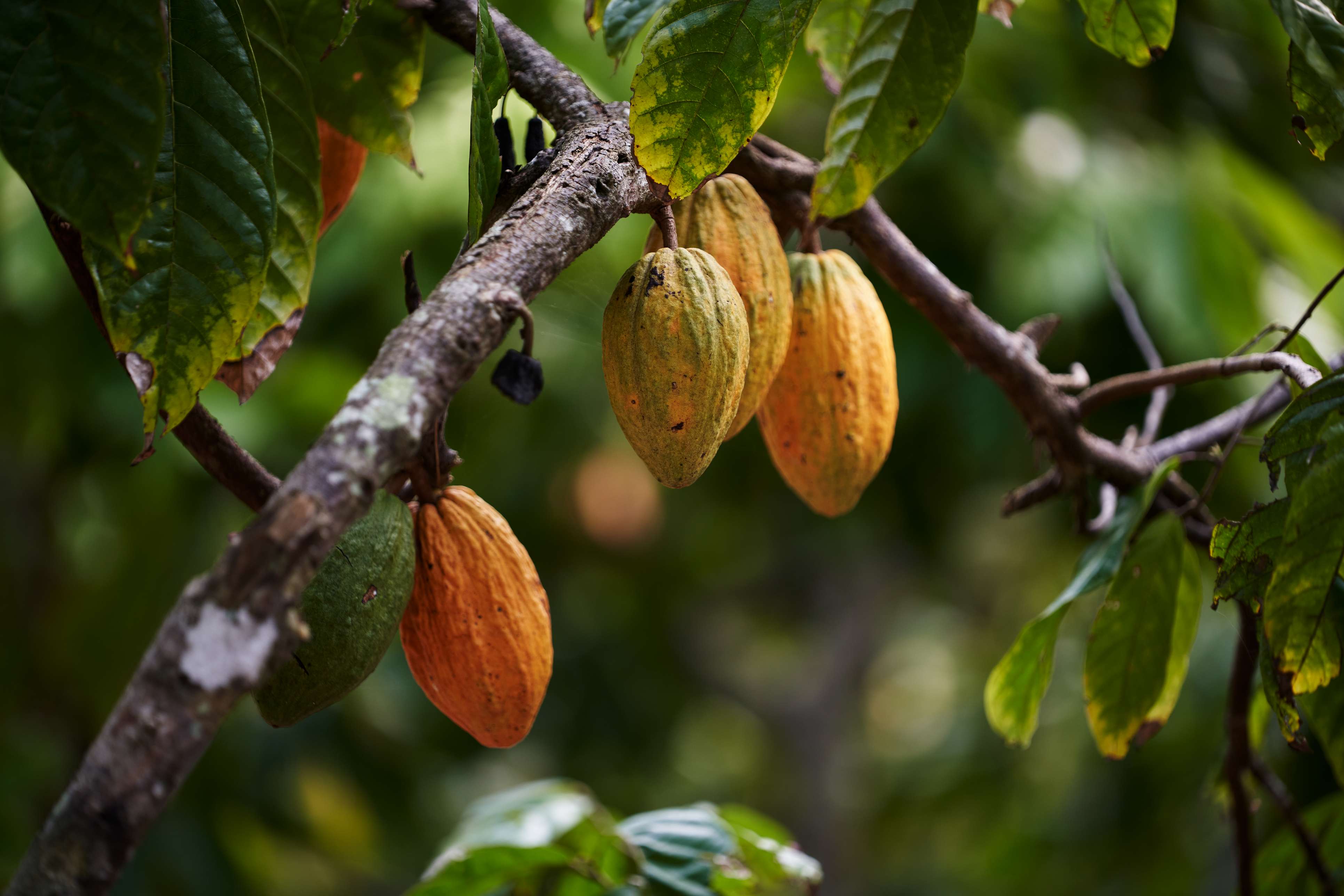 Social Entrepreneurship
Not only strive for sustainable farming practices, Aneka Coklat is committed to performing business that's fair and equal by empowering local farmer and resources and paid them fairly. This has been one of Aneka Coklat purpose to create good economic opportunities for these farmers, making cocoa farming more profitable and a better source of income.