Rugs for extra cosiness
Liven up and make your room more comfortable with rugs. Not only make a style statement, rugs also keep the floor warm during a colder nights and make your feet feel comfy. Let's find a rug that highlights your style, from our colourful oriental rugs to more subtle grey rugs adding a modern touch to any room.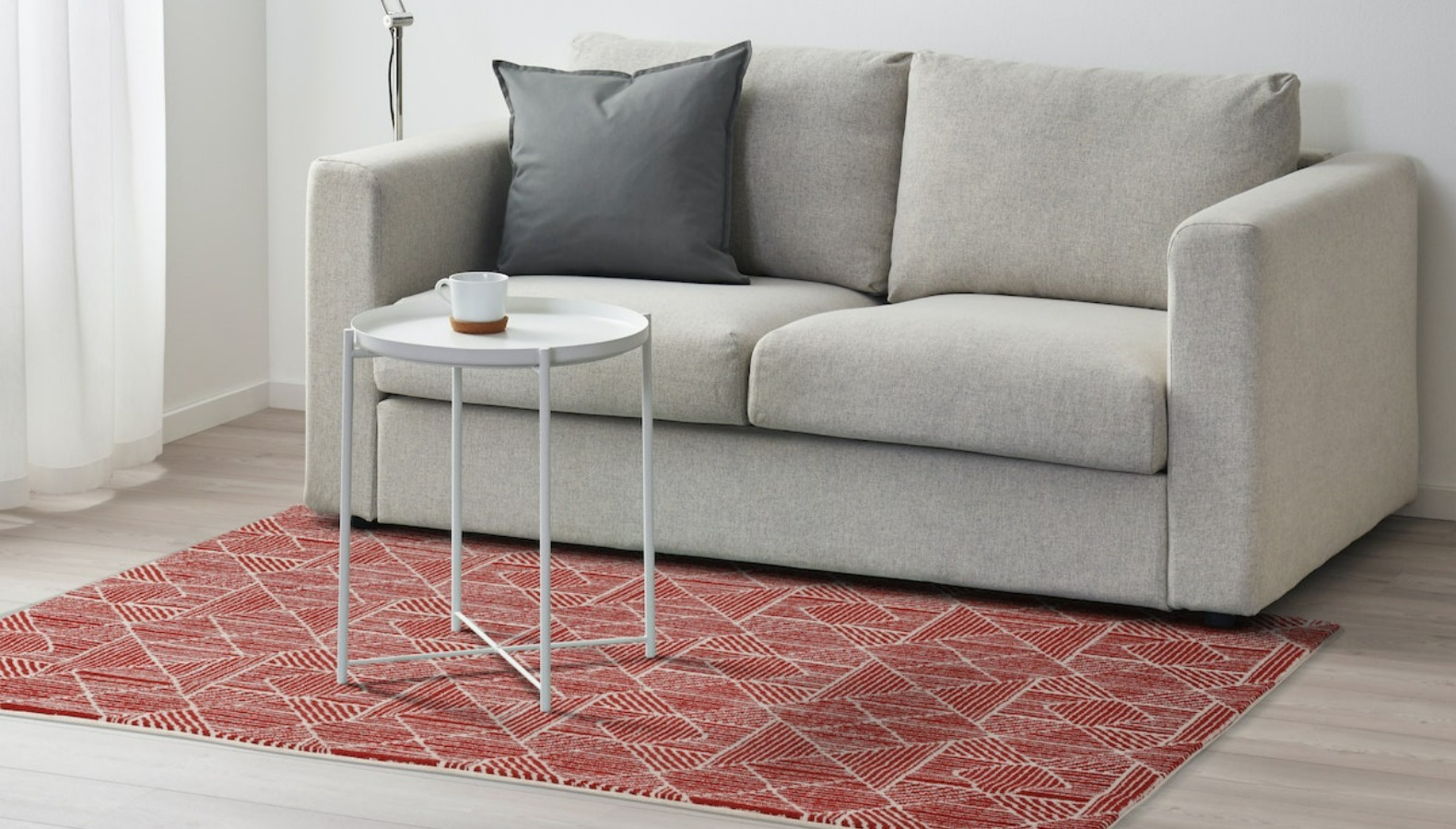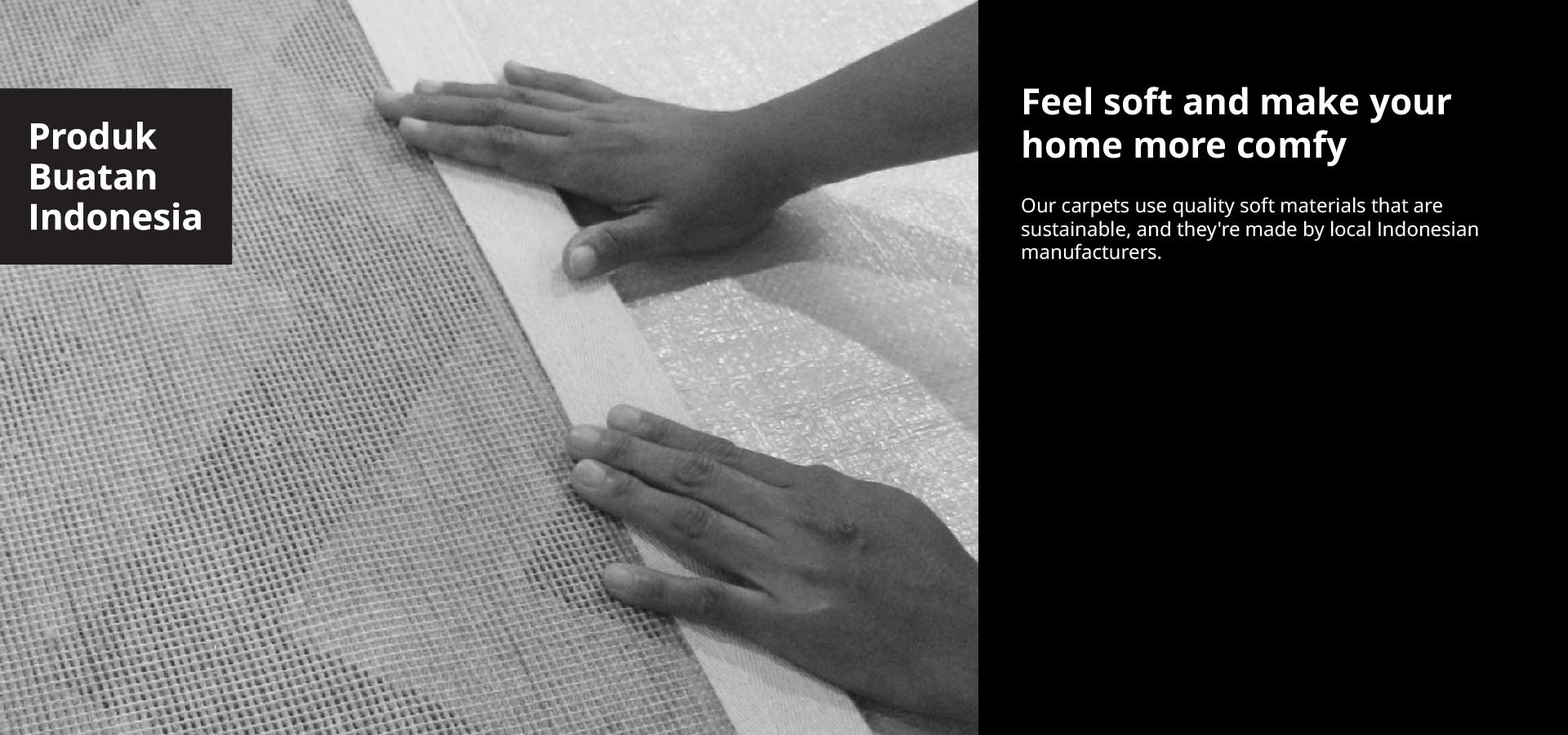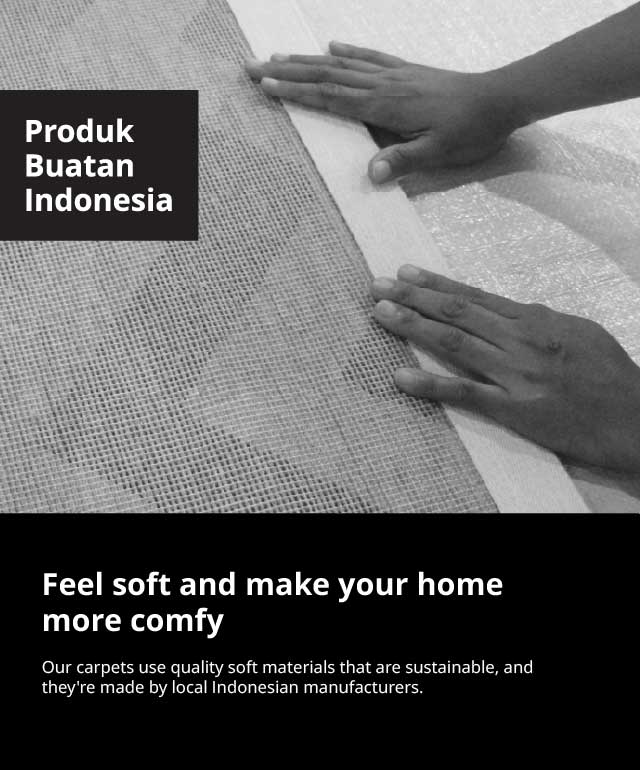 Protection against slipping
An anti-slip underlay does more than cut the risk of anyone slipping. It also helps keep the rug in place when you're vacuuming it. The thicker STOPP FILT rug underlay with anti-slip, shown here, also makes thinner rugs feel softer and protects both the floor and the rug from wear.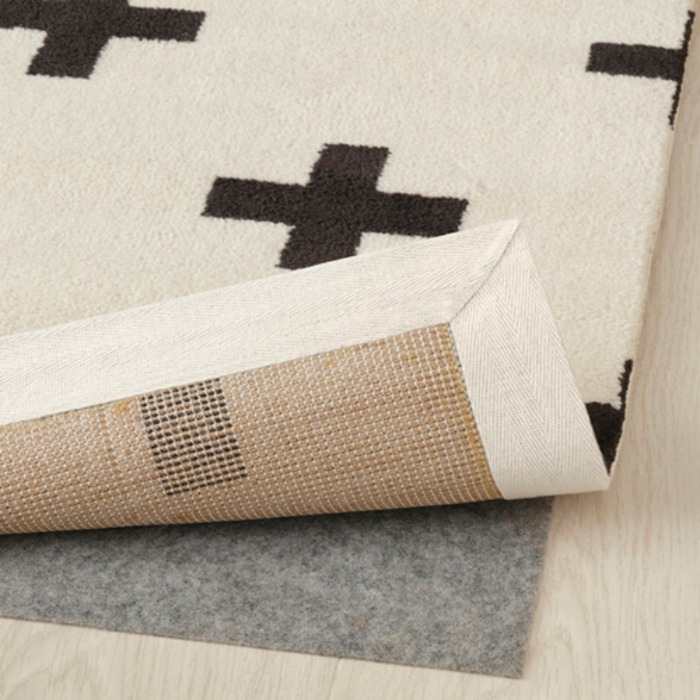 How big should your rug be?
Here are some tips to help you choose the right size for your dining table and seating area.