From tiny ones to tweens, take inspiration from the ocean and create an immersive and imaginative space for your child.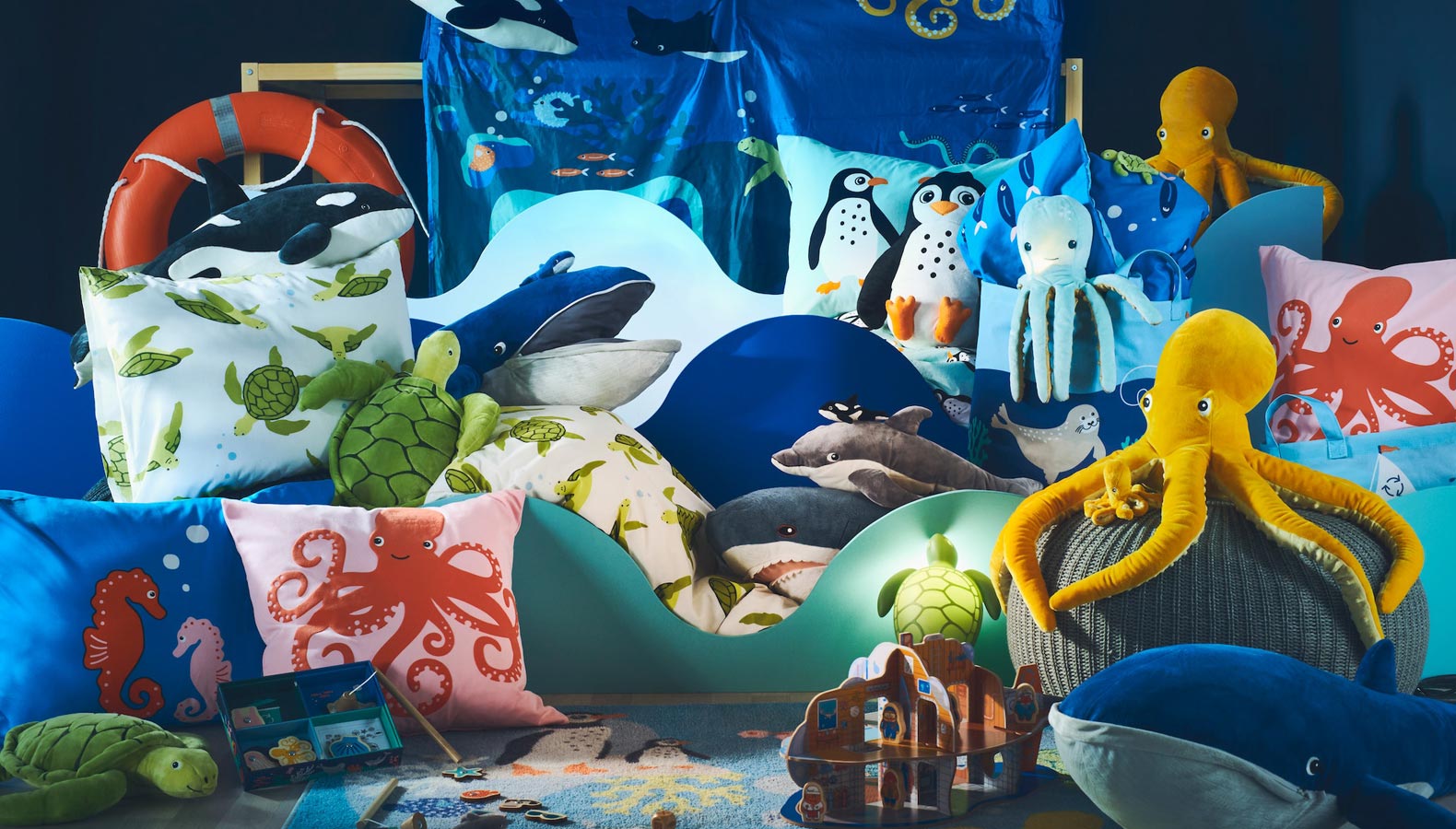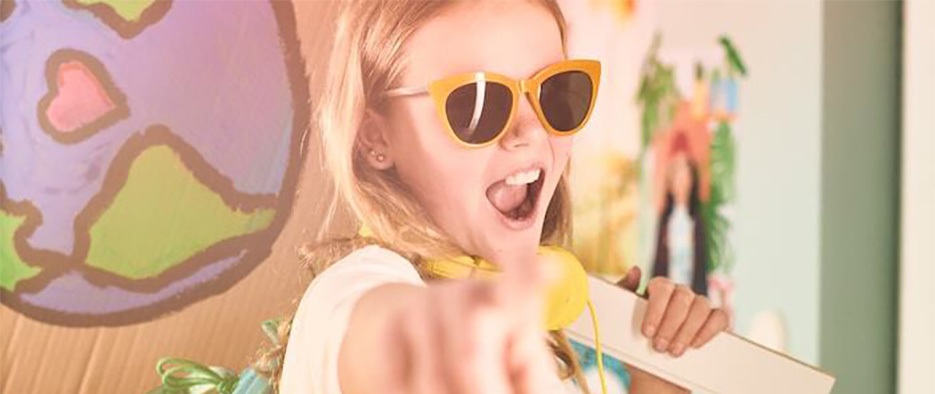 These creatures call the ocean home​
Our BLÅVINGAD soft toys capture the unique qualities of each of the animals. They are the perfect cuddly companions for play and for comfort.
Add a splash of color
Journey to the bottom of the sea with the BLÅVINGAD colouring paper roll. Children can bring colour and life to the scene with felt-tip pens, pencils or watercolours.
Dream deeply of the ocean
Filled with cozy bedding bursting with marine creatures and huggable soft toys, the BLÅVINGAD collection creates a soothing setting for bedtime, reading enchanting stories about the sea and drifting off to dreams.​
To relax and explore​
The BLÅVINGAD collection is filled with expressive textiles to create a peaceful nook for your child. When they feel revived to set about their next adventure, the BLÅVINGAD backpack made from 100% recycled polyester is just the right accessory to grab for a day on the beach. ​