The BASTUA limited collection designed​ with Marimekko
Available online 12 May 2023​

A limited collection designed in collaboration with Finnish design house Marimekko, BASTUA is inspired by nature and the self-care rituals of the Nordic sauna. The furniture, glassware and textiles with vibrant prints encapsulate the simple and aesthetic beauty of Nordic nature.​
Dreamy patterns inspired by the Nordic sauna
BASTUA's bold and colourful textiles feature Rhubarbs that sometimes grow next to sauna huts in Finland, and graphic yet relaxed stripes reminiscent of the slats that playfully lie side-by-side on sauna benches.
Wrap yourself in joy with colourful textiles​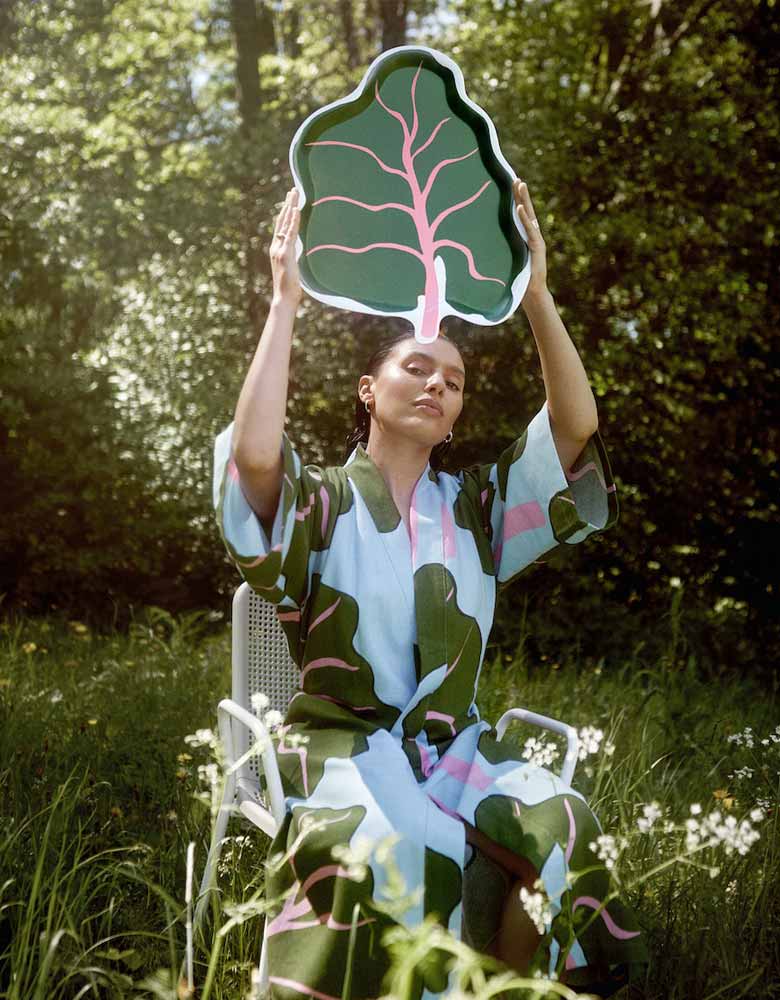 Like little jewels on your dining table​
The collection includes exquisite glasses, bowls and jugs inspired by carved logs and sun-dappled water ripples. IKEA designer Henrik Preutz imagined a sauna by a lake – where the wind rippled the surface while reflecting the midnight sun in the crystal-clear water.​
Add a sparkle of Nordic happiness to your everyday meals​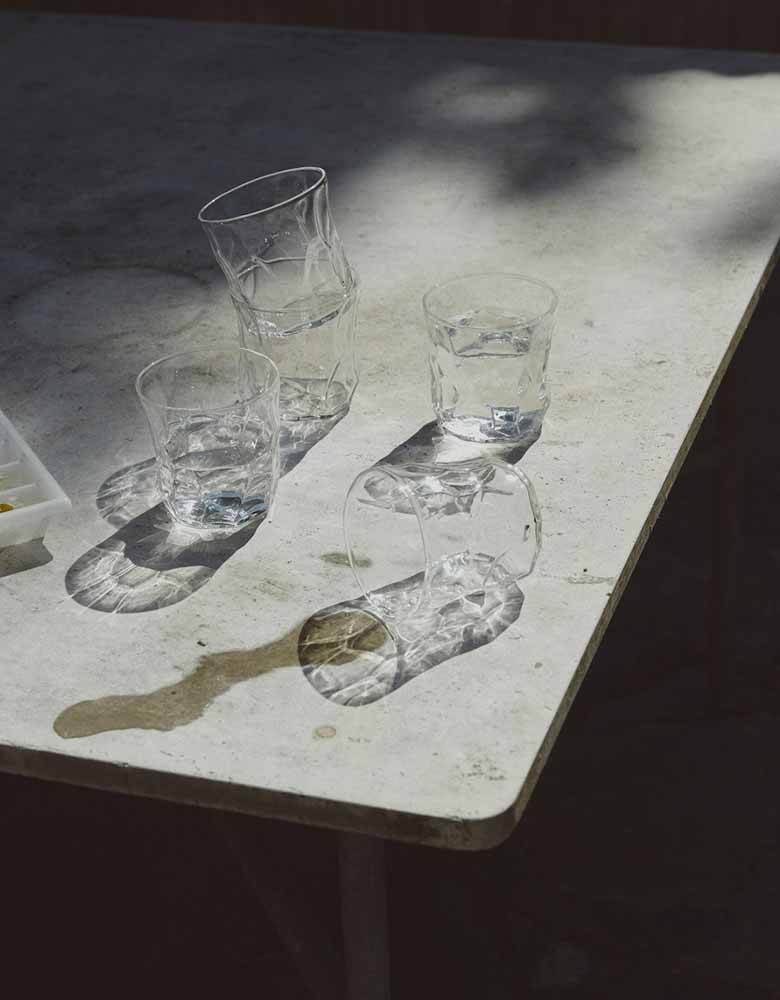 Simple design that brings calm​
"Nordic furniture design has always been characterised by clean lines and simple constructions that focus on function," IKEA designer Mikael Axelsson shares. The furniture in the collection is a nod to this heritage with its solid birch material and simple, yet functional design.​
Add warmth with a touch of wood​