INBJUDEN - the new romantic party collection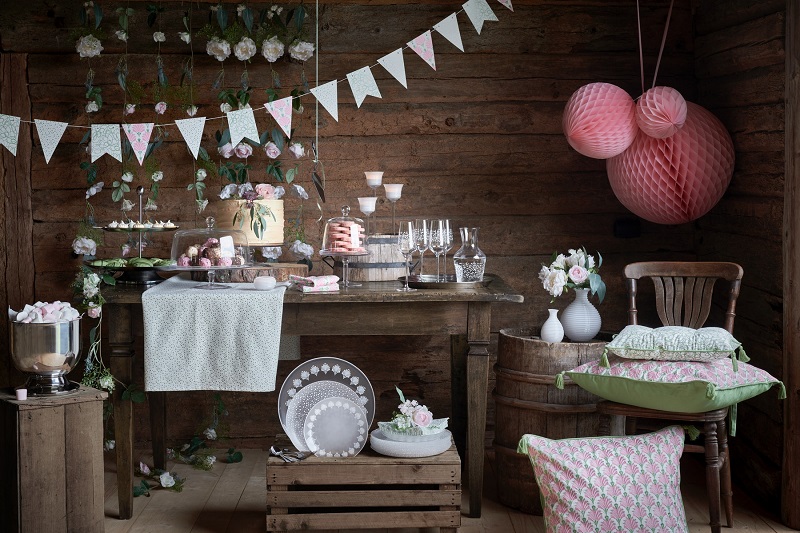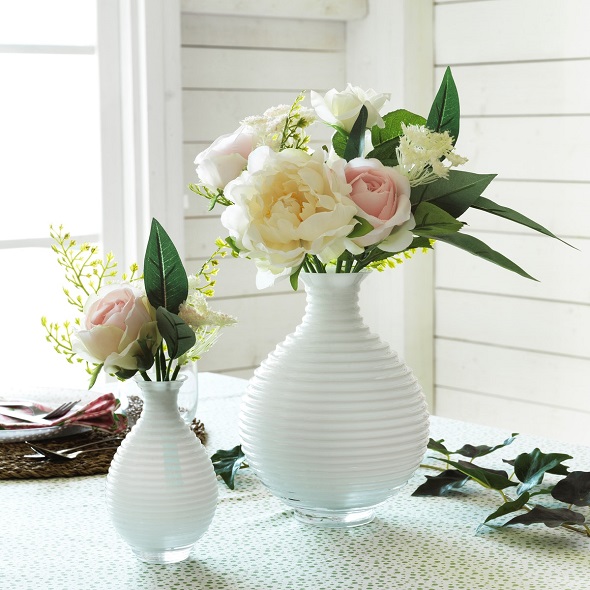 Elegant simplicity
INBUJDEN vases make beautiful centrepieces on a table. Fill them with your favourite flowers or use them on their own as decorative objects.
Make your party more festive
When you need something special to decorate your party, this hanging ornament come as an answer. Perfect for hanging at festive occasions to set that extra party mood.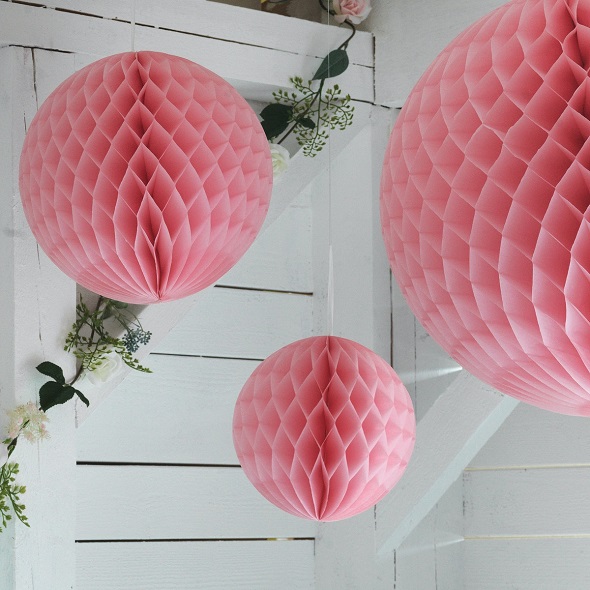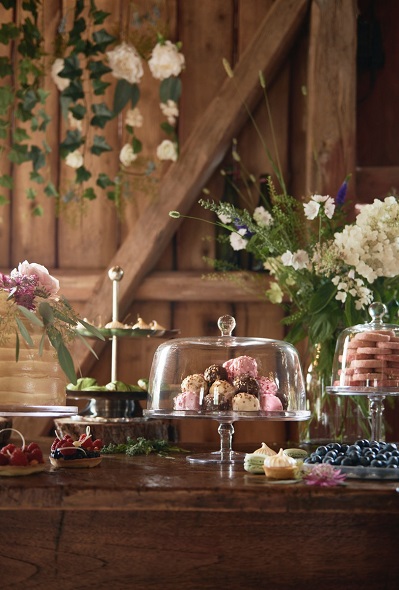 A feast for the eyes
The collection's selection of tiered and covered serving stands make it easy to display and serve appetizers, pastries and other confections. Why not group them together and dazzle your guests with an irresistible feast for the eyes...and mouth?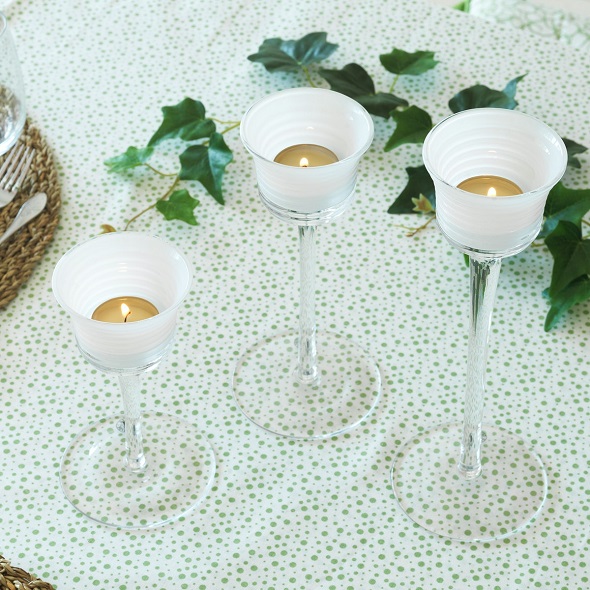 A special touch for your table
Shaped by a skilled craftsman, INBJUDEN tealight holder has an elegant design to elevate your table setting.
Feel relaxed for long, delicious meals
Top your chairs with these thick, comfortable chair pads with soft foam filling so you can enjoy long brunches and dinners.