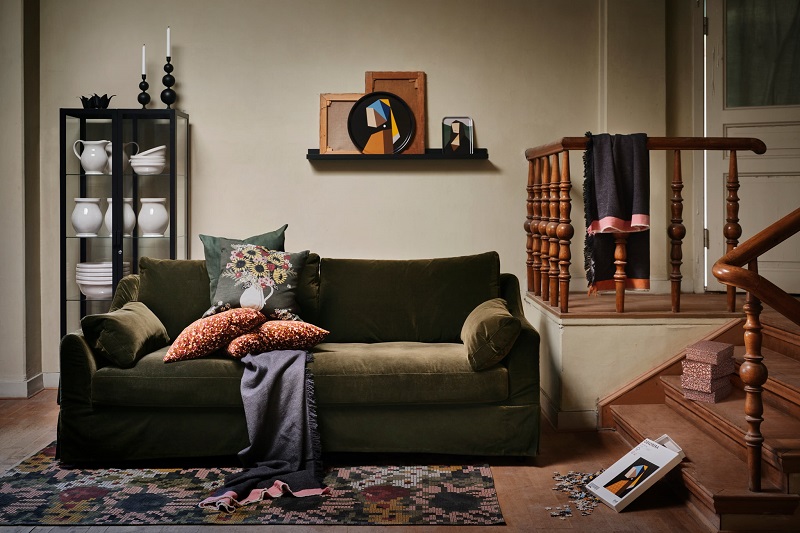 Inspired by past masters
As the holidays approach and the nights lengthen, we're reminded of the dark, brooding portraits and still-lifes that typify the art of 17th century Dutch master painters like Rembrandt, Vermeer and Hals, full of swirling, golden light, playful domestic scenes, and shadowy corners.

It's these images that inspired our team of designers to develop DEKORERA – a collection of home furnishing accessories and textiles which combine the rich colours and style of these artists' work with traditional Scandinavian craftsmanship to create products which add an easy and inviting winter flair to your home.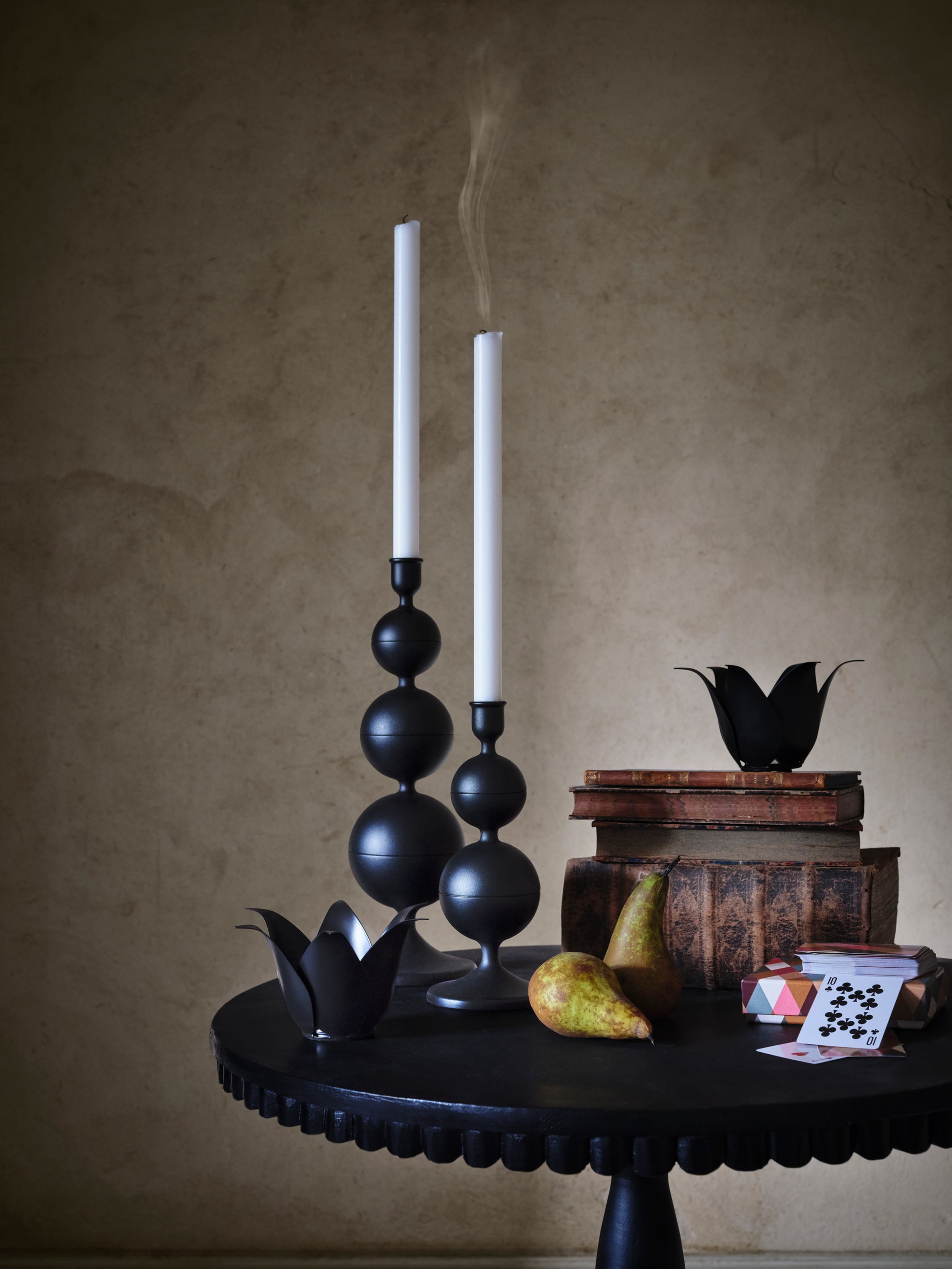 Bright and beautiful
A candle or two is a charming way to add a little much-needed light to our homes as the nights draw in. So the DEKORERA candle holder isn't just a striking design accessory – it serves a purpose, too.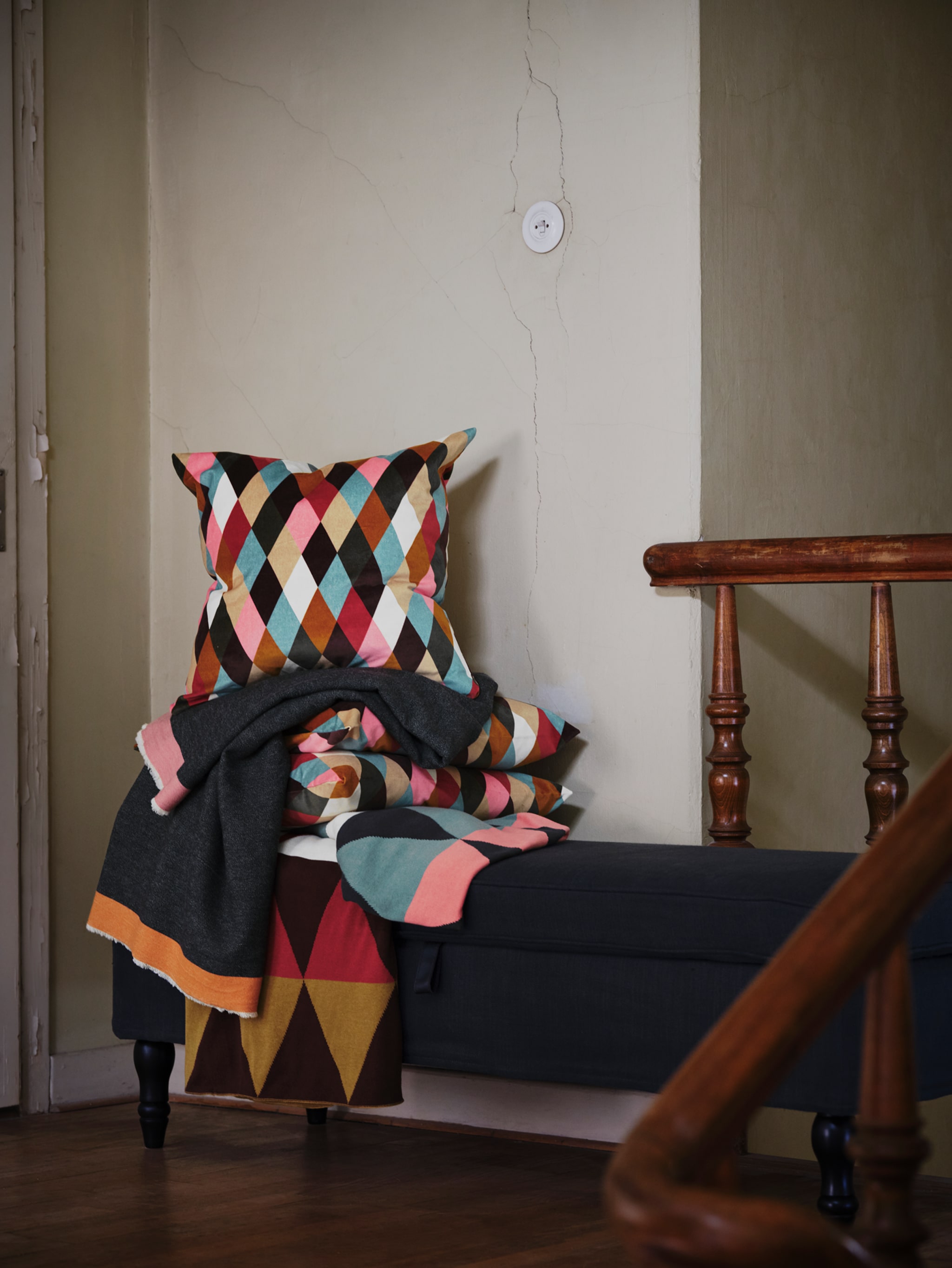 Here comes colour!
A splash of brightness makes all the difference! We added these textiles to the DEKORERA collection in order to compliment the range's darker shades with contrasting-coloured blankets and cushions in a distinctive diamond pattern. They're perfect as a point of interest in a shady living room – and to cuddle up with.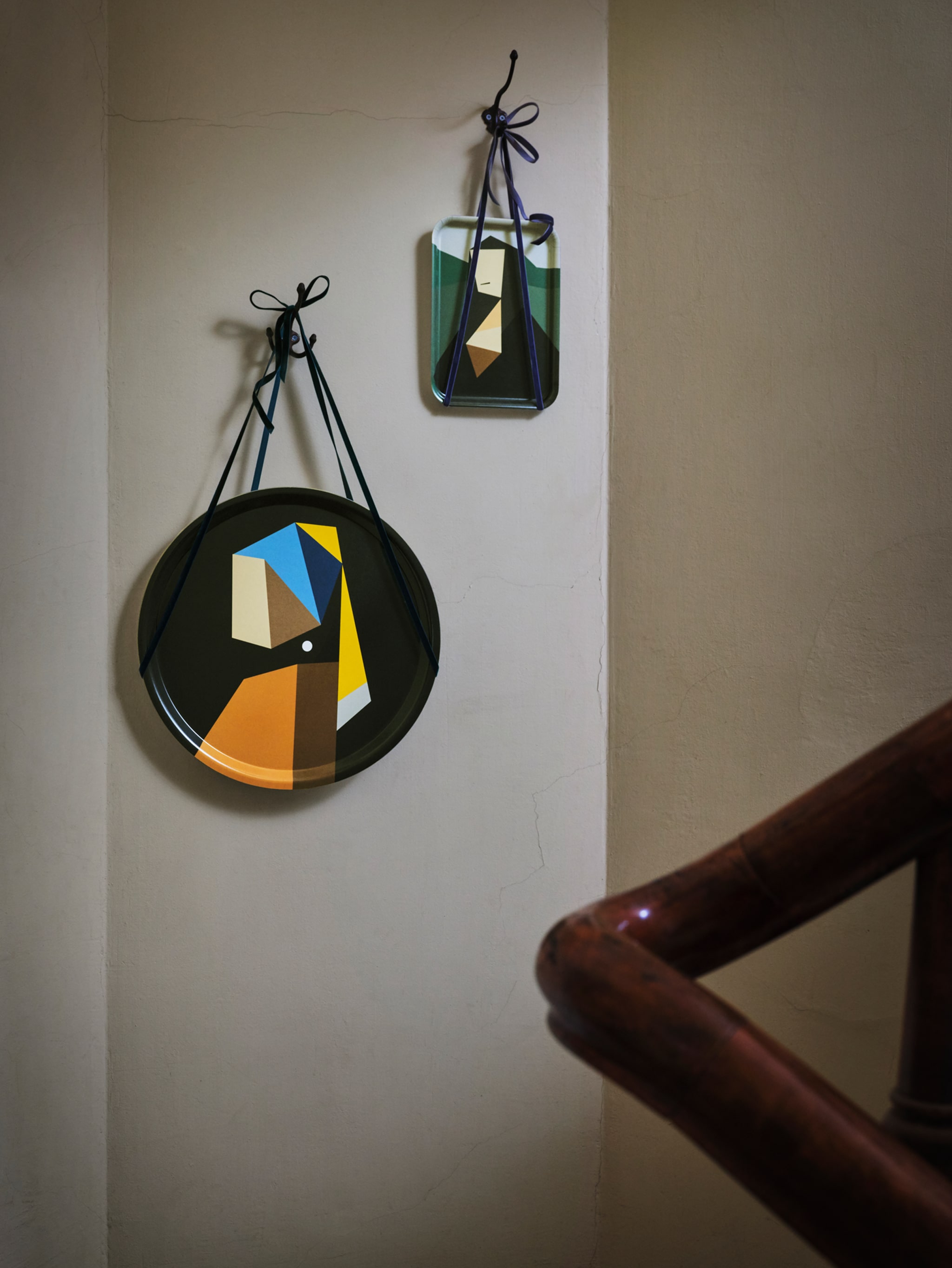 A masterpiece made for you
Can you guess what it is yet? These trays reference a couple of famous paintings by Vermeer and Da Vinci that you're probably familiar with – and are a little cheaper than the originals if you're looking for a nice new wall hanging. Better at carrying coffee, too.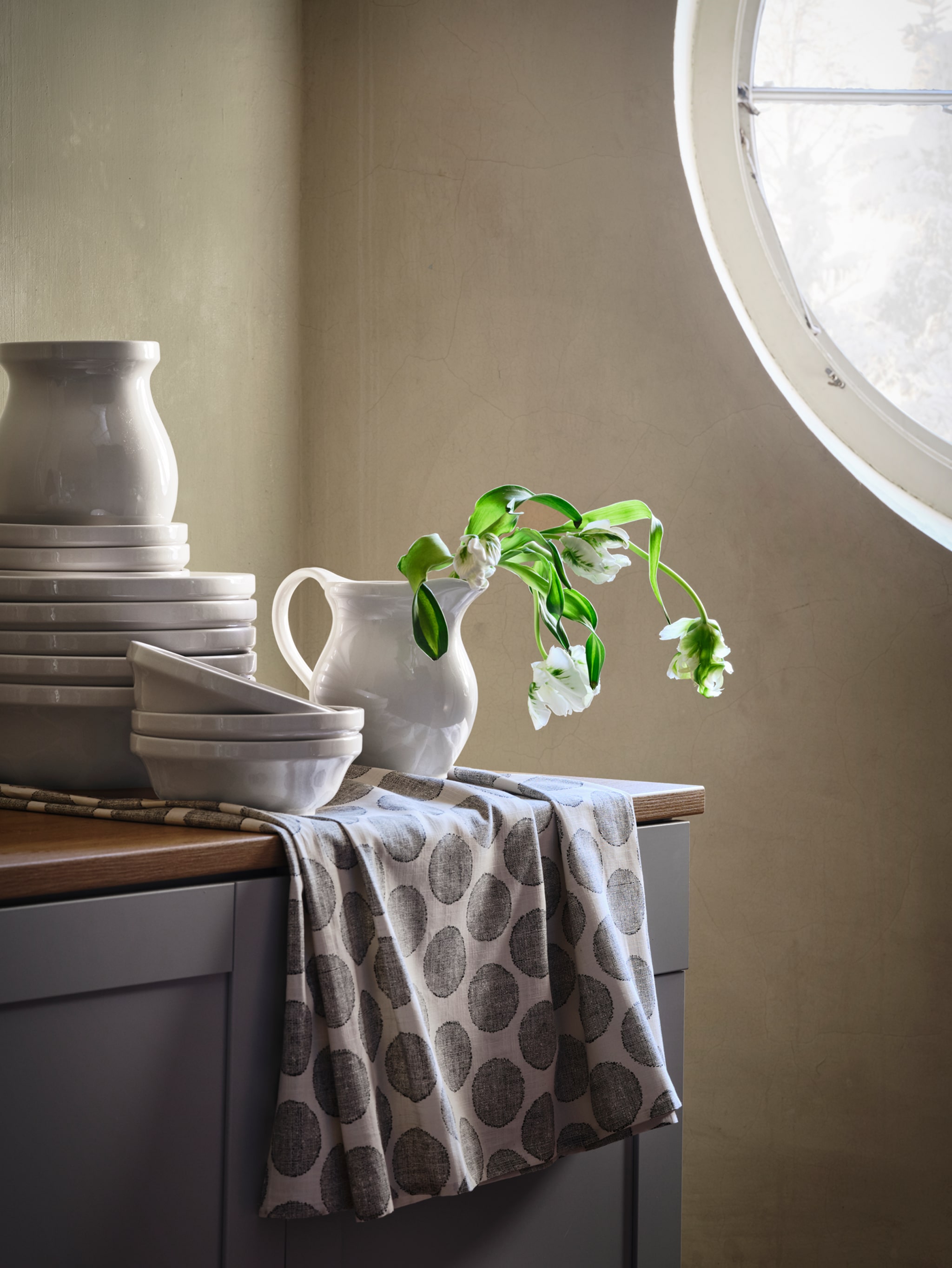 Relaxed and rustic
The rounded, gentle forms of these bowls, jugs and vases reflect traditional Northern European crafts and techniques. They wouldn't look out of place on the Christmas table of a rural village family many years ago – nor on yours today.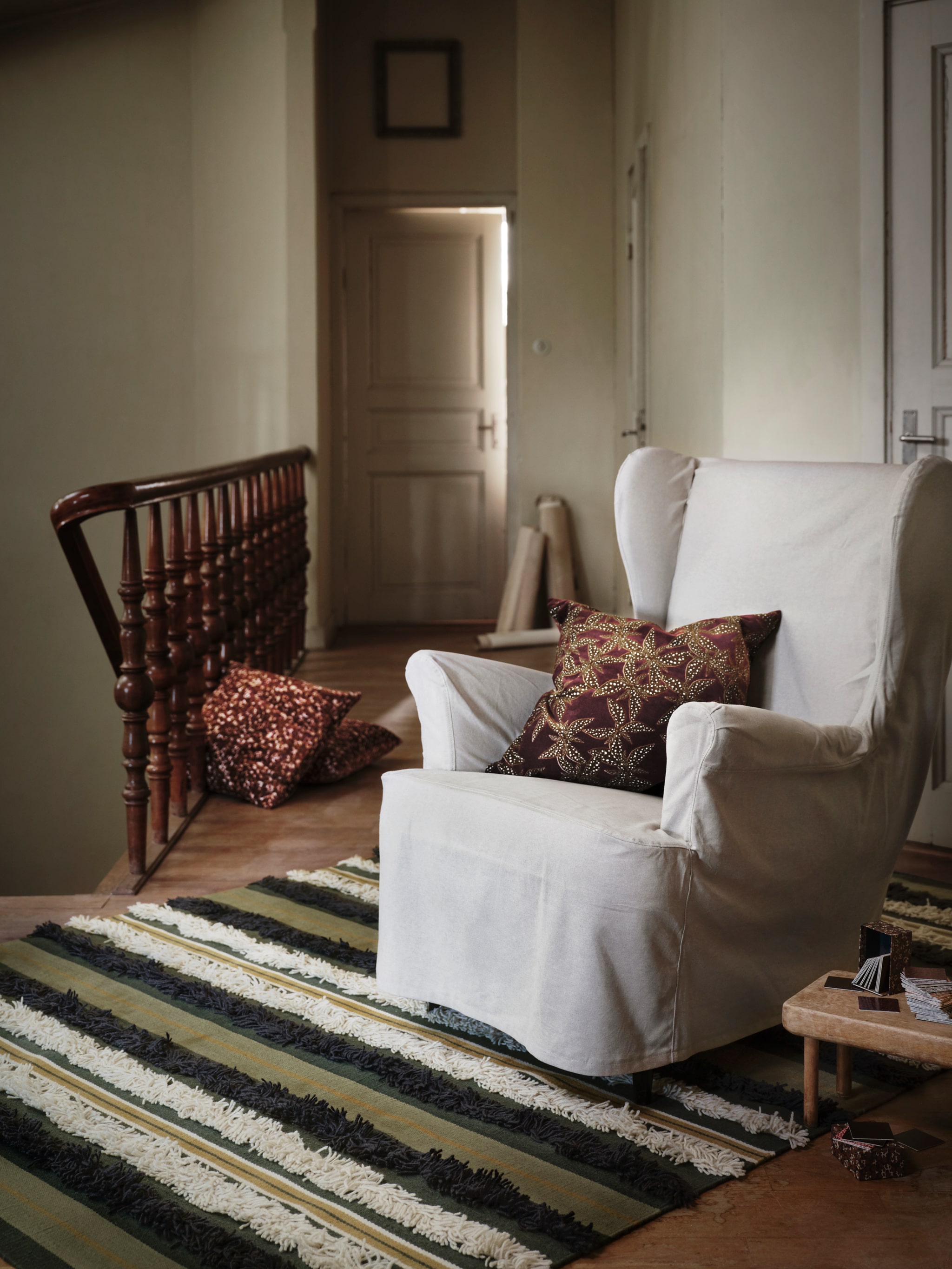 Simple festive freshness
A whole new look without a whole new outlay – that's the dream, right? Throw this cover over your existing STRANDMON armchair, add a cushion (and rug, if you're feeling fancy) for fresh, winter-ready style at a fraction of the price.